Fall is a great time to do some exploring outside the city. Why not take the stress out of travelling by letting someone else do the driving, and take the bus?Reesor's Farm Market Whether it's apple picking at a local orchard, exploring a corn maze, seeing some theatre, or experiencing tastings at an award-winning vineyard, there is plenty to do just a short bus ride outside of the city.
1. Apple Picking
Apple picking is treasured fall pastime, what can be better than a fresh, delicious apple picked directly off the tree and carried home to savour and enjoy. Many pick-your-own places also offer fun activities for kids, and markets where you can stock up on other fresh produce and baked goods.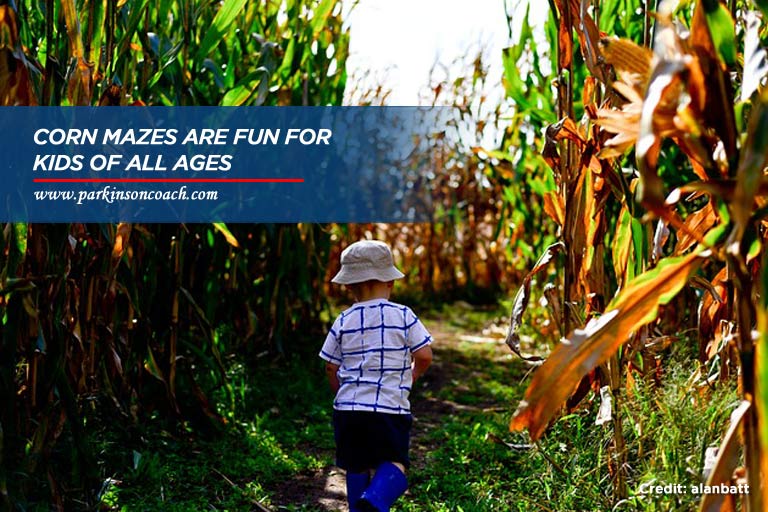 2. Corn Mazes
If getting lost in corn mazes is your thing, there are lots of options just outside the city limits.
3. Fall Theatre
While summer offers lots to see in outdoor theatre festivals, fall is an excellent time to experience the best of world-class theatre just outside the city.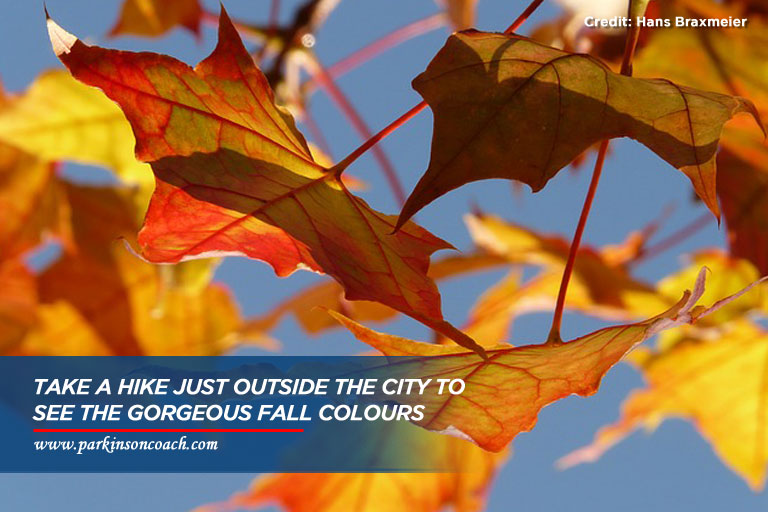 4. See The Fall Colours
There are many great spots for an autumn hike around Toronto, make a special trip to see the fall colours.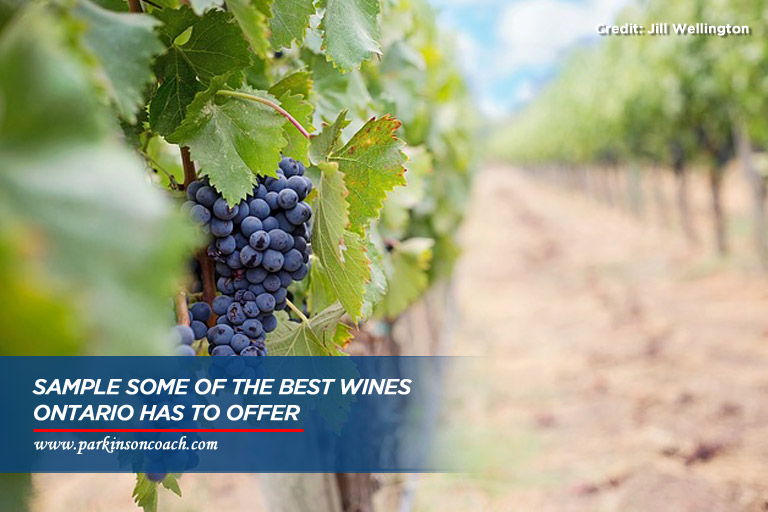 5. Eat, Drink And Party Through Prince Edward County
Only a few hours down the highway brings you Prince Edward County, known for its beaches, wine, and most recently for its excellent music scene.
Things to Do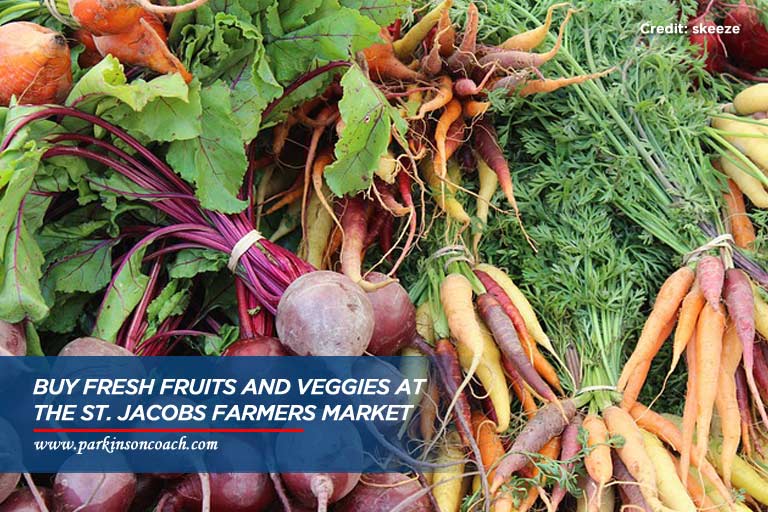 6. Visit St. Jacobs Farmers Market
St. Jacobs is located in the heart of Mennonite country just outside of Waterloo, ON and features a wide variety of farm produce and homemade goods. In the fall, this market is a rainbow of amazing fruits and vegetables and every other kind of food you can think of. There is even a live cow and pig auction on select days. In the village, you can find horse-drawn carriage rides, a theatre, delicious family restaurants, an old fashioned railway, and a great store that makes its own brooms in the traditional way.
7. Take a Hike on the Bruce Peninsula
The Bruce Trail winds from Niagara Falls up to beautiful Tobermory and features some stunning scenery along the way. Over 7000 caves line the route. The Bruce Peninsula is a popular location with lots of crowds in the summer, so fall is an excellent time to visit. Take a hike to The Grotto – a scenic cave containing a pool of crystal clear blue water, located on the Georgian Bay shoreline in Bruce Peninsula National Park.
8. Visit a Lavender Farm
Only 45 minutes outside of Toronto is Terre Bleu Lavender Farm, Ontario's largest lavender farm. The best time to visit is late summer and early fall. See and smell the gorgeous fields of blue and visit their gift shop. They are open every day until 5 pm. Don't forget to snap a selfie!
Make your fall a season for adventure. Take your family along, or plan a solo trip. However you decide to travel, Parkinson Coach Lines can get you there safely and stress-free. Take a look at our minibus options for a family outing, or full coach services. Give us a call at (905) 451-4776 to book your bus now.