Why Airport Bus Rental in Toronto Is Something to Consider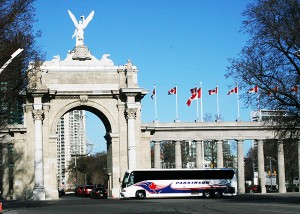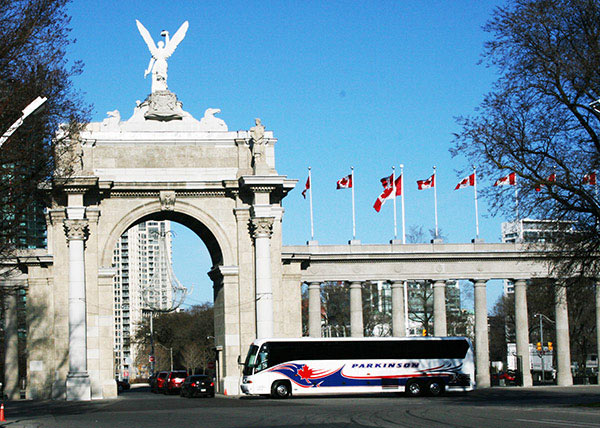 Getting to the airport in Toronto or when you have to leave the city to get to another airport, can be a hassle at times. Thankfully, there are airport bus rental services that you can look into. In matter of fact, here are three reasons why you should consider renting a bus for when you need to get to and/or from the airport.
Arrive On Time
When you need to get to the airport, then chances are you are going to be running on a tight schedule on the day of your flight. It is easy to lose track of time, which means you could end up running late. Even if you think you are leaving your home or hotel on time, you could easily get stuck in traffic and end up arriving at the airport later than you had hope. You can avoid delays by renting a bus that specializes in getting people to and from the airport. When you rent a bus, you can rest assure that you will arrive on time.
The same goes when you land at the airport. When you rent a bus, you will be able to gather your belongings at the airport and then get on your bus and you can rest assure you will arrive at your destination on time.
Ride In Complete Comfort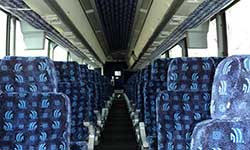 Sure, you can rent a car to get yourself and your guests to the airport, but chances are you will not be riding in complete comfort. You will have luggage to bring with you, as well as travel accessories, such as neck pillows and things of that nature. This is exactly why you should just rent a bus. When you do this, you and everyone else that is coming along for the trip, will be completely comfortable. A bus offers you plenty of room to move around, stretch and even catch a nap. If you want to travel to or from the airport in complete comfort, then your best bet is to just look into renting a bus.
Great for Large Parties
Are you going on a family vacation and will have a number of people travelling with you? If so, then there is no better way to travel than via a bus. It doesn't matter if you have a few people or a few dozen people in your party, a bus will be able to accommodate your entire travel party.
Parkinson Coach Lines Offers Bus Rental Services
Parkinson Coach Lines offers airport bus rental services in Toronto and Brampton. The company has buses that can fit any requirement. It doesn't matter if you need a bus to get to and from the airport or you need to get to a wedding or other event, the company has the right bus for your needs.
Contact Parkinson Coach Lines at 1-866-550-6800 today.