Mini Coach Rental In Toronto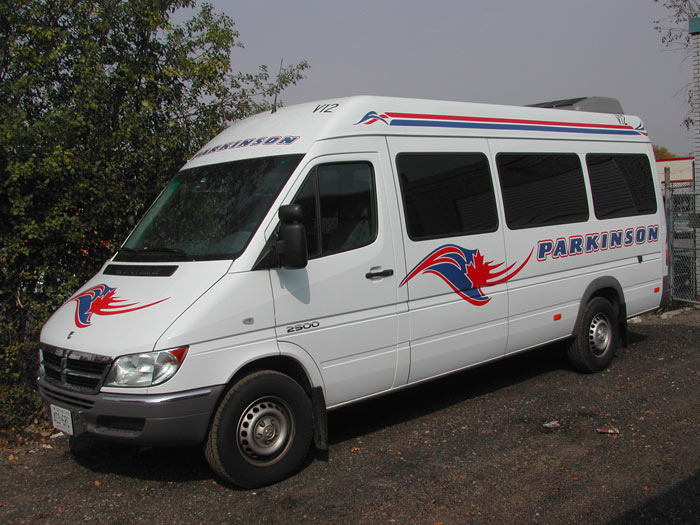 Are you planning a special tour for your family, civic organization, or company? Is it a corporate business event or a school affair? Do you need transportation for a group of athletes or for fans and friends to cheer for your favorite team? Are you getting married and want to make sure your guests can celebrate without the concern of getting behind the wheel? For any travel that requires extra comfort, allowing everyone to arrive at the destination feeling refreshed and full of energy, choose a Toronto coach rental or mini coach rental from Toronto and get to your event safely.
Get Comfy with Parkinson Toronto Coach Rental
Instead of dealing with a multiple cars and having the headache of coordinating transportation, simplify and hire a mini coach or bus! Find the perfect vehicle with our company; we offer quality vehicles and mini coach rental in Toronto. We maintain our fleet to guarantee that the engines and all the aspects of our vehicles are running well; we also keep our fleet clean and comfortable for all our passengers. We're proud of our history and have a strong reputation supported by decades of satisfied customers.
Experience Great Comfort and More
Whatever the purpose of your trip, you can depend on Parkinson Coach Lines to provide suitable, comfortable coaches to meet your needs and expectations. We have the right transportation for a family of twenty, for a group of 55 company executives, or numerous team members and their support groups (families, coaches, fans, etc.). Realizing that our passengers will bring vital office supplies, uniforms, sports equipment, signs and displays, or whatever is needed for an event, we ensure there is always more than enough space for luggage and other important items.
Great Amenities and WiFi
We know it's important to stay in touch with the "outside world," especially if you're working on the go. WiFi is available and our high tech GPS monitoring system guarantees you'll find any points of interest along the way and get where you're going on time. With our Toronto coach rental, the "virtual" world remains at your fingertips.
Parkinson Coach Lines is known for comfort. Aside from our state-of-the art seats, every coach available for charter is equipped with air conditioning and heating that can be adjusted to your preference. And before you doze off in those comfortable seats, entertain yourself with music or programs through the available CD or DVD players.
For some additional fun among while you're riding, use our state-of-the-art public address (PA) system. Use it for important announcements and discussions; conduct your business meeting, travel trivia, or pre-game pep talk while en route!
And — of course — you have access to clean and comfortable washrooms throughout your trip, saving valuable time that is usually taken by stops for "bathroom breaks."
If you're looking for a mini coach rental near Toronto or for Mississauga coaches, call us! We make sure you have a smooth and enjoyable journey.
For your coach rental needs, call Parkinson Coach Lines at (905) 451-4776 or 1-866-550-6800.