Like any other great tourist destination, there's more Toronto has to offer than cool museums and historic attractions. If you're into the food scene, there's plenty here to make your mouth water. We offer a smorgasbord of foods, from Thai to Mexican and everything in between. Try out a food tour (the Beyond Kensington Market Toronto Food Tour, to name one) to get a sample of some of our local offerings. Of course, you'll still find plenty of poutine for some local flavour, but if you're looking for some culinary adventures during your stay, check out these restaurants. No trip is ever quite complete without venturing forth and trying out what the local scene has to offer.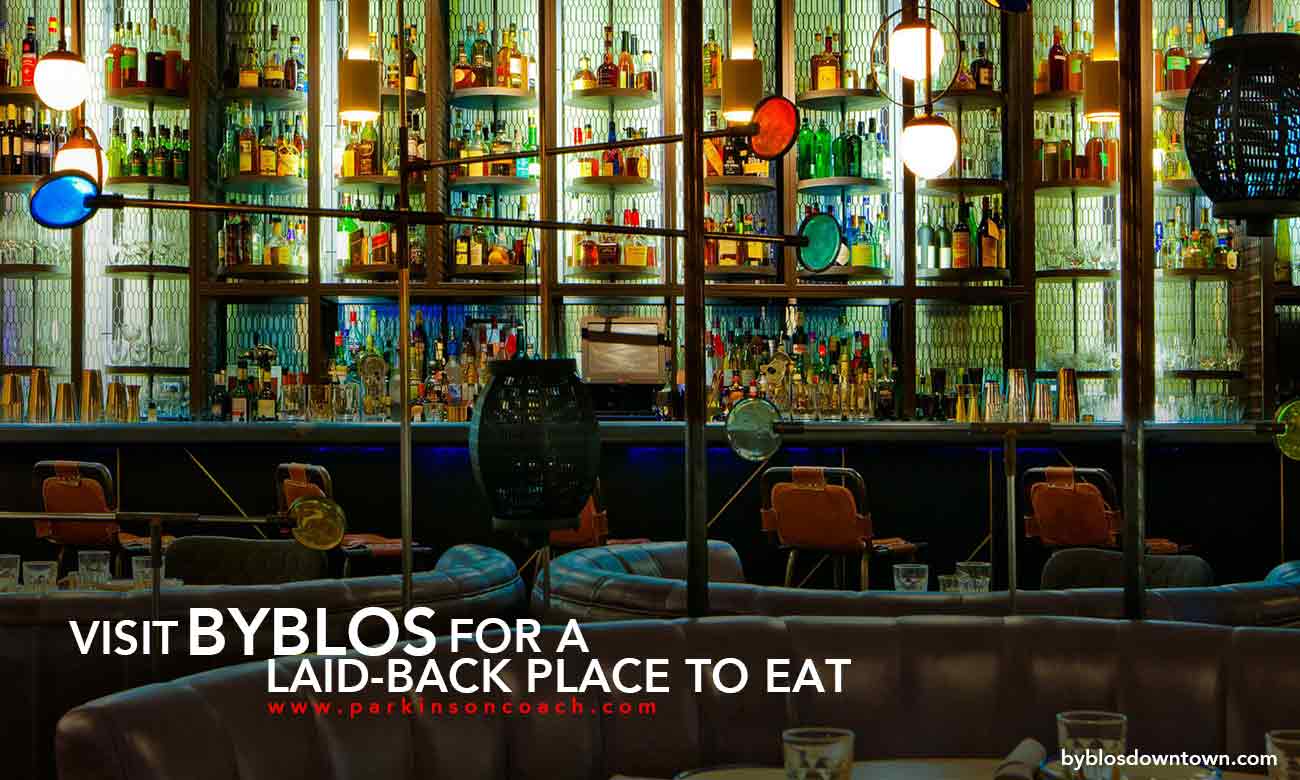 1. Byblos
Are you looking for a laid-back place to eat out? Or are you looking for a quiet place for a romantic night? Either way, Byblos has what you're looking for. Downstairs features a lounge, perfect for when you want a relaxing meal. Upstairs has plenty of quiet nooks here and there when you want privacy. Give Byblos a visit when you're in the mood for some excellent family-style Meditteranean food.
2. Copacabana
What's better than having steak? Maybe all-you-can-eat steak. When you eat at Copacabana, you start with the Galleria, the traditional buffet. Fill your plate with a wide variety of salads, breads, and cheeses to start your meal. However, it's when you get back that the magic happens. The wait staff come to your table with a selection of meat skewers; say the word, and they'll carve a piece for you. Keep an eye out for other great choices making their way around (like chimichurri steak and roasted pineapple).
3. Pai
When you step into Pai, it's like entering a little slice of Thailand. Before you try any of the food, you'll be treated to the smells and colours of Thailand here in Toronto. Get ready to heat things up at Pai; you'll eat curry out of a coconut and slurp up some spicy noodles to keep you warm, especially in winter. You'll come for the great food, but you'll stay for the restaurant's great energy and competitive prices. Located on Duncan Street, this one's a definite must-see.
4. Alo
When you need a high-end restaurant for a special night out, consider Alo. Not for nothing did Canada's 100 Best deem it 'Canada's Best Restaurant' two years in a row. At Alo, you'll find a restaurant with the kind of atmosphere you can expect from people who love what they do. Enjoy food with balanced and layered flavours and a selection of wine pairings from Canada and beyond. Then check out the bar, where the bartender works with you to make the perfect drink for your evening. All the while, the wait staff pay close attention to your needs to make your meal all the more enjoyable.
5. 360 the Restaurant at the CN Tower.
If you're wondering about the name, it's because you'll get a 360-degree view of Toronto from 350 meters in the air. 360 is located at the CN Tower, specifically at the top of the tower to give you an unforgettable dining experience. The whole venue revolves as you eat, allowing you to enjoy a bird's eye of Toronto with your meal. Their market-fresh food comes with a great wine list to go with it and treat your palate. Remember to order prix fixe for complimentary access to the lookout and glass floor levels to get a closer look at the view.
6. Momofuku
Momofuku has got it all: there are pork chops upstairs and noodles downstairs. On the ground floor, you've got the Noodle Bar. Enjoy a constantly-updating ramen menu, perfect for the Japanophiles. They've also got transcendent steamed buns, chicken katsu, and rice cakes if you're looking for more variety. Or head upstairs to Kojin, where they use local meat and produce prepared with that Momofuku touch. Finally, top your meal off at the Milk Bar on the second floor. You'll find cookies, cakes, truffles, and other sweets for a filling dessert—or some treats for those at home.
Best of all, Momofuku is just across the street from The Four Seasons Centre for the Performing Arts. Hire a charter bus for easy travel there and back, and you're all set for a night out!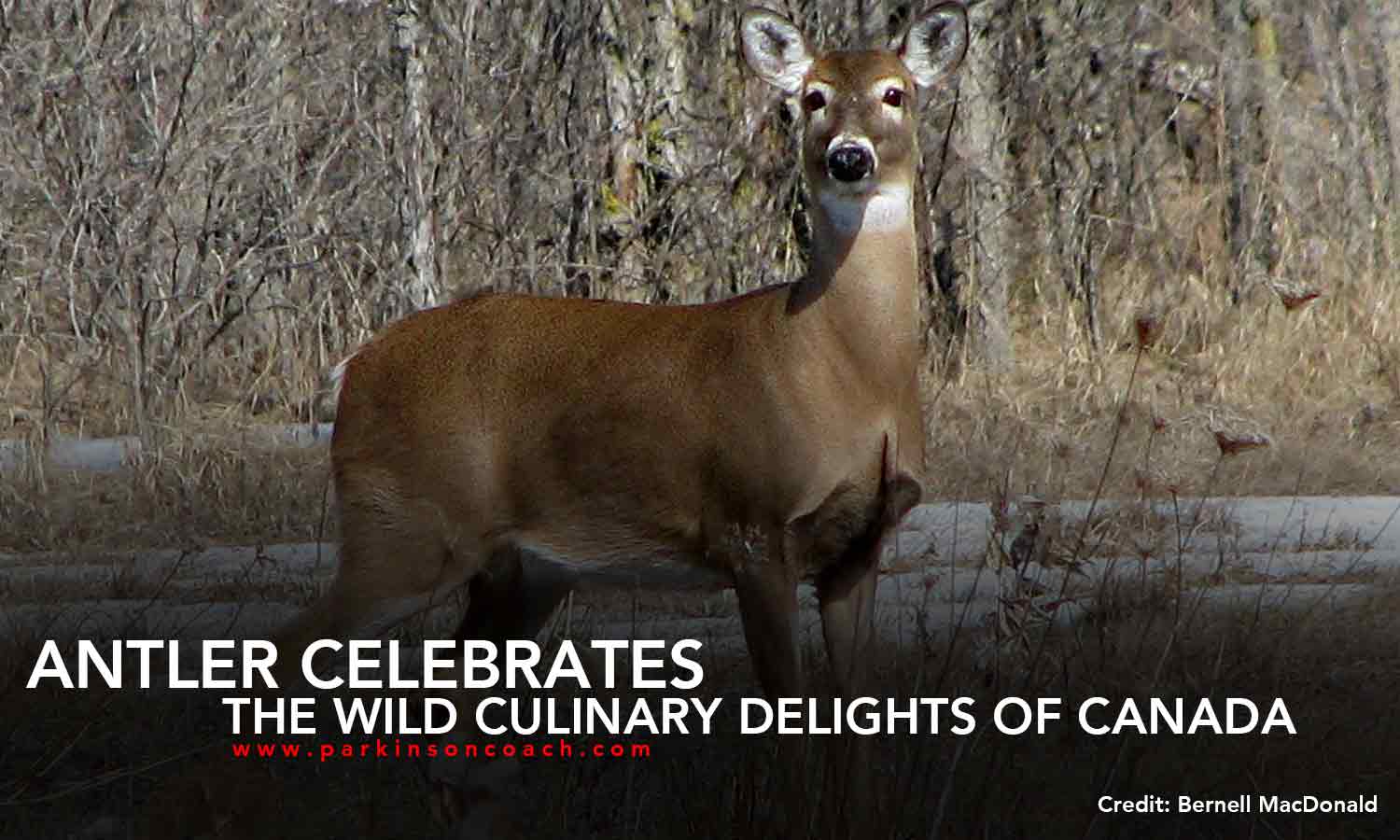 7. Antler
In the mood for meat? Then try Antler; Chef Michael Hunter's crew offers seasonal meats sourced with local ingredients to give you the last word in comfort food. Have yourself a burger made from wild boar, bison, and deer for a meal you won't forget anytime soon. Try some of their artisanal cheese for variety, and finish your meal off with some of Antler's amazing desserts (the smoked chocolate mousse is an excellent place to start).
8. Scaramouche
Scaramouche is really two restaurants in one—but think of that as a bonus. One side offers high-end haute cuisine for when you prefer fancier fare. The other side features a more casual pasta bar-and-grill for a more no-fuss dining experience. Whichever side you choose, you get expert service and a great view of the city with your food.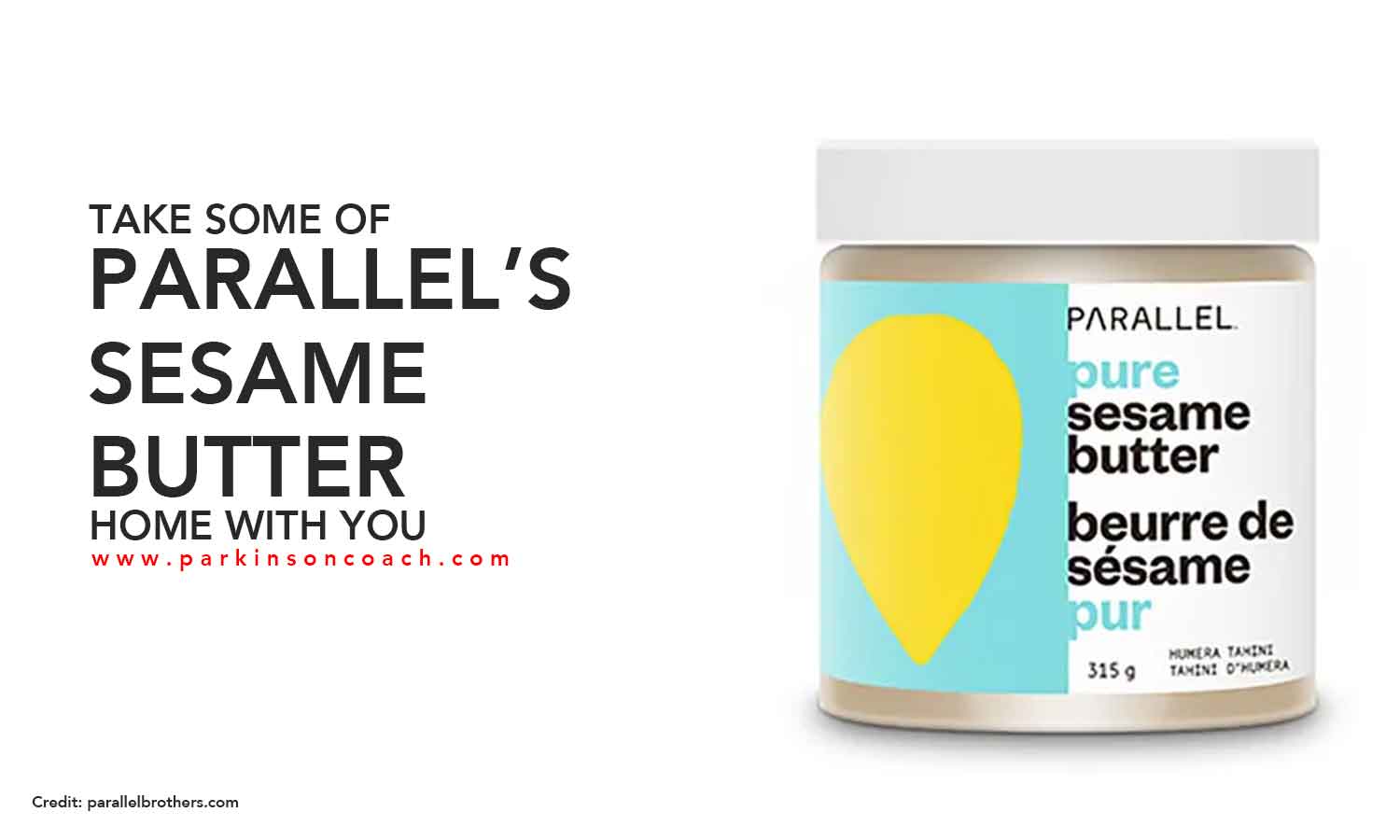 9. Parallel
Visit Parallel for authentic Middle Eastern cuisine. They're well-known for making their own line of artisanal sesame butter—and you get to see them make the butter right in front of you. Bring some home as a cool souvenir of your night; you can choose from traditional, smokey, or beet variations.
Don't forget about the food! They've got shashshukas and salads to die for. Top off your meal with coffee to give you pep for sightseeing, or enjoy their homemade halva for dessert. If you're looking for a new breakfast experience, swing by on weekends for their take on Toronto's brunch tradition.
10. Richmond Station
Visit Richmond Station for cozy ambiance and fresh, locally-sourced foods. Think of it as home cooking away from home. When you make your reservation, you can set your own restrictions and preferences to help make a finely-crafted tasting menu just for you! Combined with impeccable service, this is one for your restaurant bucket list.
It's imperative that you get the most out of your trip; now you're equipped to sample some of the best foods Toronto has to offer. In between your other activities (like bus tours, museum visits, and general walking), you'll know where to go to get a great bite to eat!
Tourists aren't the only people who should take a night on the town now and then, either. If you fancy yourself something of a local gourmet, give these restaurants a visit. Whether you're looking for a fancy night out or you want something more relaxed, there's something for everyone. Who knows, you might find a new favourite place to eat.
When you need safe and reliable transportation in style, call Parkinson Coach Lines. We offer bus service for Toronto, Mississauga, and Brampton to help you get where you need to be. Drop us a line at (905) 451-4776 or visit our contact page to rent a bus and travel in style!