Travelling to a new place with friends/family for the holidays can be great fun or disastrous. If you're travelling with a large group, consider hiring a small bus or coach rental. Here are some benefits of renting a bus for holiday travel: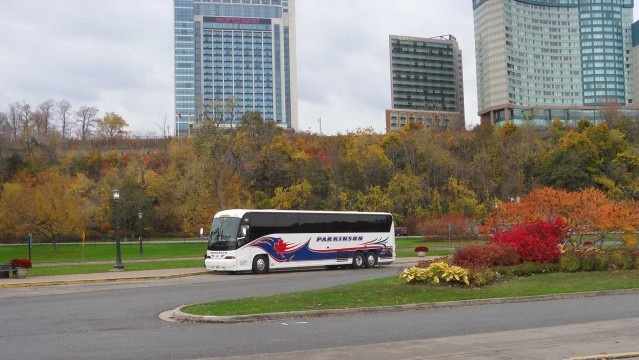 Safety
Bus travel is considered a safe option for many reasons. Drivers are experienced to handle the vehicle in all types of weather conditions, and are trained and committed to getting their passengers to their destinations safely. They know the route in advance and you'll arrive on time. Another benefit to having a designated driver is that you can get some extra sleep en route.
Easy travel
Unless you're on a tight schedule, you can ask your driver to stop along the way for a quick meal, or to do some sightseeing. There's plenty of room for luggage and gifts, so you won't be in a cramped car (which leads to disgruntled passengers).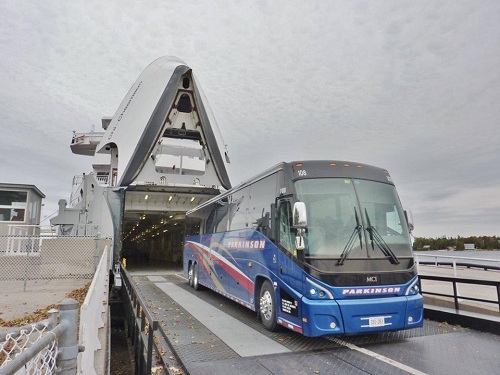 Eco-friendly
Car rentals (and driving your old "beater" long distances) can take a toll on the environment. With a bus, you can have the luxury of travelling as a group while using less fuel and avoiding the traffic. Buses are six times more fuel-efficient than regular cars!
Socialize
Whether you're with family, friends, coworkers, or club members, riding a bus can be a great way to socialize and bond. Get to know the person next to you, play games, listen to music, watch videos, and make the most out of your holiday vacation.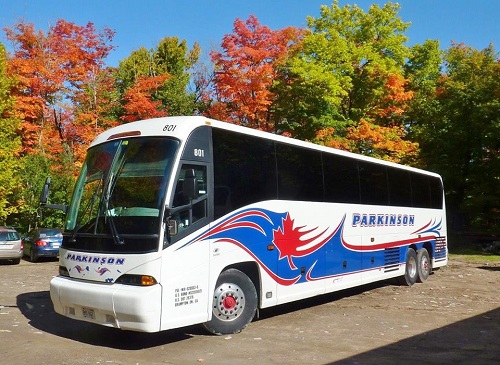 Travelling can be an exciting way to release stress and bond with others. For a full-service travel experience with an expert driver, contact Parkinson Coach Lines at (905) 451-4776.