A group outing can be a fun activity for you and friends, relatives, or colleagues. If you're travelling some distance or need a pickup from the airport, hiring a rental bus is a great option. But what size of bus should you get? Which amenities might make the trip more relaxing, fun, or enable you to work?
There are different types of buses that can cater to you and your group's needs. It is imperative to know what you require before booking your ride. Take a look at this list of options to consider when choosing the right bus for your trip.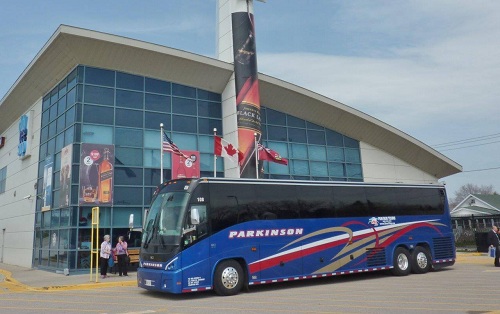 1. Number of passengers. Knowing the total number of people who need transport is essential when determining the kind of bus to rent. Everyone needs a seat! It's often a good idea to plan for extra space, in case you have some "last minute" or unexpected guests.
2. Equipment. The type of outing or trip you're planning is also a key factor when choosing a bus. For example, if you're going on a ski trip, you need room for equipment, changes of clothes, and maybe a cooler or two of snacks. If that's the case, a school bus may not be large enough for your group.
3. Bathroom. A bathroom inside the bus is convenient, because you'll need fewer rest stops. Consider your budget and the route you are taking. Having a toilet can be a real convenience, especially if you're travelling for a few hours.
4. Entertainment. Some buses have built-in Wi-Fi, TV screens, and sound systems. You can choose to entertain the whole group by playing bingo or having a karaoke contest, or everyone can quietly entertain themselves on their own devices (remember to bring headphones)!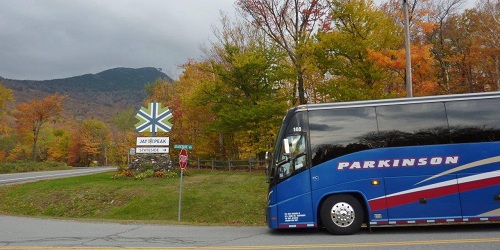 Types of Buses
Researching the types of buses available from a coach service can help you make your choice. Here are some options: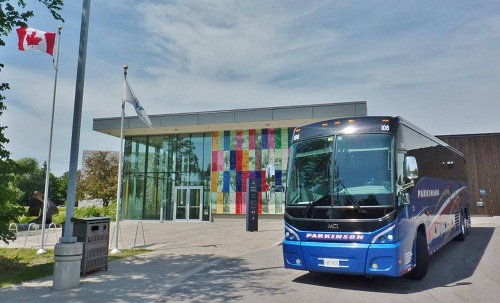 Charter – Also known as a "motor coach," this type of bus is usually rented for business or group travel. Standard charter buses often have seating capacity for up to 60 passengers. This kind of bus is great for corporate outings, sport tournaments, wedding guest transportation, big field trips, etc. Charter buses commonly have reclining seats, a restroom, TV monitors, and air conditioning. Some also offer Wi-Fi services and power outlets.
Minibus – Think of this as a smaller version of a charter bus. These vehicles often provide similar amenities but hold fewer people. If a big bus isn't needed, a minibus may suit your needs.
Sports team – Some competitive sports require transporting a large number of players, coaches, and equipment. For school teams, there may be space needed for parents or chaperones. In this case, you need a bus that can provide space and comfort for passengers and everything else you need to transport.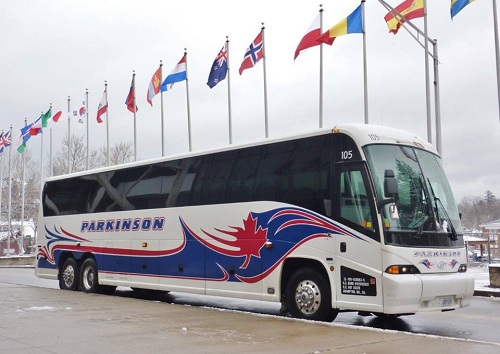 If you want to rent a bus for travel of any kind, make sure to choose a company that puts safety first. Licensed, trained drivers and a well-maintained fleet make all the difference.
If you're looking for a charter bus company in Ontario, Canada, call Parkinson Coach Lines at (905) 451-4776. We'll help you choose the right bus rental for your group.