Bus travel is a great way to admire the landscape as you travel from one destination to another. However, long travel can make some people restless. Packing the right essentials as "bus entertainment" can help you pass the time. Here are some ways to help you entertain yourself during bus rides.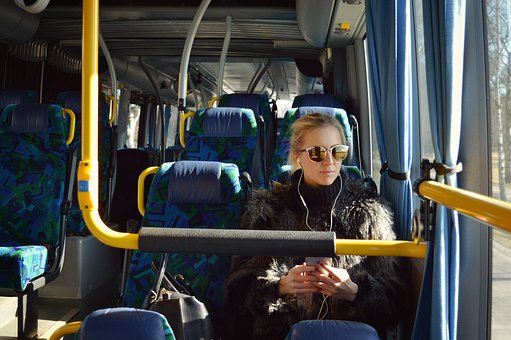 1. Play games on phone. There are a number of games, both online and offline, that you can play as a form of entertainment. Mind games such as crossword puzzles and sudoku are great options for passing the time. Charter buses usually have Wi-Fi so you also have the option of playing online games on your phone or other devices.
2. Watch. Coach rental buses provide various amenities for passengers. Entertain yourself with programs through the DVD players offered on some buses.
3. Write. One of the nice things during bus travel is getting to see the landscape. Let the beautiful and breathtaking scenery inspire you. Stare out your window and allow yourself to be affected by you're seeing. Let the picture tell a story. Write about it. Reflect in a journal (or the "Notes" app on your phone), create a poem or a song about where you're going, or make a draft a blog post. Unleash your creativity and have fun.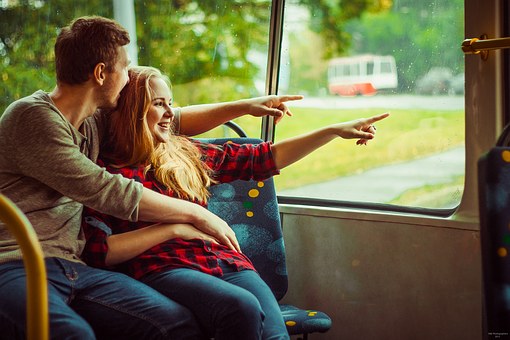 4. Do work. If you're the type of person who doesn't like passing time without "doing anything," working during bus rides can be a good idea. Take advantage of the travel time and bring work that you can accomplish while riding. Work on outlines, drafts, and ideas for your job. Bus rides also provide an opportunity to reply to emails.
5. Listen to music. Music is probably one of the most common forms of entertainment during bus rides. Let yourself enjoy the rhythms and/or relaxation that music provides. Coach buses often have built-in sound systems, or you can listen to your own, private choices on headphones.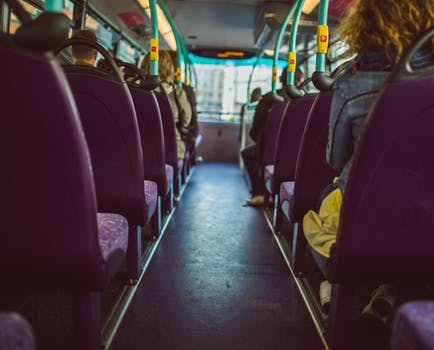 6. Practice a craft. Other than writing, another way to cultivate your creativity on a long bus journey is to immerse yourself in crafting. While a bus seat isn't exactly suited for paint and tools, some crafting ideas require little space, including:
Knitting
Crochet
Taking and editing photos
7. Sleep. Travelling can be tiring for some. A long bus journey provides a good opportunity to catch up on sleep. Coach rental buses have comfortable seats designed for every passenger's relaxation during the trip.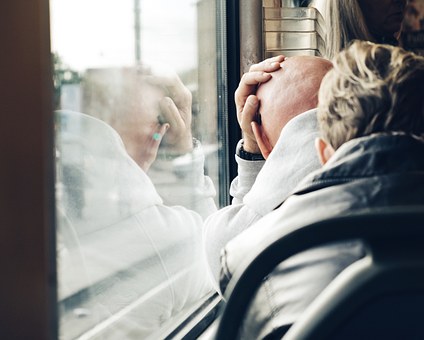 Bus rides are perfect for having some quiet time, or bonding with your fellow passengers — you decide how the trip should go!
Contact Parkinson Coach Line for bus rental in Toronto and surrounding earea. Contact us at (905) 451-4776 for your next bus journey.