Sports Team Bus Rental – Parkinson Coach Lines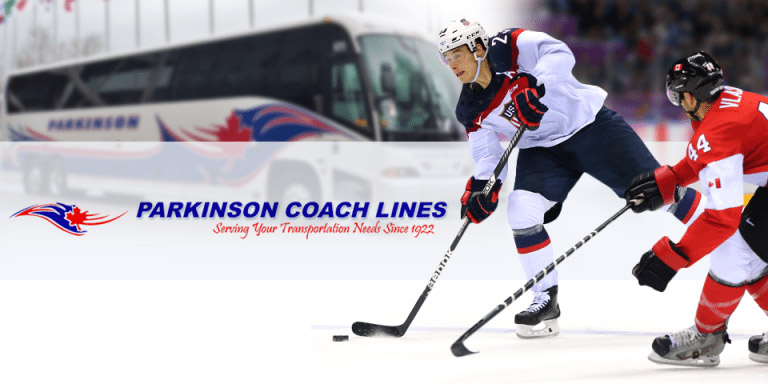 No matter the age of the players, getting your team to their destination safely and on time is the priority of any coach or parent. From junior teams to adults, whether you're travelling in the GTA or to an out-of-town sporting event, sports team bus rental makes the whole process easier. Save money on gas, use the time to strategize, and get the whole group to the arena or field at the same time.
Sports Team Bus Rental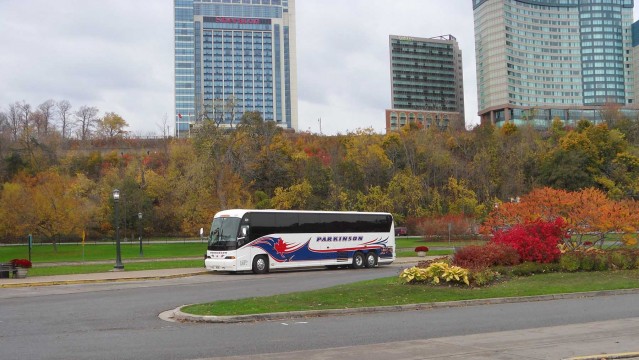 Parkinson Coach Lines has proudly transported more people to their destinations than any other company in the area. We have the right vehicle size for any team: hockey, curling, basketball, soccer, football, baseball, swimming, lacrosse – you name it! Coaching staff and parents can ride along. We service:
Adult sports clubs and teams
Youth clubs
Primary and secondary school teams
University teams
Dance school performers
Professional and semi-professional teams
Fans who want to travel and celebrate together at any event
Out-Of-Town Travelling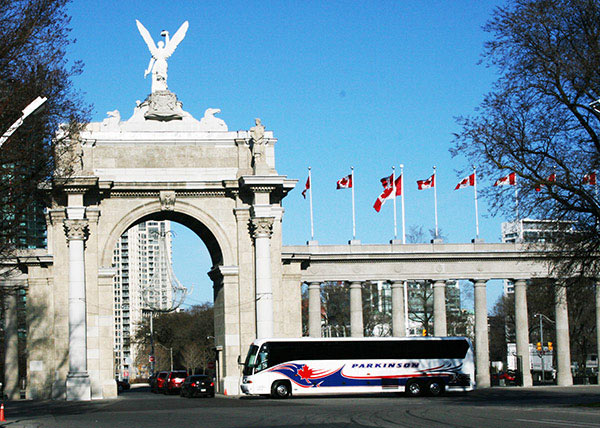 Not only can our sports team bus rental get you to your destination, while you're there we will provide shuttle service between your hotel/lodgings and the event(s). This will save everyone involved the hefty cost of garage rental for individual vehicles.
Allow you and your team to enjoy their trip and arrive rested for the competition – leave the driving to Parkinson Coach Lines sports team bus rental service. Our drivers are highly trained and vehicles well-maintained. Never worry about a breakdown or someone not making it to the game. We'll get your group there with nary a care. Call us today for a quote: 1-866-550-6800.