With numerous tour guide companies on the market, it can seem intimidating trying to choose a reliable, safe, and fun tour bus. With your friends/clients/ family in mind, you want guaranteed safety and enjoyment during the entire experience. There are several key qualities to pursue when choosing a tour bus company.
Experience
Perhaps the most important thing to look for when choosing a tour guide company is the amount of time the tour bus company has been operating. Years of experience makes a huge difference in the overall experience and safety provided by the tour-givers. Experienced professionals know how to troubleshoot issues and remain calm under pressure, giving you peace of mind. Qualified drivers know the difference between operating an average-sized vehicle and a large bus. They also know how to handle the vehicle in every weather condition. A quality company keeps their passengers' safety and enjoyment uppermost in their mind by hiring well-trained drivers and performing regular vehicle maintenance.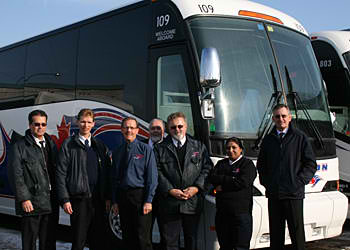 Training
Another important quality of a safe tour bus operation is the amount of training each driver has to go through before being cleared to handle a bus filled with passengers. Both classroom and real-time driving experience on the road is essential when preparing to transport a large group of people.
Tour Bus Quality
Next, a look at the tour bus itself. If a company's fleet appears worn down or dirty, chances are the engine isn't in the greatest shape, either. How the vehicles are cared for says a lot about a touring company. Keeping a tidy and clean tour bus that has all its fluids and a smooth-running engine provides a safe and fun environment for all passengers.
Customer Reviews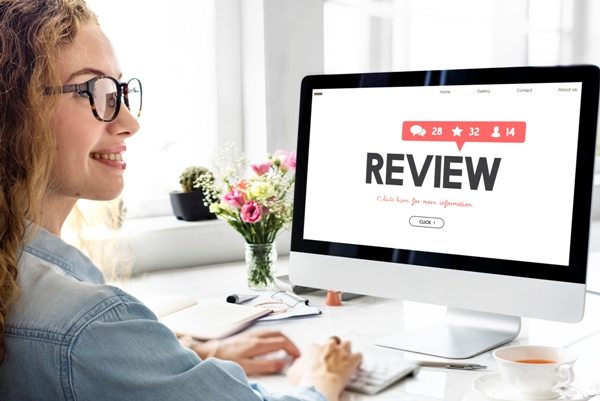 Lastly, it is a good idea to research the company you are planning to choose. The internet is full of great information like customer reviews and information about the company. Reviews reflect first-hand experience and give perspective on what to expect. Many reviews also show pictures from tours, giving you an idea of what you will see the day you enter your coach or bus.
The amount of time the company has been in business, the type of training and certifications the drivers hold, a clean and presentable appearance to the buses, and pleased customers are some of the top qualities that make up a safe touring company. The next time you're looking to reserve a tour bus, look no further than the friendly and knowledgeable staff at Parkinson Coach Lines. Call us today at (905)451-4776 to discuss all your transportation needs!