Toronto's Winter Village is chock full of amazing landscapes and wonderful things to do. You can explore the Street Food Market, heralding over 15 international food vendors. Shopping at the Makers Market will fill your bag with stunning handmade gifts, and there's something for every age at the Children's Garden — play or take a stroll through its wonders.
People from all over the world experience the beauty of the Winter Village in Toronto, Ontario. However, if you don't know the area, and don't want to battle city traffic, what are your travel options? Taxis can be unreasonably expensive and a rental car could be cramped, especially if you have a group of four or more.
Rent a Minibus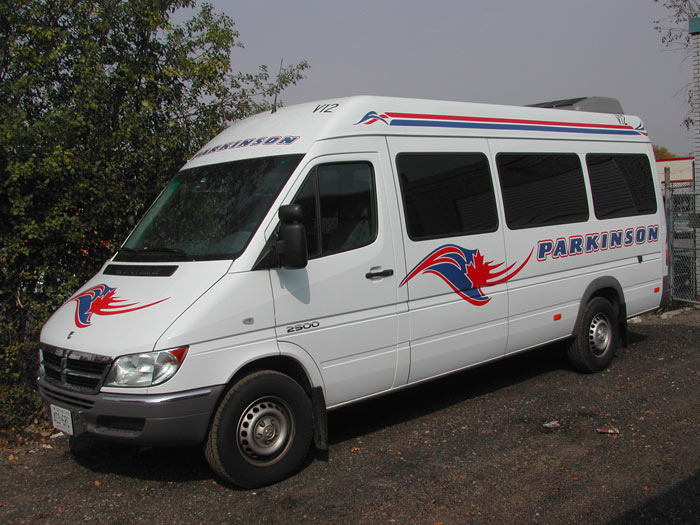 Renting a minibus can be the perfect solution! They seat about 11, offer multiple packages to fit your specific needs, and minibus rentals have extra benefits: space, affordability, and safety.
Extra Space – A minibus provides plenty of space for you and a large group of people, plus room for all your shopping bags! Everyone loves gifts and souvenirs; with a minibus, you never have to worry about not getting something you want — there will be ample room for any purchase.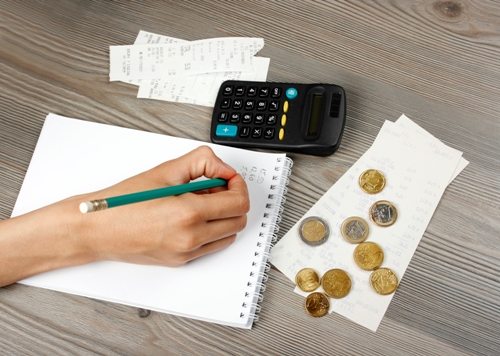 Affordable Costs – Fluctuating taxi fares, gas costs, airplane ticket prices, vehicle maintenance (if you're driving cross-country) can create unexpected expense. By renting a minibus for your arrival at your destination, you and your group can relax knowing how you'll travel and sightsee, without unexpected additional fees.
Safety –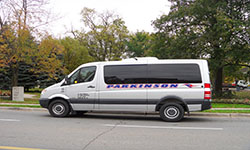 Put your mind at ease with a minibus rental, knowing you won't have a breakdown or malfunction. A professional service regularly checks and services its fleet to provide you with the safest vehicle possible.
Parkinson Coach Lines is here for all your minibus rental needs. You're in good hands with our trained and experienced drivers and tour guides. Please contact us today at (905) 451-4776.