The Art Gallery of Ontario ("AGO")
When the ruins of an ancient civilization are discovered, the most informative and interesting remnants of the city will invariably be the artwork. Art has the capacity to speak to us across different languages and inform us about the struggles of the culture it depicts. The Art Gallery of Ontario has compelling exhibits reflecting the works of artists from different centuries and cultures. With permanent installations of ancient artifacts and modern sculptures and paintings, the AGO also draws huge temporary exhibits and attractions from around the world. There's even a "Kids Gallery" and spacious play area for young ones, getting them excited about art at an early age.
The Hockey Hall of Fame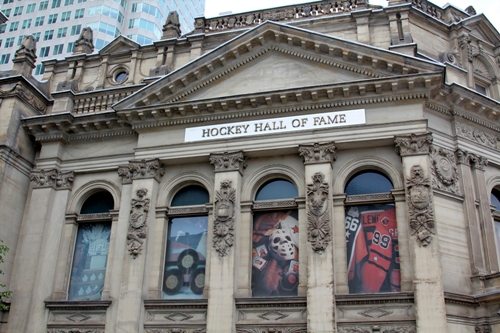 Hockey is integral to the legacy of our great Canadian nation. People remember the stars of the game and the late nights they spent watching the sport on the edges of their seats. From hockey memorabilia to live-action, interactive games where you can play against your own hockey heroes, the Hall of Fame has something for every fan to see and do. The players and teams are forever cherished and their legacy is honoured in the Hockey Hall of Fame.
Ontario Science Center
The wonders of the cosmos, the deep seas, volcanoes, human beings and biological organisms are all explored at this location just outside the city core. If you are interested in learning about the stars as we look skyward or the layers of Earth and rock formations at our feet, you can find it all at the Ontario Science Center. Over 500 exhibits, including a planetarium and IMAX theatre, make this a great day trip.
Canada's Wonderland
Canada's Wonderland is a giant amusement park located north of the city. Ride roller coasters, attend concerts, meet costumed cartoon characters, hit the water park. There are also live shows, a special area for younger kids, and an interactive animatronic dinosaur park. With over 200 attractions and 69 rides, you'll want to plan to arrive early and stay late to get the most out of your time at this fun spot. If you hire a coach company to drive you, you can sleep and leave the driving to someone else. After a big experience like this, you might be exhausted.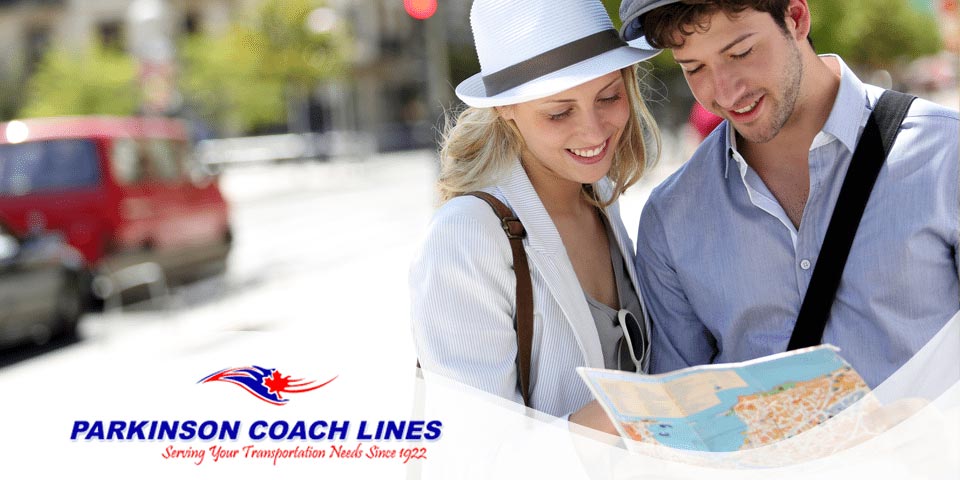 To get the most out of your Toronto trip, rent a bus with Parkinson Coach Lines.  Leave driving in traffic and parking to us. If you just want to sit back and enjoy yourself, give Parkinson a call!