The Toronto Zoo is a fun and exciting place to go with your family or a large group for a day trip. With numerous attractions and fun activities for all ages, the zoo has something for everyone. Visiting the giant pandas, exploring the African Savannah, cooling off in Splash Island, and learning about animals in the Waterside Theater can easily fill a day at the zoo.
However, the zoo is not located near downtown Toronto. Getting there can be a bit of a challenge.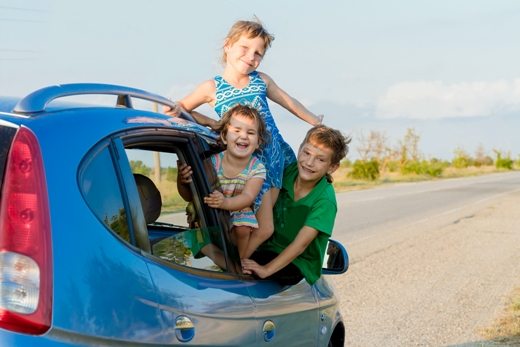 There are a number of ways to get to Toronto Zoo. First, you can drive your personal vehicle or rent one. However, depending upon the distance you'll be travelling, you might end up spending a fair amount on fuel, in addition to a parking fee. After a full day having fun and enjoying the attractions with your family, you might be too tired to make the drive back.
You can also ride the subway or streetcar to a public bus, but the commute is quite lengthy. After wrangling children on and off each leg of the trip, you may all be exhausted by the time you arrive.
A great option for a group visiting the Toronto Zoo is to charter a small bus. With a charter bus, a professional driver will safely drive you to and from the zoo. You'll have plenty of room for bags filled with sunscreen, snacks, beach towels, cameras, and other items, and best of all, everyone can nap during the return trip home.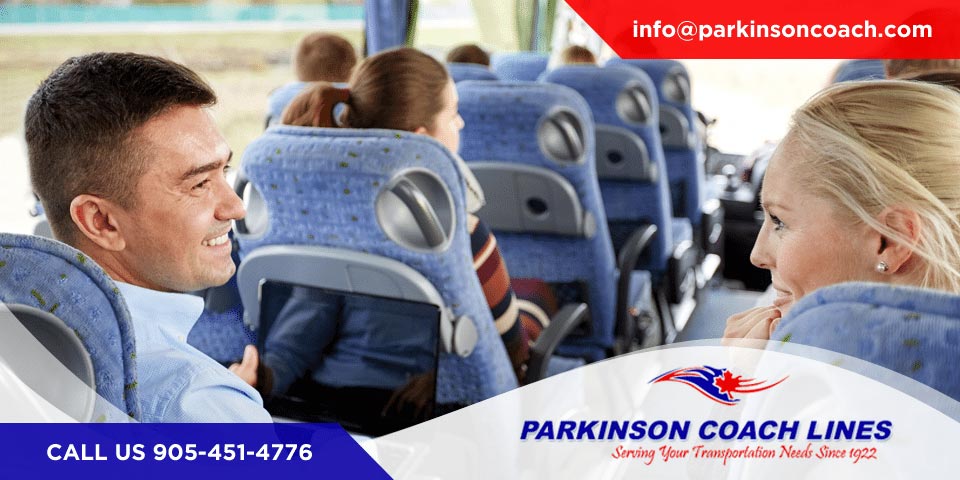 Rather than cramming into a small car, everyone has legroom on a bus. Depending upon the size of your charter, you can even invite another family or group of friends to join you and split the cost. You and your guests can relax, listen to music, or simply enjoy the scenery en route to the zoo.
Plan your trip to the Toronto Zoo today with Parkinson Coach Lines. Call us at (905) 451-4776, and we'll help you orchestrate a seamless excursion anywhere around Toronto, so your group can enjoy a fun-filled day, filled with wonderful memories.