A reunion provides family members the perfect opportunity to rekindle relationships, strengthen bonds, get to know newer members, and create fond memories. However, the planning can be challenging!
Big events require meticulous organizing, scheduling, and compromise. A successful family reunion can be worth all the work. Here are some tasks to add to your "to-do" list:
Invitations
Whom should you invite? Will the guest list be limited to first cousins, or will you include very distant relatives? Narrowing the guest list makes it easier to coordinate schedules, determine the location, make reservations, etc.).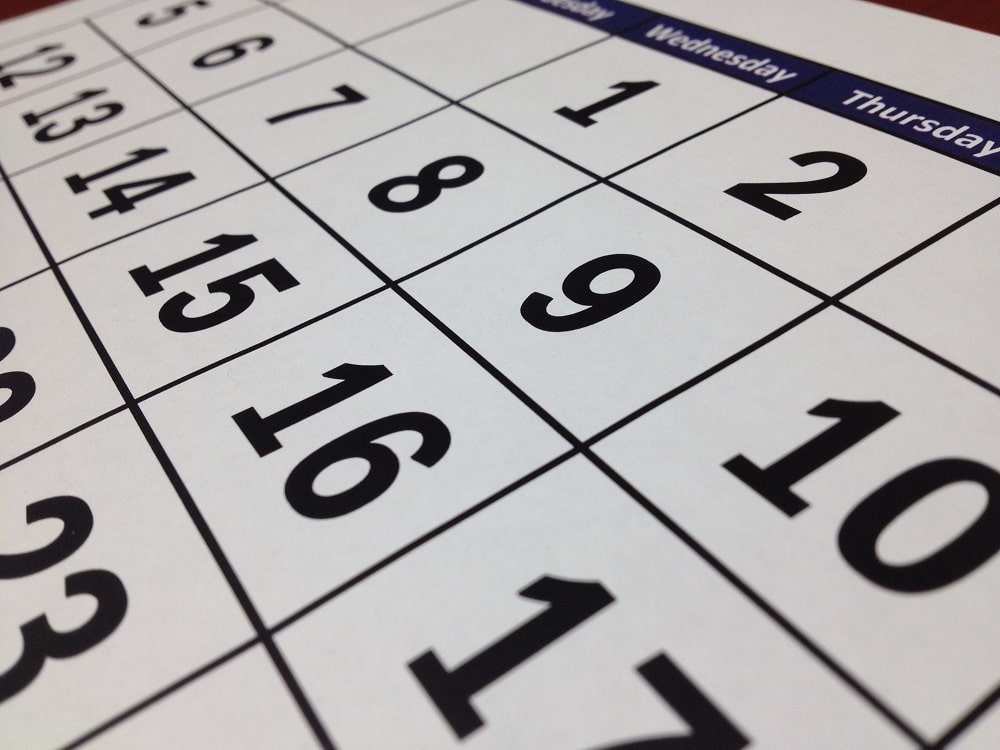 Schedule
Set the date for your family reunion well in advance. This gives family members plenty of time to make plans, purchase travel tickets, and reserve accommodations. Choose a date that accommodates school schedules and vacation times.
Budget
Before major decisions are made, figure out what can be spent, and what's realistic for each individual family's budget. The total amount may cover rental spaces, food/catering, decorations, giveaways (if any), and the materials (or tickets) needed for certain activities. Depending on the monetary restrictions, you might add photographers and additional entertainment. Also, consider how the event will be financed. Typically, every branch of the family contributes a set amount for expenses shared with others — and covers their own travel and accommodation.
Location
Once the dates and budget have been set, you can decide the location of your big event. Big family reunions require a large space. When deciding on the venue, choose a place that is appropriate for the activities most everyone enjoys. Are you an "outdoorsy" family? Do you like culinary adventures? Are there lots of young kids to entertain? Keep all these factors in mind.
Organization Tips
Start early
If you want to allow everyone some input on location/budget/etc. send out "save the date" cards or alert everyone to the idea that you're getting everyone together before the planning process begins. Once you finalize your planning, think of backup plans should there be "snags" or other impediments (e.g. inclement weather, location cancellations, etc.).
Share the planning
Send out surveys so other family members feel included in the selection of location and activities. Getting everyone involved allows them to feel "heard" and better guarantees a good time will be had by all.

Avoid conflicts with the date of the big reunion by thinking about options. Trying to find a day/week where everyone's schedule lines up will be difficult and may require compromise. It's possible that not everyone will be satisfied with the final decisions. Remember that you're planning for the majority, and try not to take individual disappointments personally.

Delegate
You don't have to do everything by yourself. Ask family members to help to reduce your stress. Create committees to handle:

Budget and collecting money
Reservations, accommodations, and travel arrangements (for destination reunions)
Food and drink
Venue and decorations
Activities and entertainment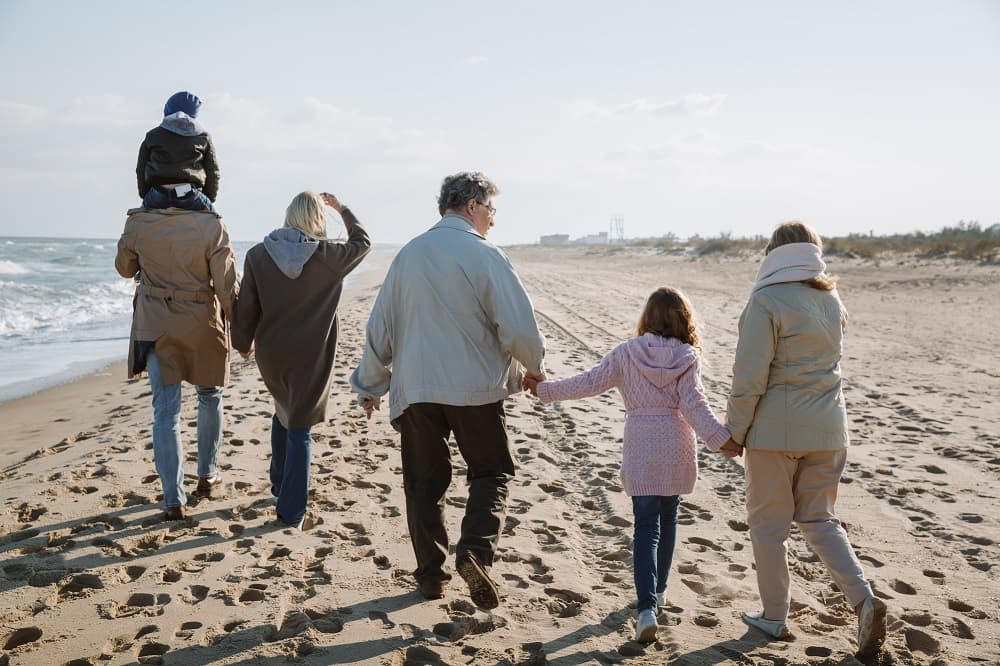 When planning for a big reunion, finding a bus or coach to transport everyone can ease the difficulty of getting from the airport, train, or bus stations to the venue. Late arrivals will be minimized, and older family members have the confidence of knowing their ride is waiting.
Parkinson Coach Lines reserves buses and mini coaches with experienced drivers. We have a large fleet available to accommodate parties of any size. Travel to your destination in comfort and enjoy comfortable seating and other on-board amenities. For bus or coach rentals in Toronto, call us at (905) 451-4776 or 1-866-550-6800.