The Southside Shuffle turned 20 in 2018. Since the first Shuffle in 1999, the event grew from a single stage event to four. It has now taken over Port Credit Memorial Park and spills to the street with the "Street Shuffle" on Saturday.
The Southside Shuffle traditionally happens each September in Mississauga. For those lucky enough to score tickets to a spectacular food-fest, the party kicks off with the Beggars Blues Banquet. Doors open at 6:30 PM and the Southern style dinner buffet begins at 7:00.
The Shuffle also awards a Scholarship Award to a student who demonstrates achievement in both academic and community involvement. (Applicants are also former Southside Shuffle volunteers for at least two years).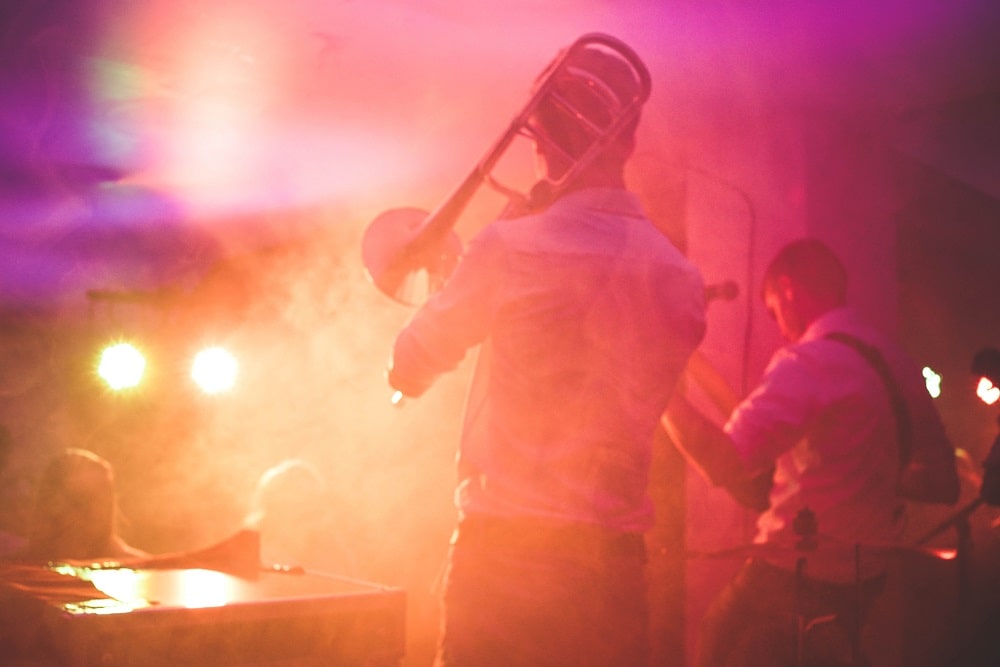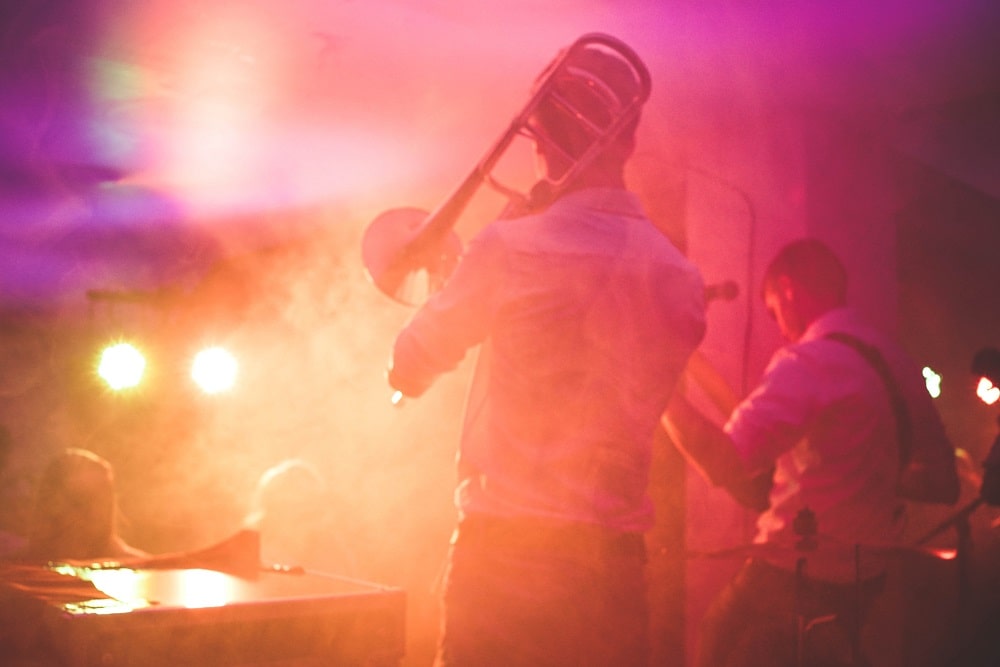 Enjoy jazz, blues, and R&B music in Port Credit early in September. With an abundance of events and entertainment in coffee houses, pubs, restaurants, and outdoor cafes in Port Credit, there is definitely something for everyone at the festival.
Already have tickets? Check out these Southside Shuffle tips to make the most of your experience:
Dress Appropriately
This three-day outdoor event occurs in September, when Ontario weather may begin to cool. Dress in layers and bring a jacket.
Wear Comfortable Shoes
Expect to be on your feet the majority of time. Do yourself a favour and wear comfortable footwear.
Charter a Bus
The Southside Shuffle traditionally attracts over 70,000 people. With that many attendees, parking is sure to be difficult. Gather your friends and charter a bus or a coach to avoid the hassle of parking.
The Southside Shuffle consists of both free and ticketed events. Friday passes generally cost $10.00 while the Saturday or Sunday passes cost $15.00 each. You can purchase a three-day pass for $30.00.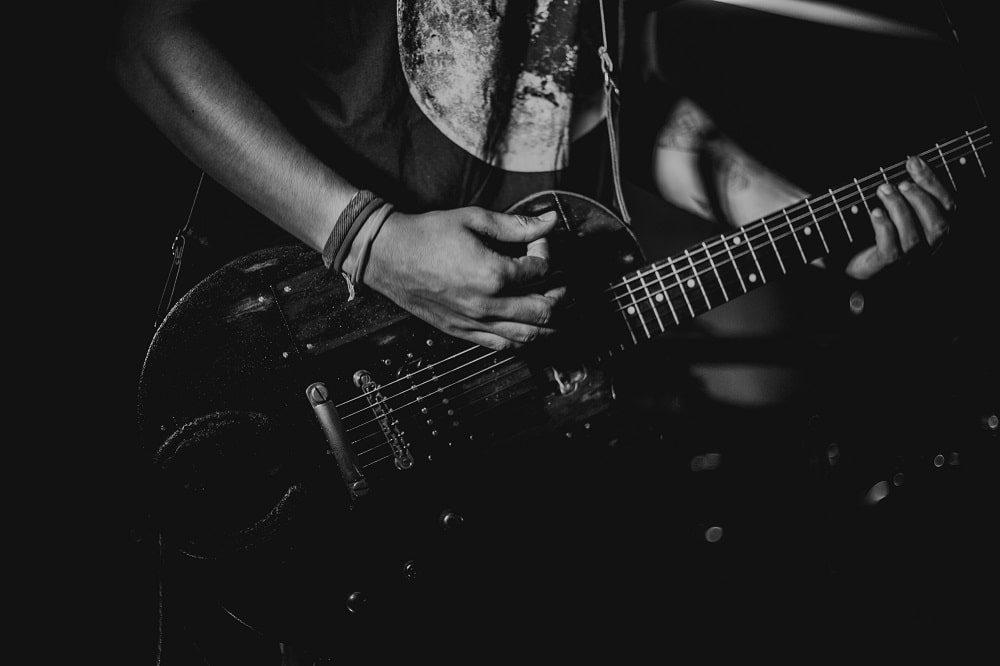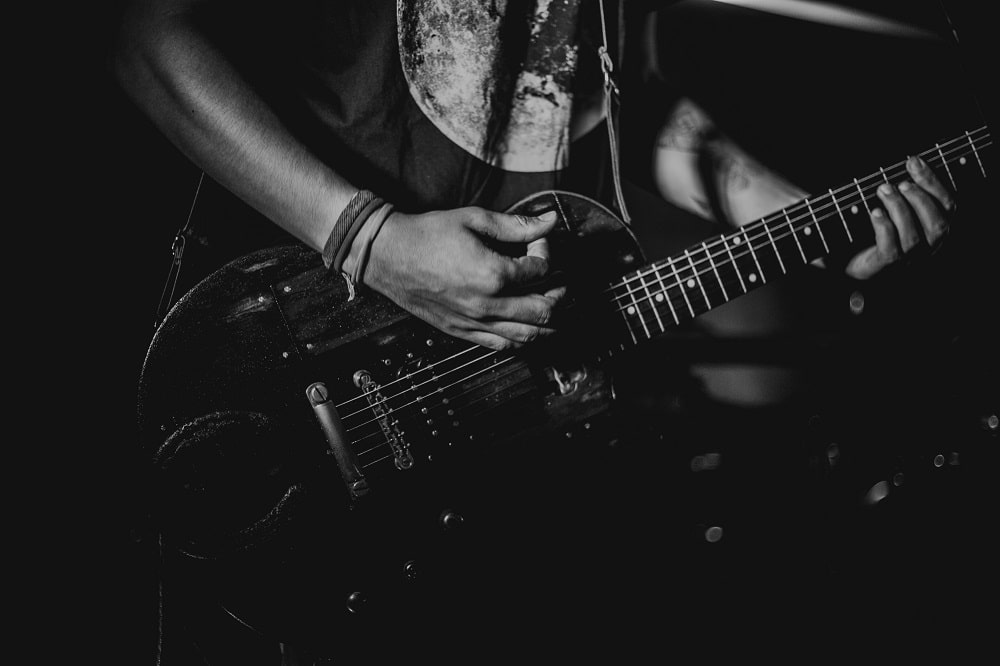 In 2018, the first night was hosted by The Hogtown Allstars and features multiple Maple Blues and Juno-award winning musicians, including Chuck Jackson. Other special guests include WC Handy Award winner and Grammy-nominated Duke Robillar (from the Mississippi Delta), D'Mar & Gill, Stan Street, and Reverend Robert. The event partnered with Veterans Affairs Canada to showcase "Portraits of Honour." This 10' x 40' hand-painted mural represents 158 Canadian soldiers, aircrew, sailors, and two non-military faces of those who lost their lives in the line of duty in Afghanistan.
Arrive in style at the Southside Shuffle by calling Parkinson Coach Lines at (905) 451-4776 or 1-866-6800. Our fleet of state-of-the-art buses and coaches will keep your trip in Ontario comfortable and enjoyable (for longer trips, WiFi and access to clean washrooms are necessary amenities).