Movie buffs and film enthusiasts, get ready! The Toronto International Film Festival opens its doors September 6 through September 16. This year, amazing films from around the world will receive screenings at locations around the downtown core.
One of the interesting features of the festival is the "Pitch This!" programme, where six teams of emerging filmmakers are given six minutes to pitch an idea for a feature film to an audience composed of experts and film professionals.
Some of the most noteworthy titles making an appearance at the 2018 TIFF include:
First Man, depicting the story of Neil Armstrong, starring Ryan Gosling
The Hate U Give, an adaptation of a best selling Young Adult novel , featuring KJ Apa (Archie Andrews in the CW's "Riverdale"), Amandla Stenberg, Issa Rae, Regina Hall, and Common.
Beautiful Boy, starring Timothée Chalamet and Steve Carell
Widows, a crime-drama with Viola Davis ("How to Get Away with Murder")
Colette, starring Keira Knightley
A Star is Born, the third version of this classic film, featuring Bradley Cooper ("Silver Lining Playbook") and Lady Gaga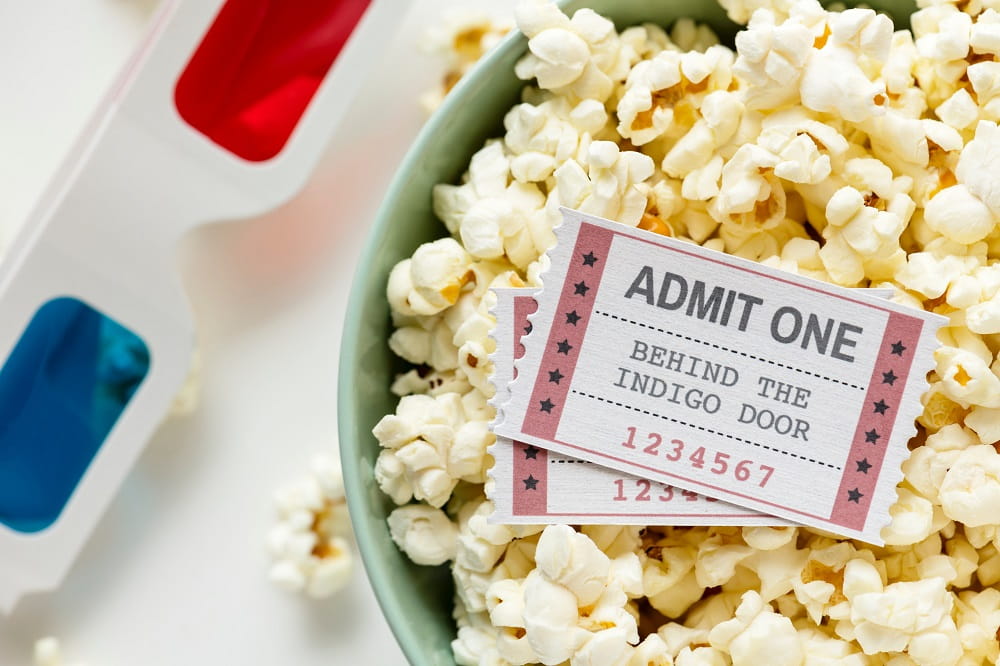 Tips to Enjoy the Toronto Film Festival
Whether this is your first festival or you're a veteran, making the most of TIFF requires planning and scheduling. Some helpful ideas include:
Plan the movies you want to see strategically – When planning which films you want to check out, check which only have one screening. Certain theatres become get less busy toward the end of the festival, so you won't have to stand in a lengthy "rush line" if your show will be playing later in the week.
Observe theatre etiquette – Many attendees at TIFF are some of the most renowned personalities in the film industry. Respect them, and the film-lovers around you by observing some standard etiquette. During the movie:
(a) Don't talk.
(b) Don't text or use your phone.
(c) Keep your phone on silent or turn it off.
Explore different genres – TIFF features a wide range of films, some of which never get a wide release. Take advantage of the diversity; deviate from your normal routine and see a different genre, a documentary, or a (subtitled) film in a foreign language.
Find alternative transportation options – Finding a parking spot during the festival will be difficult. Because the screenings are shown in different venues, you might find yourself running late if you can't find a cab or a place to park your car. Eliminate the stress by gathering your buddies and renting a private bus or small coach that can take you to each event (or party) without the hassle of driving.
Remember, many films are sold out well in advance. An event or audience Q&A may last longer than expected, making you race to your next screening. Festivals can be chaotic and unpredictable, so keep your schedule as flexible as possible. Sometimes the best experiences are unplanned!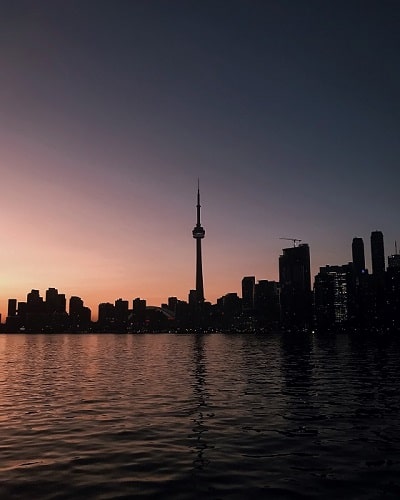 When in Toronto, take this opportunity to explore the city as well. There are many beautiful places and award-winning restaurants worth visiting. Book a private driver and tour guide who can show you all the best spots in the city.
At Parkinson Coach Lines, we help our clients have a memorable vacation. To book a bus or tour, call us at (905) 451-4776.