Summertime in Toronto is jam-packed with tons of awesome family-friendly events to attend. From tots to preteens, there's something fun for every child. Many of them are fun for adults too so you can have family days all summer long. Kids that love dogs and animals will go crazy for the CNE Kids' World. Kids that are fascinated by pirates and princesses will be living their dreams at Black Creek Pioneer Village. The best part? You don't even have to worry about getting your family to and from these events. Hire a minibus rental in Toronto, and your transportation is covered.
Make this summer one for the books. Here are eight awesome family-friendly events you need to check out this summer in Toronto.
Galleries of the Age of the Dinosaur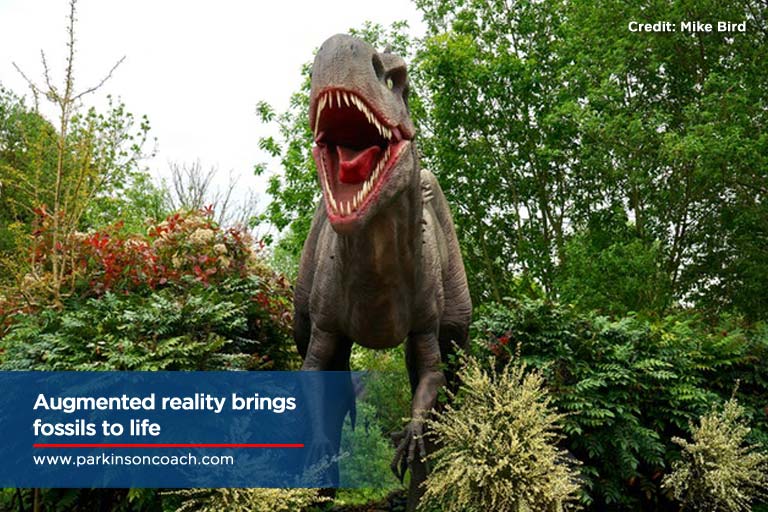 Is your little one always walking around like a T.rex? The staggered walk and scrunched up arms say it all: you need to bring your kids to the dinosaur gallery at the ROM. The James and Louise Temerty Galleries of the Age of the Dinosaur is an interactive experience for kids and adults. As you walk through the gallery, you'll be greeted by a massive T.Rex, Barosaurus, and Parasaurolophus fossils. The augmented reality feature allows you to see some of these giants with skin, eyes, and other lifelike features. Download the Gallery Trail: Dinosaur Discovery to guide your tour. It contains different activities to complete at each station in the gallery.
This is the perfect summertime event for families who love learning and love dinosaurs. This is an ongoing gallery at the ROM. Daily passes for adults are $20.00; daily passes for kids aged 4-14 are $14.00.
Dundas International Buskerfest
Southwestern Ontario is home to some awesome annual festivals. The Dundas International Buskerfest is a must-see for families. Sure, there are live musicians, fire breathers, and risque comedians. However, there's also an entire section of the festival dedicated to family-friendly entertainment. If you head over to the Family Fun Spot, you'll find magic shows, drum circles, and a lumberjack. Kids can play in the life-sized checkerboard or climb up the Monolith Rock Wall. There are tons of fun workshops and activities for families over the three days of the festival. Local vendors provide dining options and shopping breaks.
This year's Dundas International Buskerfest is happening on June 7, 8, and 9th. Although it's not located in the city, Hamilton is just a short minibus ride away.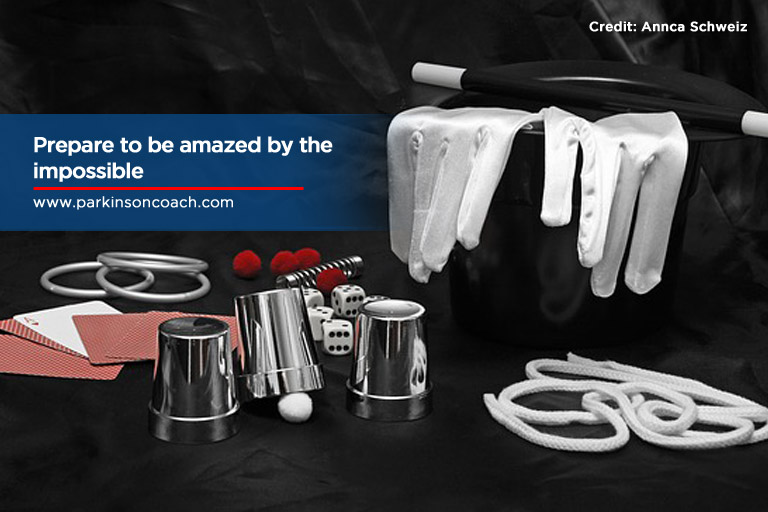 BenTastic Action-Packed Magic Show
What child doesn't love a good magic show? Especially when it's from BenTastic, a renowned magician in the Ontario circuit. This summer, he's making a special appearance in Toronto for a free show. You can expect lots of laughter, excitement, and of course, magic. Many of his tricks include audience participation and interaction. Although he's performed on stages all over the world and for corporate events, Ben's magic shows are always family-friendly.
Bring your kids to the magic show at the Steeles Toronto Public Library on June 22nd at 11:15 AM. Free tickets are available on a first come, first serve basis that morning.
Royal Canadian Family Circus Spectac!
Something SPECTACULAR is coming to Toronto this summer. It's the Royal Canadian Family Circus Spectac! This exciting travelling circus is back with an all-new show and a cross-country tour. Kids and adults alike will be wowed by the acts of balance, strength, and tenacity. Expect high-flying acrobats, clowns, motoswing, and more. Although it's a Canadian production, the performers consist of families from countries all over the world. It's a global medley of the best circus talent. All the traditional circus delicacies will be available, from cotton candy to hot dogs to candy apples. It's a family-friendly event under the big top.
The circus will be in the GTA from July 18- August 18 in different venues. See them in Etobicoke, Mississauga, Burlington, or Milton.
Black Creek Pioneer Village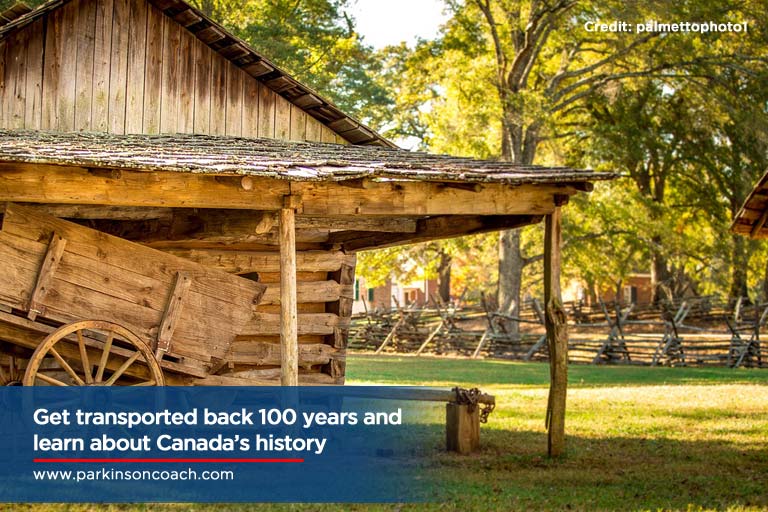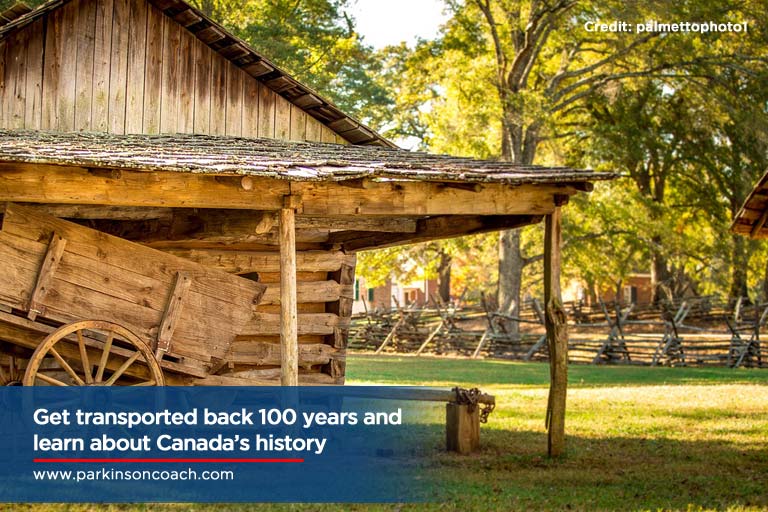 History doesn't have to be a boring school subject for your kiddos. Take them to Black Creek Pioneer Village to show them how fascinating the lives of early Canadians were. At the Village, kids go on an interactive tour and participate in games and activities. This summer, there are two family-friendly events you need to check out. First, stop by on May 18th for Pirates and Princesses. Costumes are mandatory and so is participation in the fairy tale themed games. Second, spend your Canada Day at the Village's celebration, Party Like It's 1867. Costumes, carnival performers, and musical performances fill the day with excitement. There's even an official Citizenship Ceremony that you can bring your kids to observe. What a fun way to teach them about Toronto's history!
Some events at Black Creek are free; others charge admission. They also charge for parking, but you can avoid this fee if you rent a minibus from Parkinson Coach Lines.
Peter Pan the Musical
No matter how innovative and advanced the younger generations are, nothing can replace the old classics. Peter Pan holds a place in every child's heart, and now they can watch it live on stage. Peter, Wendy, and the Lost Boys will all be in the GTA this summer. Bring your kids who already love the story and the younger ones who have yet to experience it. This live production is a fun night out for the whole family. Plan a dinner before or after the show, then break out your Peter Pan VHS for them to watch over and over again.
You can get your tickets in advance online. Peter Pan will be showing at the Lower Ossington Theatre during the last two weekends of August.
KidZFest at Wonderland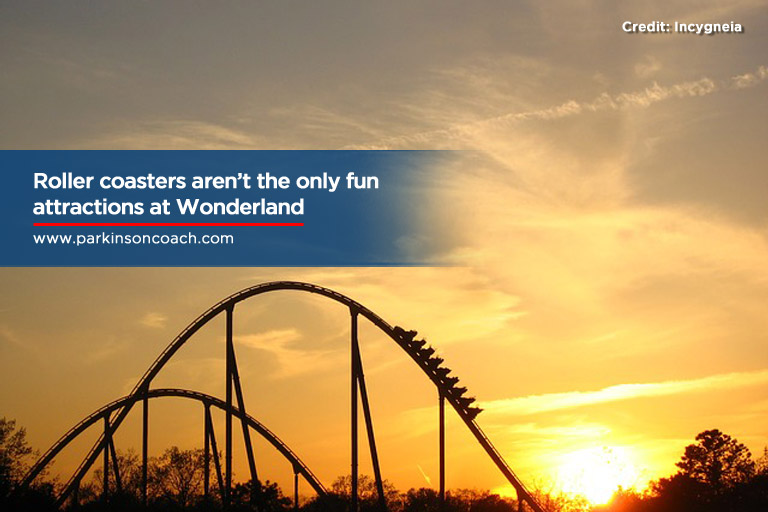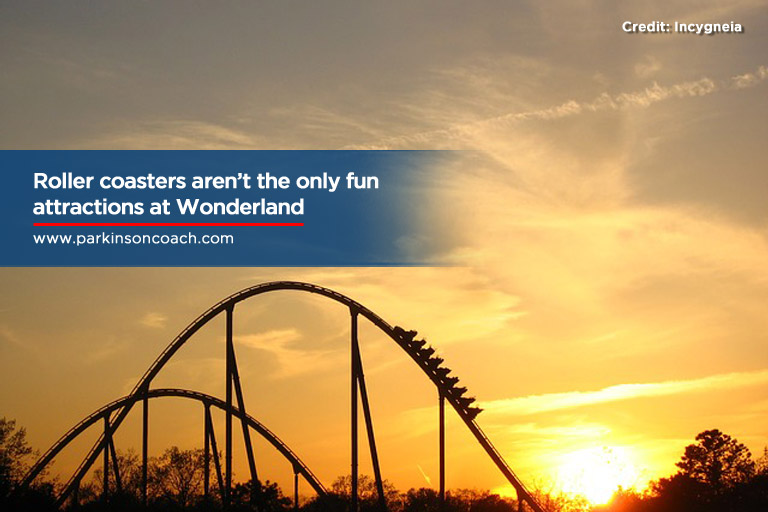 Canada's Wonderland is fun for all ages, but especially for kids. They get their own dedicated section of the park called KidzFest. In this area, you'll find Paw Patrol characters giving hugs and taking photos. Marvel characters ready to pose with the kids before they save the world. There are also tons of kid-friendly activities like the foam pit, silent disco, and live shows. When your kids are done with the rides, take them to meet Bob the Builder, Dora, or Thomas and Friends. There are tons of dining options in the park as well as locker facilities. You can make it an entire day of family fun at KidzFest.
KidzFest is running from July 22-August 5 this summer. Admission is free with the purchase of your general park admission.
Kids' World at the CNE
The CNE is an annual event that runs deep in Toronto's arts and culture scene. At Kids' World, children can take part in this annual Canadian tradition of fun and entertainment. There are rides for kids, live performances, a playground, and a petting zoo. When your children are done in this section, you must take them to SuperDogs, the canine stage of the CNE. There are magicians with furry assistants who make their partners disappear and reappear. Families laugh, cheer, and marvel at all the super dogs performing.
This year's CNE is happening from August 16-September 2. The SuperDogs show fills up fast, so make sure you arrive early to get a seat.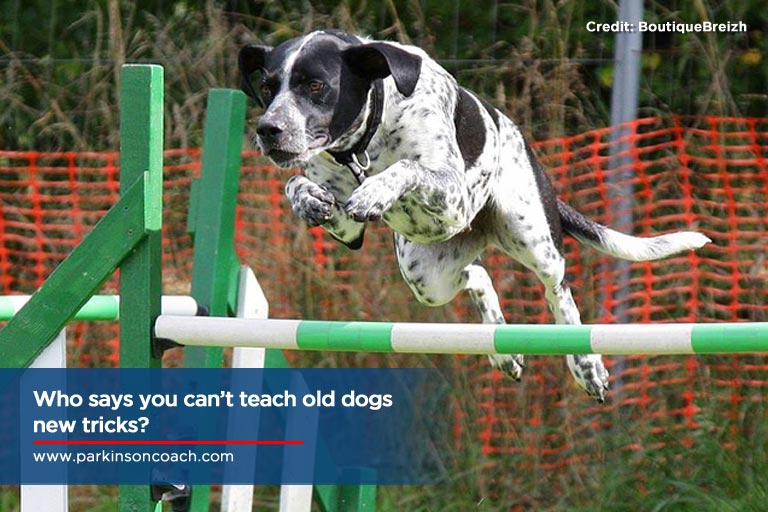 Get your whole family to and from these fantastic summer events with Parkinson Coach Lines. Our minibus rentals in Toronto ensure you can enjoy every moment with your kids. We're dedicated to ensuring families have safe transportation in the GTA. To book your minibus or coach, send us a message or give us a call today: (905) 451-4776.