When going on a trip, it can help to think of some money-saving measures first. After all, travelling is usually more pricey than your normal routine. Between food, souvenirs, and transportation, travel can involve some costs.
Use these money-saving tips to help keep the expenses down and save money.
Create a budget – Before embarking on your trip, make up a budget for yourself. Anticipate all the costs you expect to encounter (e.g. hotel bills, travel fare, and possibly flight if you're coming from abroad). One way of doing the job is making a spreadsheet to help keep track of predicted expenses. Once you have a budget, stick to it to avoid surprise costs. It can be easier to control spending if you've rationed how much money you have available at every step. Know when to be flexible. For example, treat yourself to a nice restaurant on your last day for one last hurrah before the end.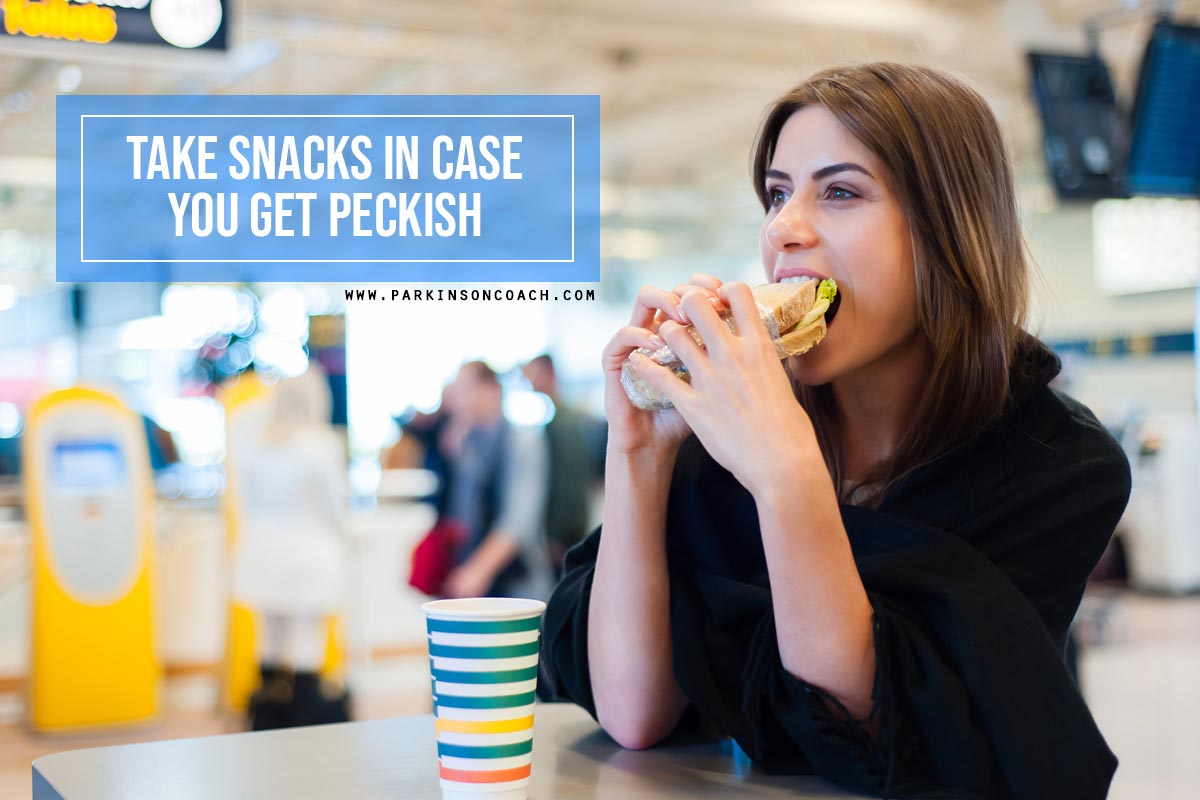 Bring snacks and water with you – You can expect to spend plenty of time on a charter bus, and it can take some time before you get to your destinations. Be prepared and bring some food and water to tide you over. Pick water over options like soft drinks and coffee. Water helps you stay hydrated and avoids making you hyperactive. As for snacks, pick hand foods (e.g. sandwiches or crackers) that you can eat with minimal fuss. One cost-saving strategy you may like is buying breakfast foods on your own. Buy bread and spreads to make sandwiches you can eat on the go.
Talk to locals – The sights are one thing, but the locals are another attraction to a place. Take the time to get to know the locals whenever you stop anywhere. Stopping to talk can get you insider tips for the area to help spice up the trip. Ask about interesting local spots or foods to experience the place better. Even asking for directions or good restaurants can be a good ice-breaker.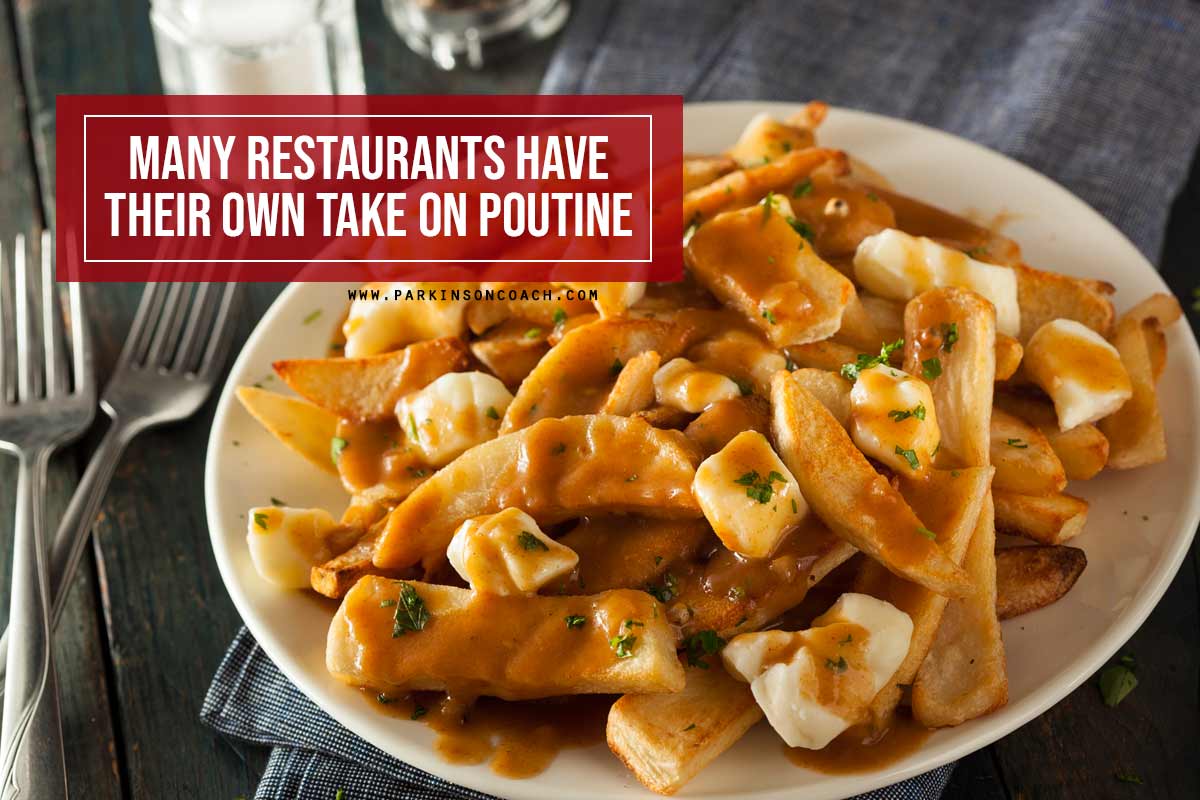 Eat away from tourist spots – Food is one of the best ways to sample someplace new. When visiting tourist attractions, some of them may have restaurants for tourists. However, these places can be a bit on the pricey side. Instead, look for more low-cost options. You can usually find more authentic restaurants around a block away. Go to those restaurants for a more affordable and authentic meal. Keep an eye out for where the locals are eating to get more bang for your buck. Alternatively, look for some of Toronto's street food options for more of the local flavour. Not only is it genuine local food, but you can sometimes get to see it made in front of you.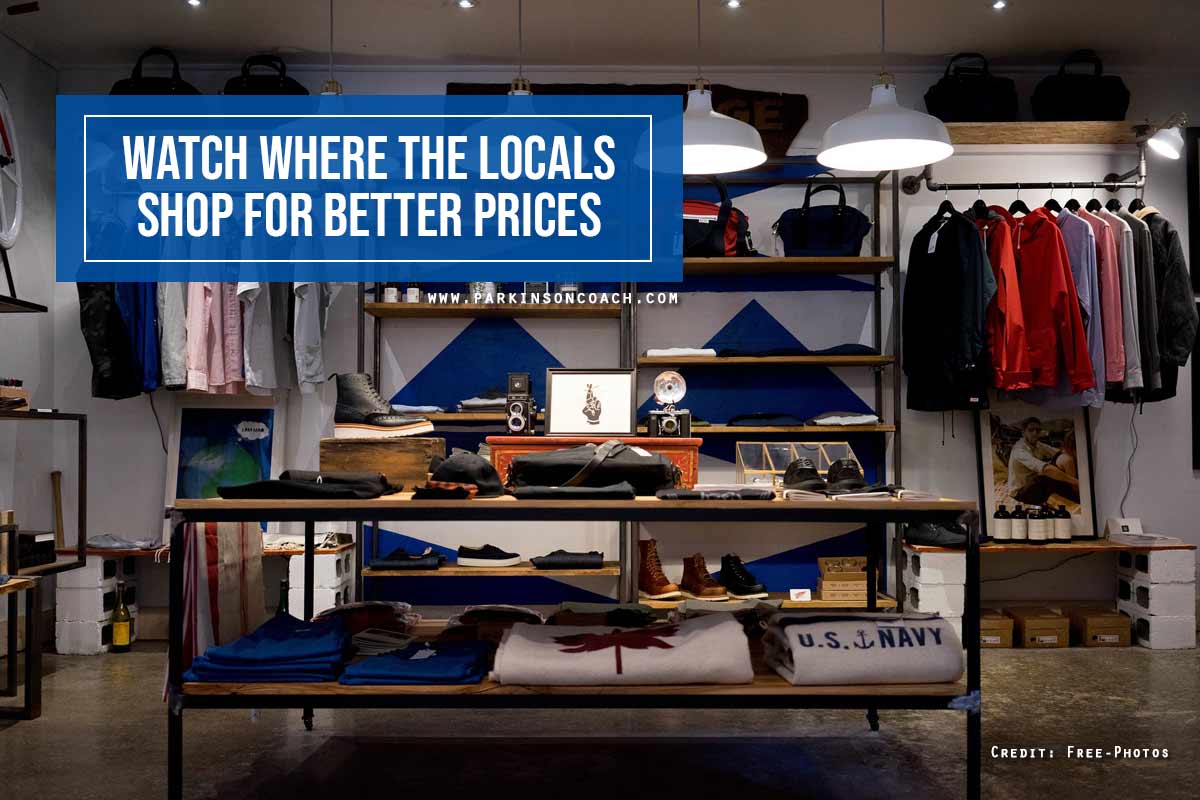 Shop like a local – When in Rome, do as the Romans do, as the saying goes. Look for local stores where the locals do their shopping. Stores near tourist attractions are convenient, but also have higher prices. Look for local shops and farmer's markets for better prices. As a bonus, you get to shop like a local and sample more authentic local flavour.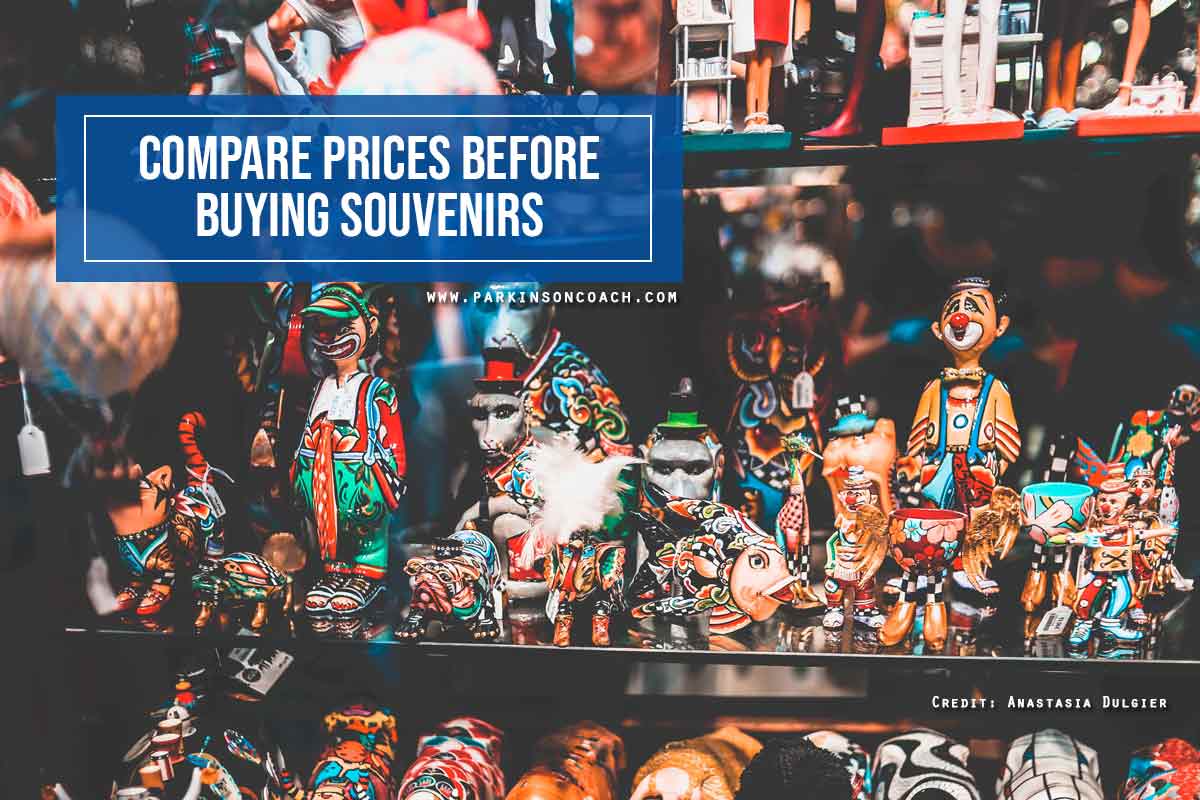 Buy souvenirs last – When buying souvenirs and mementoes, avoid doing that right away. Give yourself some time to check out all the stores and compare prices. Going around the block lets you see what's being sold. This way, you're more likely to find something you really like.
Check out free tourist locations – Most tourist attractions do have admission fees, but if you use your imagination, you can discover free attractions around Toronto, like parks and no-cover museums. These are a great way to see the city without spending too much. Some tourist sites may feature days when entry is free, or at least discounted. Visit on those days to see what they have to offer while saving for other things.
If you're the contemplative sort, or you enjoy architecture, you might want to try visiting the churches. Many churches in Toronto are a feast for art and architecture aficionados. Remember to leave a donation when you go.
Pay with debit cards or cash – Refrain from using a credit card when on a trip. It can be easy to get carried away and rack up a massive credit card debt if you're not careful. Instead, use debit cards or cash to pay for things. These methods only let you use the money you have, allowing you to keep your spending under control.
Be careful when withdrawing money – Try to avoid withdrawing money from ATMs when possible. ATMs from local banks or credit unions will often charge lower fees than freestanding ATMs; so when you do take out money, go local. Check the exchange rates before travelling, and note if they are trending up or down. Exchange rates fluctuate, and it's possible to withdraw at an inconvenient time. Look at exchange rates early to get a better deal and avoid the commission at the airport exchange desk.
Travel with someone – It can be tough paying for everything on your own. When you're by yourself, you'll have to shoulder all the costs: airport bus rental, hotel bills, food, and souvenirs. Try to find a friend who can go with you. At the least, you can split the costs 50:50, or more if you can bring a larger group. As a plus, all of you get to enjoy your road trip together and make some memories. It's a win for everyone!
Try home rental – When travelling, many people tend to pick hotels for convenience. However, this can be a pricey option. To save money, try looking for apartments for short-term rental or a bed-and-breakfast (BnB). Renting an apartment can be a great way to save money, especially for families and larger groups. Bed and breakfasts come with breakfast included (naturally) which will save you the trouble of buying food.
Buy travel insurance – Insurance is an investment, especially when on a road trip. Buy travel insurance to cover unexpected setbacks (e.g. injury, lost baggage, or cancellations). It might sound like an extra cost, but if the worst happens, it will pay to have insurance.
Frequent travellers should consider a multi-trip policy, providing coverage for when you have several trips planned over a short time. Research travel insurance in Canada to know what you can expect during your visit.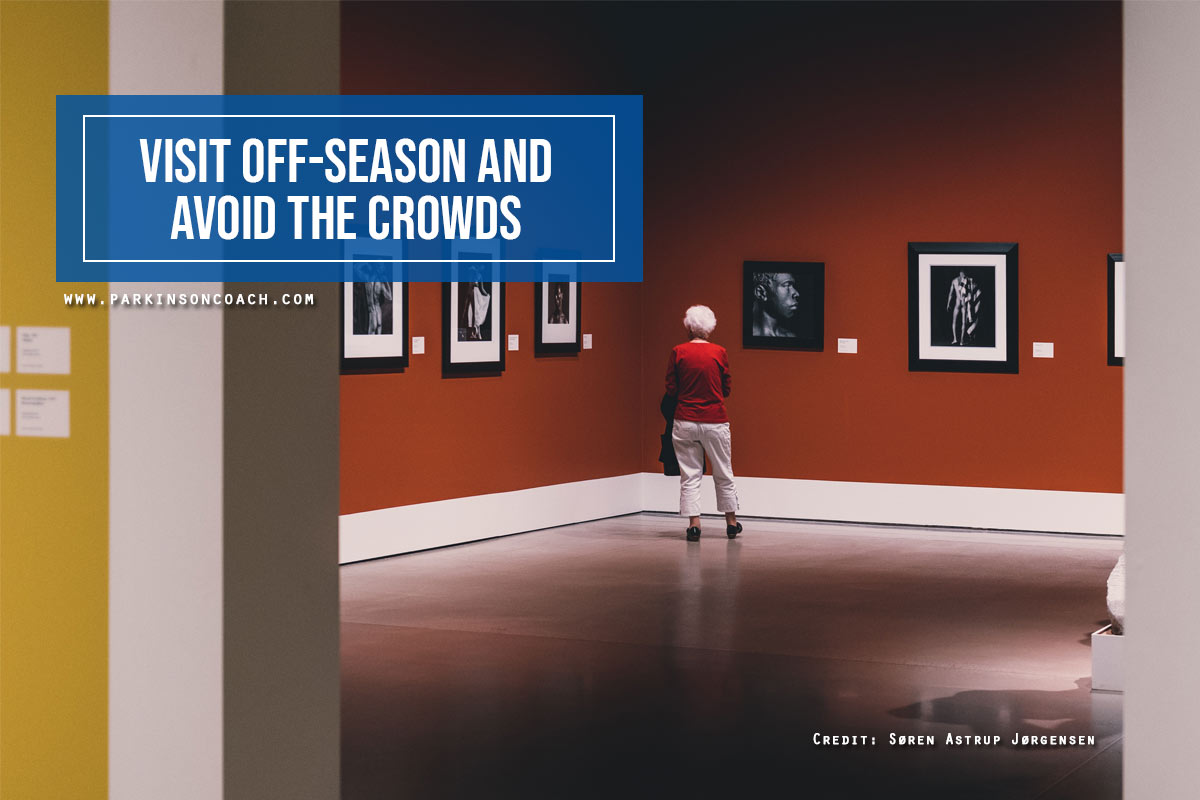 Visit off-season – Tourists tend to visit most at certain times (e.g. summer). To avoid the rush, try planning your trip during the off-season when there are fewer visitors. Prices tend to be lower around those times since there aren't as many people travelling and touring. You can find great deals to save money when you plan your trips for the less crowded times. Plus, fewer people visiting means more space for you. You can have an easier time enjoying the sights, and with fewer distractions.
There are plenty of ways to cut down on spending during a trip without impacting how much you enjoy it. Try out these money-saving hacks to lower costs on the necessities (e.g. lodging and entry fees). With that in mind, you may well have more money to spend on souvenirs and mementos to help recall your visit.
When you need reliable and affordable transportation, check out Parkinson Coach Lines. We offer safe, comfortable charter bus services in Toronto, Mississauga, and Brampton, especially for tourists. Do you need airport transportation or bus tours too? We've got you covered. Give us a call at (905) 451-4776 to book a bus.