Like most international, industrial cities, Toronto keeps hidden some spots that offer a unique and naturalistic experience for residents and visitors. While not as famous as the city's globally-touted spots, these quiet spaces give you a sense of seclusion, which is a special experience amidst big city hustle-bustle.
Let's take a look at the more popular of Toronto's "hidden treasures:"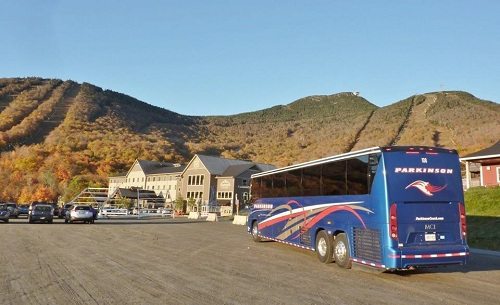 1. Leslie Street Spit
Officially called the "Outer Harbour East Headland," this area is known locally as the Leslie Street Spit. The semi-natural spot was initially conceived as an extension of Toronto Harbour but is now recognized as an important habitat for wild animals, butterflies, and migratory birds. This is an excellent place for nature walking and bird watching.
2. Toronto Music Garden
This is another hidden gem with an interesting story to tell. It stays true to its name — the landscape follows one of Bach's compositions. The garden is also home to music and dance festivals. Taking a stroll in the garden is a feast for the senses, with a visual array of flowers and soothing music to accompany your trek.
3. Unitri Cube House
Toronto has one eccentricity called the UniTri Cube House. A replica of the famous Piet Blom cubes of Amsterdam, this design was intended as a housing project using small spaces back in 1996. The house got its name from its "cube-on-its-point" design that resembles a tree and follows the same thermal chimney principle that keeps forests cool. Your own photograph of this unique house is a (hidden) must, especially because its future is in jeopardy.
4. The Monkey's Paw
If you are a lover of odd and old books, this next spot can be your little paradise. The Monkey's Paw is a repository of uncommon books and paper artifacts dating back to the first print age. Its main attraction, however, is the Biblio-mat, an antiquated, coin-operated vending machine that dispenses books.
5. Black Creek Pioneer Village
If you want to escape urban life a little bit and get lost in time, the New North York District of Toronto is home to an open-air heritage museum called Black Creek Pioneer Village. A cultural gem, the village transports you to 19th-century rural Ontario with period houses, farm and trade buildings, a water-powered grist mill, hotel, church, and schoolhouse. Expect interpreters in most every building to entertain with interesting stories and historical re-enactments.
6. Figures
A treasure hunt is not complete without a hidden gastronomic spot! Toronto has many of these spots, and one of the more famous is Figures (137 Avenue Road). To be able to dine here, you have to first find its door hidden among heavy cartoon-laden wallpaper! Once inside, continue to feast on the restaurant's comic book-themed ambiance. Its menu is an eclectic mix of mostly seafood and vegetable entrees and dishes served on tapas-style plates.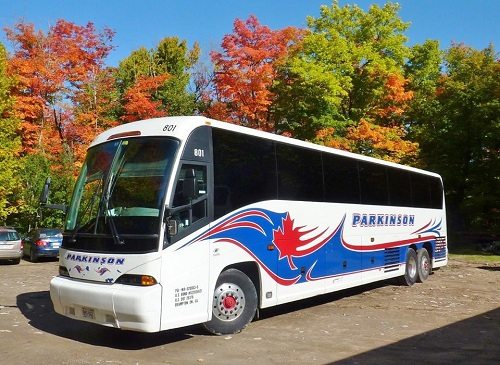 These special places are mostly known to locals; to reach these areas, hire a bus rental with an experienced driver. For a unique Toronto experience, Parkinson Coach Lines offers bus and coach rental services that can take you and your friends to any hidden destination. For inquiries, call our Brampton office at (905) 451-4776.