November 20 is another special occasion for educators, parents, and children since it marks National Child Day. Celebrate your students and kids by taking them to places where they can explore and learn. In addition to providing an opportunity to learn about Canadian history, going on adventures with your children is a bonding experience.
In Toronto, there are various places children can discover on a special outing: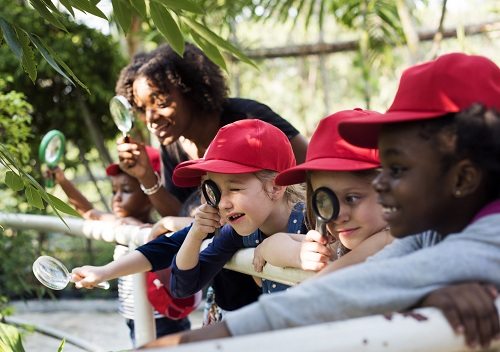 Ontario Science Centre
For a fun, educational experience, visit the Ontario Science Centre in North York. It is a family-oriented attraction containing many exhibits about scientific technologies and discoveries. Its interactive displays spark the curiosity of children who might wish to learn more about biology, physics, optics, and geology, among other interests. The centre gives children a chance to talk to scientists, create machines and gadgets, participate in science experiments, and watch a film in the IMAX theatre.
Toronto Zoo
Develop your child's connection with nature and drop by the Toronto Zoo. With over 5,000 animals to meet, your children will discover new things like the feeding and breeding patterns of different animals across the globe. Toronto Zoo's main attractions include the great panda, gorilla, and orangutan exhibits. The zoo also has different sections that emulate various ecosystems: the savannah of Africa, Great Barrier Reef in Australia, the Indomalaya forest, and the Tundra trek.
Ripley's Aquarium of Canada
Explore the wonders of the underwater world in Ripley's Aquarium of Canada. This one-of-a-kind facility showcases more than 20,000 exotic sea and freshwater species. Its most impressive feature is the huge underwater tunnel resting within a 5.7 million-litre tank. Your kids can watch up close how sharks and other sea animals move underwater. For a complete sensory experience, take your children to the jellyfish exhibit accented with creative lights, and enjoy a sensory experience in "touch tanks" that allow them to pet and feel some of the marine life.
Although it's too cold in November for most outdoor activities (other than ice skating), come summer you can enjoy Lake Ontario: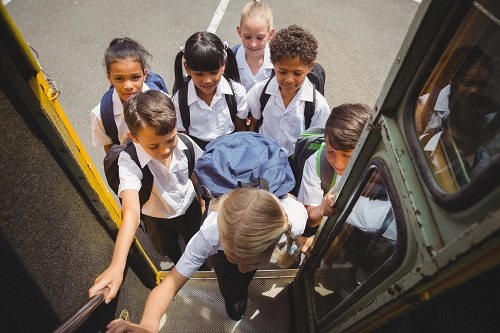 Toronto Islands
About a kilometre offshore from Queens Quay is a popular destination called the Toronto Islands, known for scenic walks and outdoor activities. Enjoy rowing, sailing, and swimming and take in the glorious beach and city skyline. Let your kids experience a bit of history by visiting the 200-year-old Gibraltar lighthouse in Centre Island. To complete their experience, take them to the Centreville Amusement Park for rides and a carousel.
Make your trip more enjoyable by renting a bus or coach. With transportation concerns out of the way, you can focus shared experience with your children as you sightsee and move from destination to destination.
Parkinson Coach Lines offers bus and coach rental services that can take your family/school to any Ontario spot for National Child Day, a family bonding experience, or field trip. For inquiries, call our Brampton office at (905) 451-4776.