There are so many considerations when planning a wedding. The whole process can get stressful really quickly. Taking away the concern over how you, your wedding party, and your guests are getting to your wedding and reception can provide relief. Here are five reasons renting a wedding bus may be your best option.
Keep the Wedding Party Together
Keeping a large wedding party organized and making sure everyone shows up on time (and in the right place) can be difficult. What if a bridesmaid gets lost? What if the best man gets a flat tire? By renting a wedding bus and taking the wedding party and family to the venue together, you lower the risk that someone (or multiple someones) will miss or be late to the ceremony.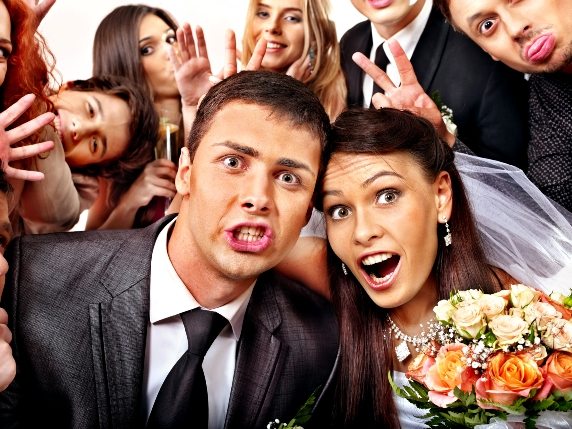 Arrive in Style
Sometimes it's difficult to find parking at your own wedding or reception venue. Why not roll up to your special day on a wedding bus and leave the driving and parking to someone else? Also, you won't have to squish a bridal gown into a small car seat, and have plenty of room for everyone's accessories, bouquets, and other necessary items.
A Designated Driver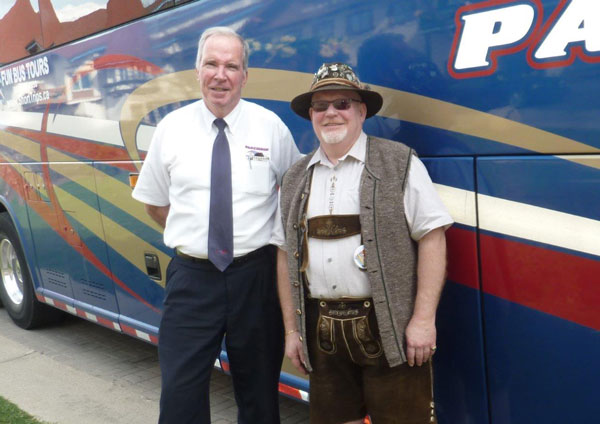 Many weddings include an open bar at the reception, and loved ones will want to celebrate and toast the happy couple. Sometimes in the excitement, guests overindulge. Calling cabs can be time-consuming and costly. If there is already a wedding bus on hand, you're covered for such a scenario. Depending upon the rental agreement, the bus may be able to take guests home individually or drop them at an agreed upon location (like a hotel) where everyone is safe to rest and sober up before returning home.
Last-Minute Preparations
No matter how prepared you are for the big day, something usually goes wrong or needs to be changed at the last minute. A tear in the bride's dress may need to be mended. A pair of pants needs hemming. A jacket needs pet hair removed. There isn't a lot of space in a limo or a car to attend to these small emergencies, but a bus has plenty of room to maneuver, so everyone can make a grand appearance.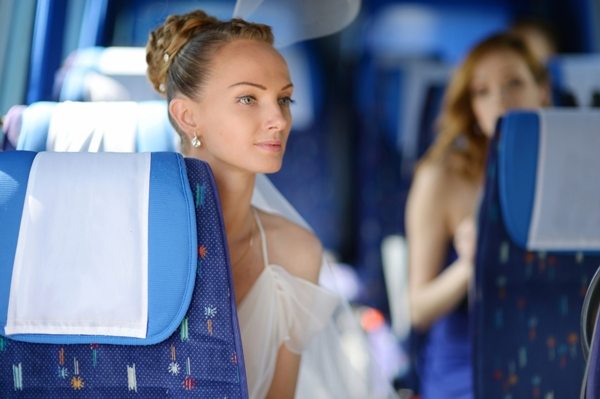 Going the Distance
Not all weddings are held in venues with parking lots. Some are held in venues that are difficult to reach on foot. If you are having a wedding at an unorthodox location (perhaps deep in the woods or on your favorite beach), it may be challenging for guests and wedding party to traverse the terrain. By hiring a wedding bus that can take everyone from a central location to the destination, you'll make things easier for yourself, family and friends.
A wedding bus can be the perfect solution for your wedding transportation needs. Call Parkinson Coach Lines today to find out how we can help you have the event of your dreams: (905) 451-4776.