Since 1832, the Distillery District has served Toronto. This historic area was once home to Gooderham and Worts Distillery; it is now home to numerous restaurants and the Yonge Centre for the Performing Arts. It is a great attraction for tourists and locals alike, with unique shops and galleries housing local artist's and craftsman's designs. "The Distillery" is a great place to spend a long afternoon or evening in Toronto.
You can get to the Distillery District via streetcar (or walking), but renting a minibus is the best way to get to the popular downtown location.
Avoid Parking and Fees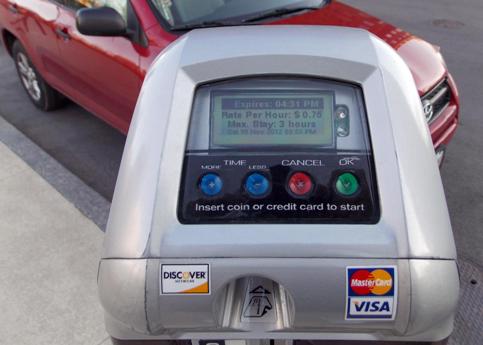 During weekends and nights, the Distillery District's parking is tricky, with metered parking on the main streets and parking garages averaging $14 for the night. Renting a minibus to get you and your party the District is the perfect way to start your night or event as soon as you arrive. A minibus can fit 11 people; don't worry about parking three or four cars; rent a minibus instead. The driver will find parking and is only a phone call or text away when the night is over.
Know You Have a Safe and Sober Driver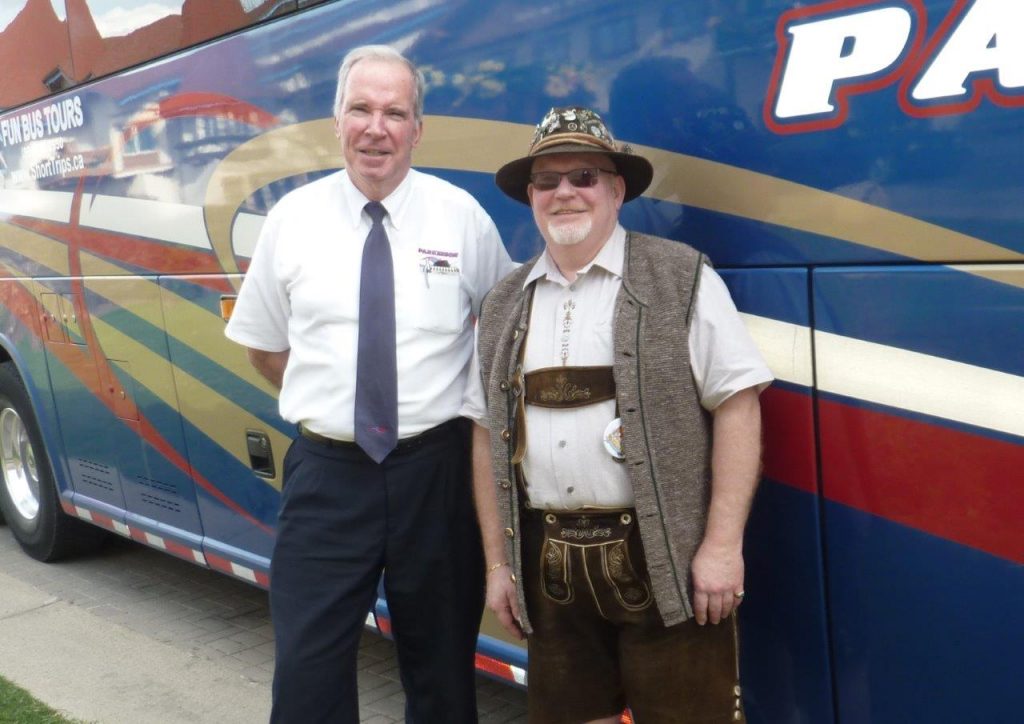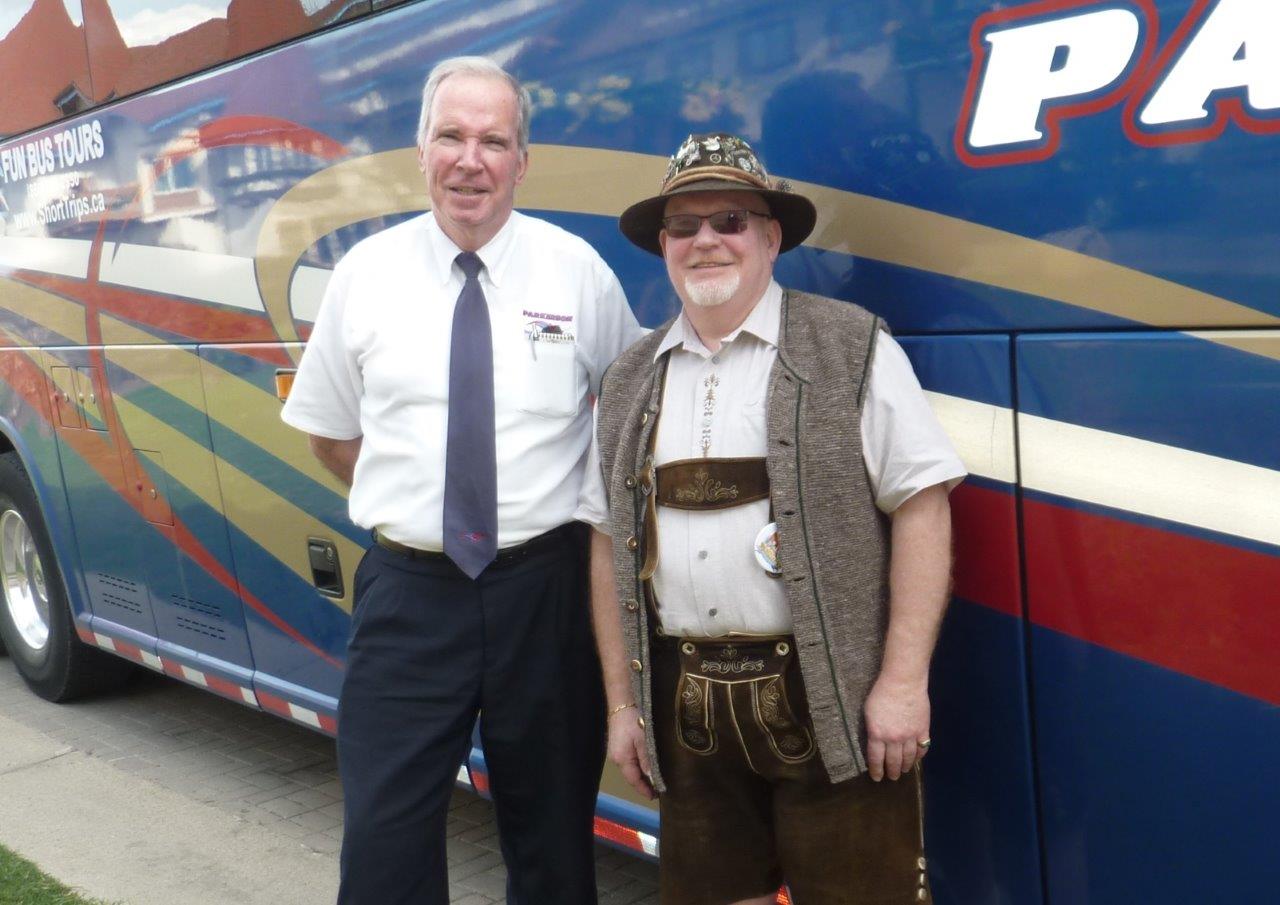 Why worry about a designated driver or whether you had too much wine with dinner? Your entire party can enjoy your time in the Distillery District and know that the trip home will be safe and worry-free.
Avoid Break-ins
Thieves target cars left in or around large tourist areas because vehicles are unattended for long periods of time. Why risk a break-in or having your car stolen? Renting a minibus ensures your car stays remains somewhere you trust.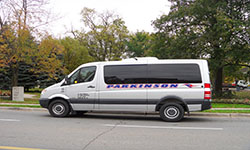 When choosing a company to rent a minibus from for a trip to Toronto's famous Distillery District there are many choices. For a reputable, licensed company, choose Parkinson Coach Lines. We have served Toronto and Ontario area since 1922, and are one of the oldest independent charter companies in the area. Call us today at (905) 451-4776 for a free quote on your next outing.