Travelling to and from the airport can be stressful, with traffic, high cost of taxis, and confusion about the route. A bus is typically cheaper and simpler than a cab or train. Some of the benefits you can expect to receive from taking an airport bus include:
1. Cost-effectiveness – Taking a cab or renting a car can be expensive. A bus can be a less expensive alternative. If you have a large group, the price of riding a bus will be less than hiring several cabs, and is more practical if you have a lot of luggage.
2. Time Efficiency – Getting to the airport on time is always a must, but traffic can make your arrival time problematic. Professional coach and bus companies know the best routes to and from the airport, so you can be sure of getting there with time to spare. The same is true when leaving the airport; a bus can often get you to your destination more quickly and directly than a cab or train.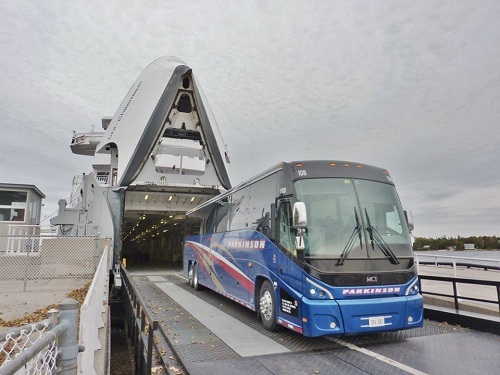 3. Experienced Driver – Bus drivers know their routes, the traffic patterns of the city, and other factors that impact the length of your journey. You can relax on the bus knowing that you have a reliable, experienced driver at the wheel.
4. Space for Large Parties – If you have a large party, it can be inconvenient trying to fit everyone in separate taxicabs. Using a bus can be more convenient since you will have space to fit everyone. There's ample room for luggage, as buses have large storage compartments. Keeping track of everyone in the party is easier on a bus than if you hire cabs.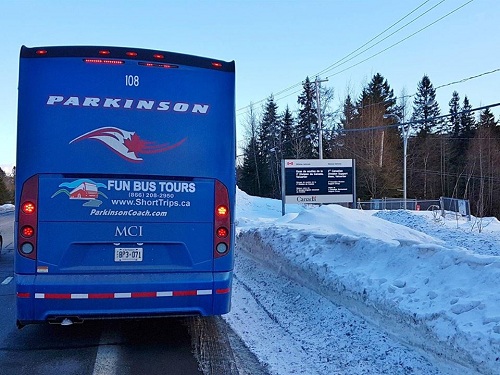 5. Comfortable Trip – Sitting in a plane for hours on end can be bad for your circulation, so it helps to have some more space to stretch your legs. You can rest on a private coach with larger and more comfortable seats. Renting a bus can also be a safer alternative to driving, especially if you are jet-lagged after a flight.
6. No Need to Rent a Car – If you rent a car, you have to consider the cost of parking spaces and gas. With a bus, all you need do is board!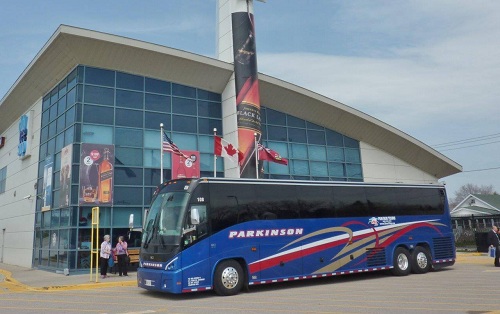 Renting a bus makes for a safe, no-hassle method of transportation, especially if you travel in a group. If you are interested in hiring a bus to or from the airport, contact Parkinson Coach Lines at (417) 451-4776 or (905) 451-4776 for this or any other bus rental needs.