Parents might be concerned with how safe school buses are for children. It is a fair consideration, given that roads can be treacherous and driving is sometimes hazardous. However, buses (and school buses in particular) are designed for security. Some factors that contribute to school bus safety and preventing injury include:
1. Colour – People generally associate school buses with the colour yellow. Like ambulances, the colour serves as a quick cue to let pedestrians and other drivers know a school bus is in the area and they should slow down and be alert for children. The distinct yellow and black colour scheme on school buses makes them easy to spot.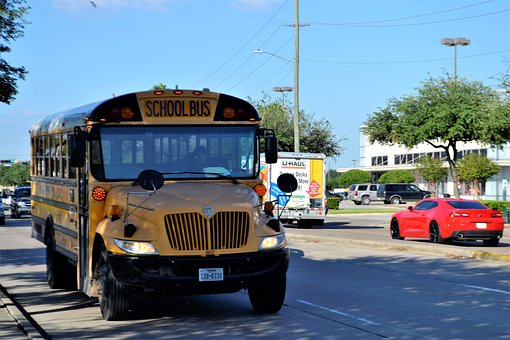 2. Stop Indicators – School buses are equipped with devices like flashing lights and stop arms to make them more noticeable when picking up and dropping off children. When these devices are activated, they alert vehicles around the bus to stop while children are moving/crossing. Many municipalites have strict penalties for vehicles that fail to stop, including fines and points on a drivers' license.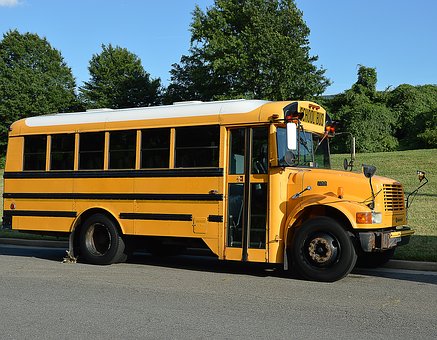 3. Mirrors – Since school buses are fairly long, buses are equipped with strategically-placed mirrors that allow the driver a 360 degree field of vision. While these mirrors help drivers maneuver through traffic, that is not their only use. They also let drivers see children if it is safe to cross the street around the bus. School buses also have a crossing arm to compel children to cross the street ahead of the bus, giving the driver enough space to see them and oncoming traffic.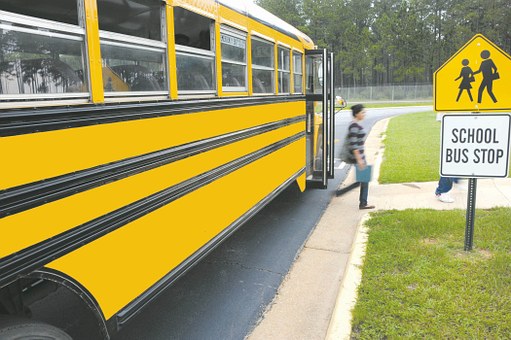 4. Design – Even with safety precautions in place, it is possible for accidents to happen. In the event, school buses are designed to absorb impact. Features as impact rails reinforce the bus, small windows prevent children being ejected, and a the interior has a lack of sharp edges. The floor of the bus is also raised so passengers are seated above a possible impact zone. School buses also feature emergency exits on the sides, back, and roof.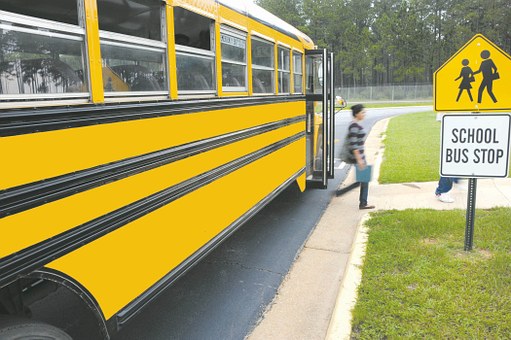 5. Compartmentalization – In case of a crash, school bus seats are designed to absorb shock. They are spaced closely together to form compartments that distribute the impact evenly. This is also why school buses do not come with seat belts, as the force of a crash is less dangerous to those inside when the seats are divided this way.
Rest assured; a school bus is a safe form of travel for children. Reputable bus services have well-trained drivers and a well-maintained fleet of vehicles and put student safety first.
If you need a reliable school bus service, contact Parkinson Coach Lines at (905) 451-4776 or (416) 451-4776 to get service you can trust.