It probably goes without saying that travelling on a reserved charter bus is more comfortable than taking mass transportation, with ample leg room, reclining seats, and other amenities. No matter how you're travelling, be it on a school bus or coach, long trips can be made easier with a few essential items. Follow these tips to improve your comfort while enjoying the scenery.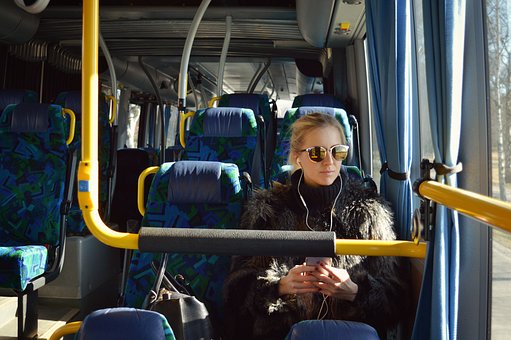 Bring a pillow to make resting on the bus easier. An inflatable pillow can do the job, but a stuffed neck pillow provides more support for the cervical spine, making naps more restful. The pillow can also be placed between yourself and the seat or window, if leaning is a more comfortable position for you.
When napping on the bus, bring an eye mask and ear plugs to keep light and noise from bothering you. Seats may have individual reading lights, making it easier to rest while others are active. Ear plugs will help block out sounds if other passengers are watching a movie or talking.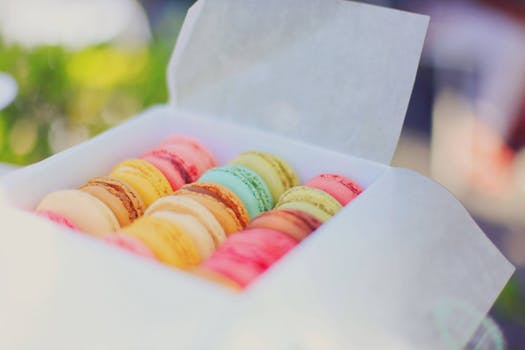 f you're travelling a long distance, pack some snacks, especially if children are with you. Take something portable that can be eaten with hands (e.g. sandwiches, fruit, or granola bars). Even if you arrange for food stops, snacks can be a fun activity and help pass the time.
It is important to stay hydrated on your trip, so bring water in your own reusable container. Some bus companies may have rules about the drinks you can bring aboard the bus; it's best to use containers with secure lids (e.g. bottles and tumblers). Water is a better choice than caffeinated drinks that dry you out.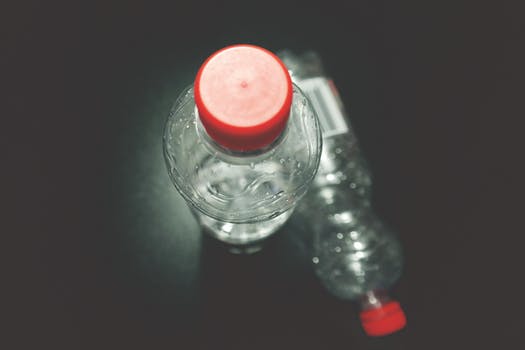 Motion sickness during any trip can put a damper on your ability to enjoy yourself. Chewing gum relieves symptoms of nausea, as does mint or ginger. You can bring over-the-counter nausea medication if you have a tendency to experience travel sickness.
During long trips, it helps to pack some entertainment to pass the time. Some charter buses offer systems with DVD players and screens, as well as WiFi and chargers for your devices. If you want to listen to your own music, bring a noise-cancelling pair of headphones for maximum enjoyment. Coaches may also have lights to make reading easier on your eyes.
The essentials you take on the bus can not only make the trip more fun, they can help keep you comfortable.
For a reliable bus service that provides a smooth experience, count on Parkinson Coach Lines. Our coaches and buses offer conveniences like charging stations and in-trip movie entertainment. Contact us at (905) 451-4776 for a relaxing ride to your destination.