As a frequent traveler, I always find ways to balance cost and comfort. I don't go for things just because I save a lot of bucks when I avail of their services. I make sure that whatever choices I make, it is always favorable to me.
In this modern world, there is a long list of available transportation that you can choose each time you travel. Buses as one of the most conventional mode of transportation especially for group tours have maintained its standing by developing more comfortable rides, offering cheaper fares and covering more routes.
Based on travelers' feedback, there are seven common reasons why people opt to take the bus and they are:
1. It is cost efficient
It is undeniable that compared to other modes of transportation bus is relatively cheaper. This has always been consistent. In the past years, bus fares have remained reasonable and easy on the pocket to local commuters and tourists alike.
2. It covers more routes
The coverage of most bus companies in Canada covers more route than any other mode of transport. You can be sure that it will reach the places you intend to visit.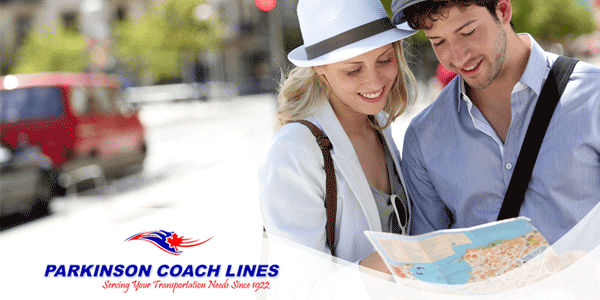 3. It saves time
Time is something that we can't afford to lose when we travel. It is of primordial important to consider that time is well spent during the entire duration of the trip.
4. It is reliable
You can always count on the schedule to be fixed and reliable. It departs on time and arrives on time.
5. It keeps you connected
Most bus companies nowadays offer WiFi connectivity as part of the package. You will always stay connected.
6. It is flexible
You can design your own itinerary according to your pleasure. Your trip is always according to your convenience.
7. It is environment-friendly
Many experts say that it is green and doesn't cause so much damage to the environment. It releases less carbon dioxide to the atmosphere.
Seven sound reasons are worth convincing enough to consider a bus for your next tour.