If you are in the midst of planning your wedding, there are many of items on your to-do list. Make one thing a top priority: transportation. Getting to your wedding on time is extremely important, which means you likely need a reliable transportation service. Wedding bus rental can solve any snafus and reduce your stress.
Here are five wedding transportation mistakes to avoid:
1. Depending on friends: It is doubtful that any of your friends will own a vehicle large enough for your entire wedding party. Hiring a professional transportation service will get you to the ceremony and reception on time. Decide what type of transportation you want to ride in on your wedding day. There is a variety of options, including wedding buses that are comfortable and spacious (for gowns, gifts, and other items).
2. Procrastination: Transportation needs to be booked early. If you wait too long, you may have limited (or no) options. The ideal time to book your wedding day transportation is at least six months before the day of your nuptials.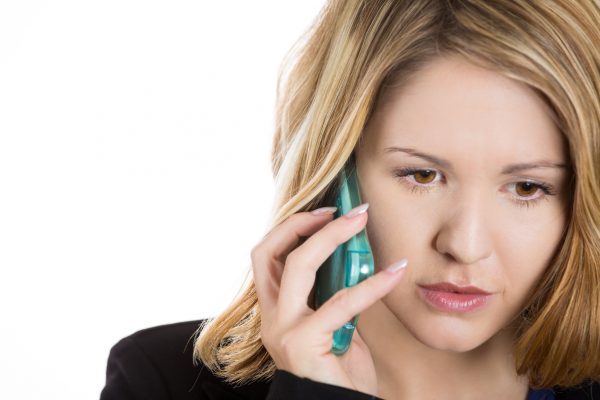 3. Making transportation reservations online or by phone: It is often better to make your transportation reservations in person instead of over the phone or on the Internet. This helps avoid making hasty mistakes and allows you to check out the type of vehicle you are renting. This will also give you an opportunity to read over the contract you sign with the transportation company and ask questions.
4. Who owns the vehicle: Ask the rental company if they own their entire fleet (including the vehicle[s] you're renting). Some companies borrow from other places, resulting in a mix-up on your wedding day. The last thing you want is for your transportation to be late or not show up at all.
5. Remember the gifts: You may need a spare vehicle on hand to haul all your wedding gifts home or to other location. In this case, a bus that is large enough for family and gifts might be just the ticket. It is best to have a certain person in charge of making sure the gifts make it to the vehicle safely, and then safely to their designated location.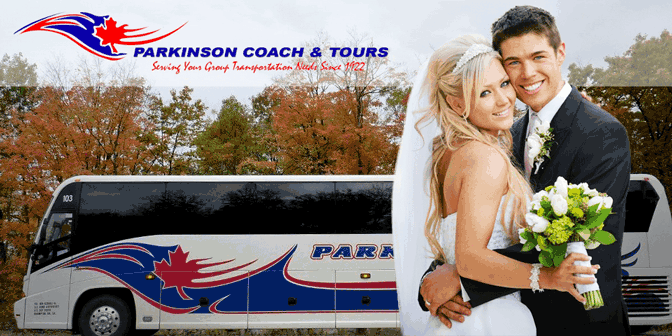 Avoid these transportation mistakes and make your wedding day go smoothly. Call Parkinson Coach Lines for a wedding consultation and know you are in good hands. Talk to us at 1-866-550-6800.