Your wedding is an important day in your life. You have invested a great deal of time, effort, and energy planning and preparing. You want everything to be perfect for the big event. You may have planned almost every detail and thought about every aspect except, perhaps, one. Have you thought about transportation for your guests? Are you planning on having your ceremony at an out-of-the-way location or have many guests that are coming from out of town? If so, consider renting a bus to pick everyone up from a single location.
A Wedding Bus Can Help Your Big Day Go Smoothly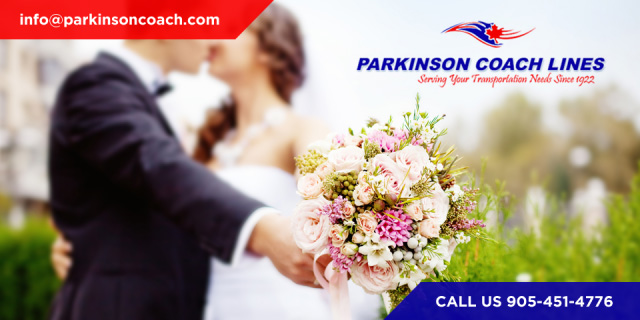 A wedding bus can make your life so much easier. You can have all of your guests meet at an easy-to-find location and the bus will pick them up and transport them to wherever you need them to be, all at one time. No need to worry about people getting lost or having issues; you can take most of the guesswork out of transportation by choosing this smart option.
Transporting Your Guest To A Reception Located Elsewhere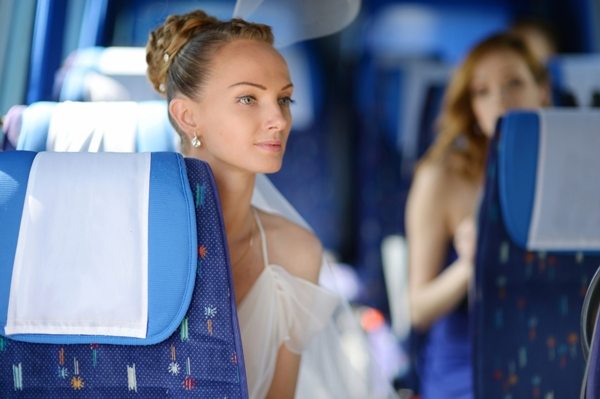 If your wedding is at one location and the reception is elsewhere, this is a great option. Neither your guests nor you have to worry about getting there from the wedding. This option will provide safe and effective transportation. Both you and the attendees will be at ease and can fully enjoy the day's festivities.
Choose A Quality Bus Provider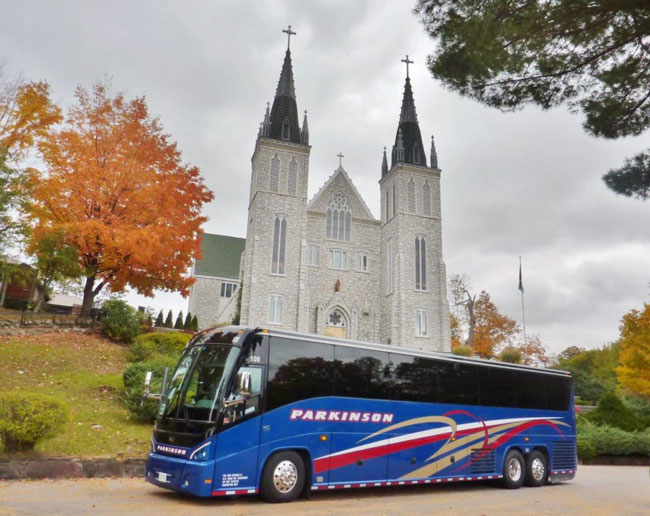 Be sure to choose a company that has experienced staff and well-maintained buses. You want everything to go just right, so selecting a good company who will be professional and on time is very important. Go online and read customer reviews to get a good idea if the company in question will be the right choice for you. Parkinson Coach Lines is always your best option. We have the equipment and experience to make sure your big day goes smoothly.