March Break: School is on hiatus and winter has finally released its deathly cold grasp. It's time to set aside those school books and retrieve the travelling gear from storage. Take a solo trip for some soul searching, or travel with family, friends (or both!) for a shared adventure. Travelling by bus can make the trip as memorable as your final destination.
Wherever you decide to go, the most important thing is to have fun!
Don't have a destination? Not a problem. Here's a list of some of the best March Break locations in Canada to sweep away that winter haze.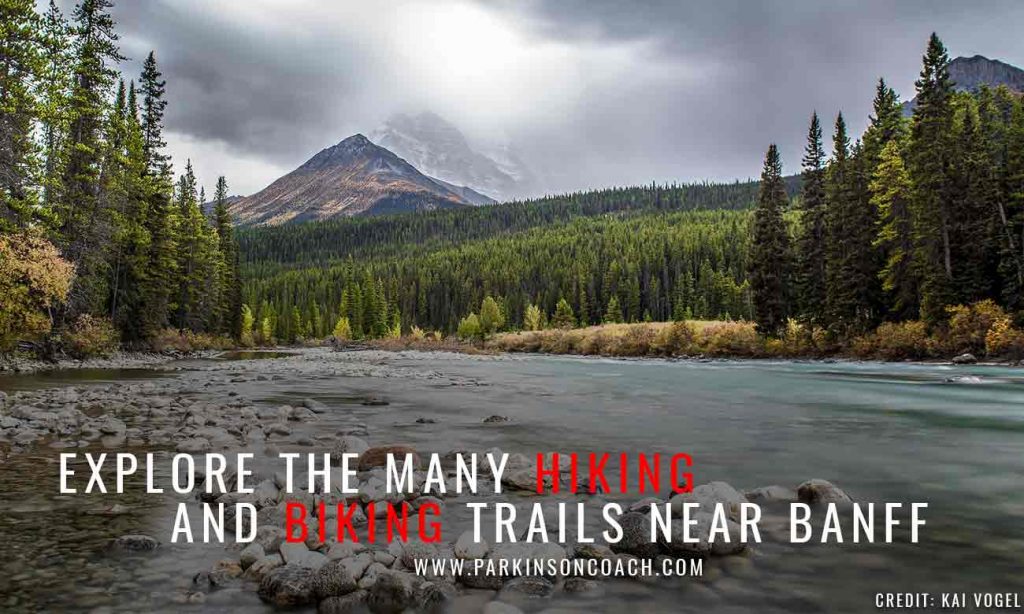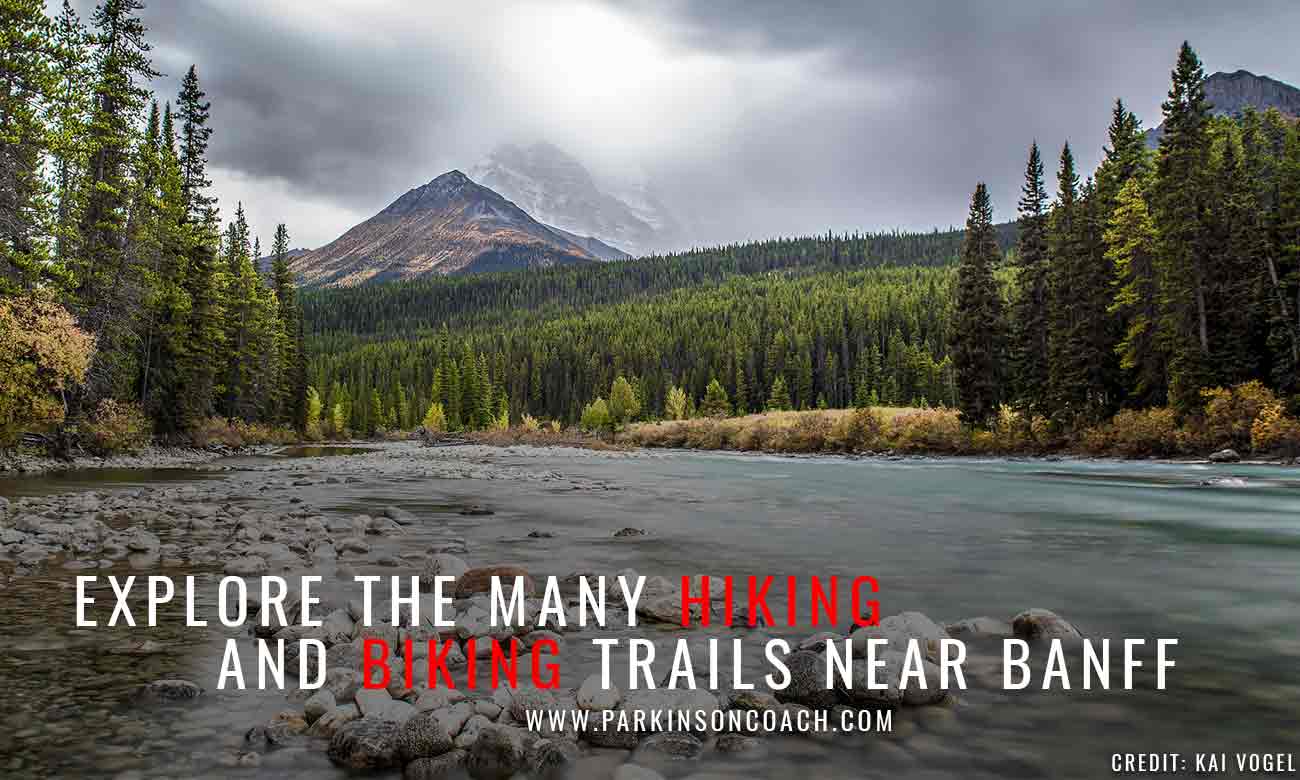 Alberta
Banff
Banff boasts the second highest elevation in Alberta and is an excellent winter sports destination — even in spring! Known as a resort town, Banff offers several tourist attractions and fun activities for everyone.
What to do:

Enjoy a variety of winter activities like skiing, dog sledding, snow tubing, and ice fishing in the many resorts.
Explore the great outdoors by hiking or biking across the trails in this mountainous region. Visit the Banff National Park and the Cave and Basin National Historic Site.
Relax and rejuvenate with a leisurely soak in the mineral hot springs while taking in the spectacular vistas from high up the mountains.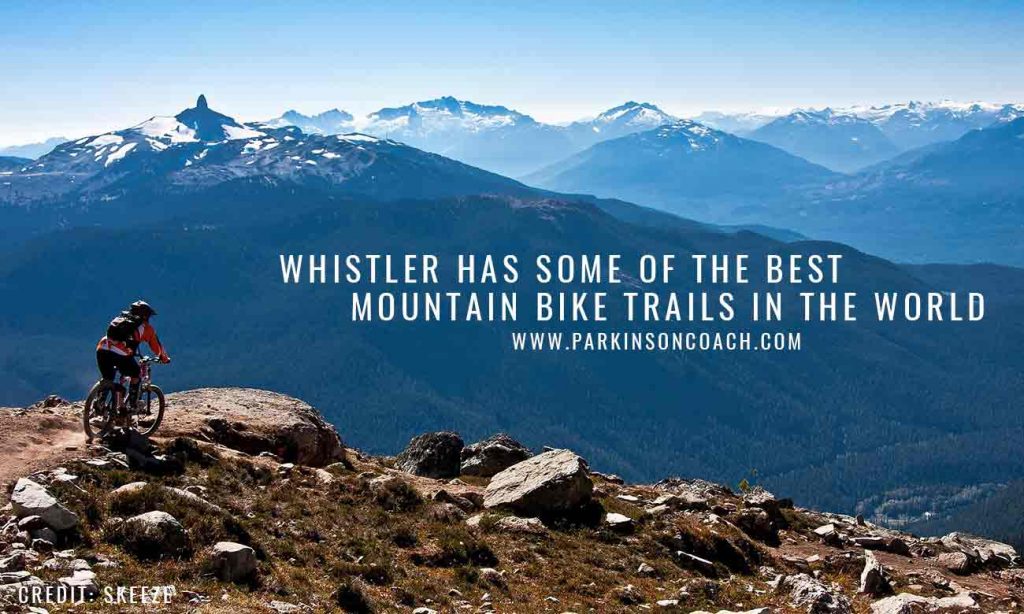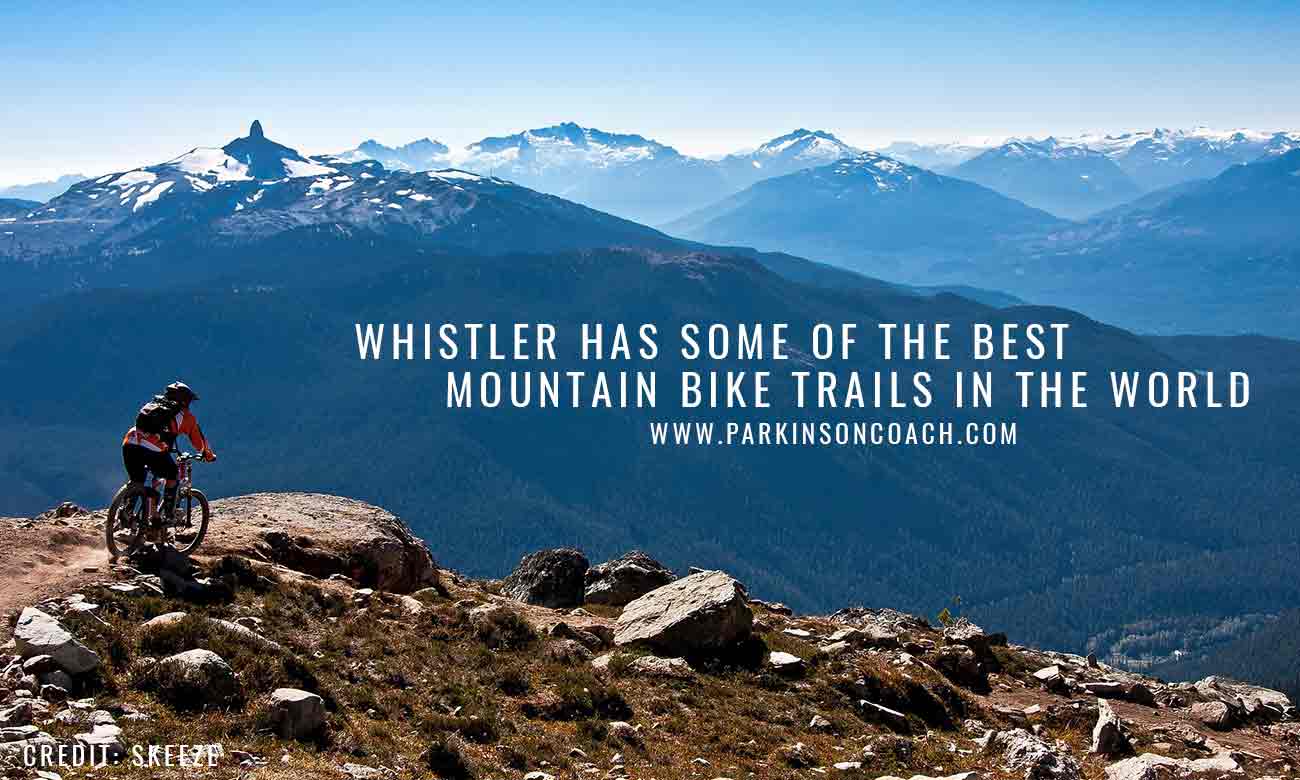 British Columbia
Okanagan Valley
Okanagan Valley is one of the leading wine-producing regions in Canada. With its dry and sunny climate, it is also a fantastic destination in spring.
What to do:

Go for a hike or ride your bike around the picturesque parks and farms or along the trails, pathways, and lakes of scenic Penticton.
Visit the various mountain resorts around Vernon for some post-winter winter sports. Choose from a variety of activities like skiing, ice skating, and sleigh riding.
If you're more in the mood for a cultural immersion, Kelowna is your destination. Visit the Cultural District where you can find a handful of museums, art galleries, and theatres.
Take a culinary trip by exploring the vast vineyards and wineries in the valley. Take your pick from wines offered by small family-owned vineyards to world-class producers.

Tofino
Considered the surfing capital of Canada, Tofino has year-round surfing that's great for those looking to catch some sun and waves.
What to do:

Shop for surf gear in local stores and complete your ensemble.
Go surfing or sign up for lessons. Take advantage of the off-season and enjoy a relaxed, crowd-free tête-à-tête with the waves.
Go whale watching. Witness the breathtaking sight of Pacific gray whales, humpback whales, and killer whales as they venture into Tofino waters.

Whistler
Whistler is a top-notch and world-class destination for winter sports. It hosted a variety of events during the Winter Olympics in 2010.
What to do:

Hit the slopes. Go skiing, bobsledding, and snowboarding.
Enjoy other outdoor activities like hiking, bungee jumping, rock or ice climbing, zip lining, and ATV tours.
Go sightseeing via helicopter, bus, or the Peak 2 Peak Gondola and witness the magnificent views offered by the Whistler and Blackcomb Mountain.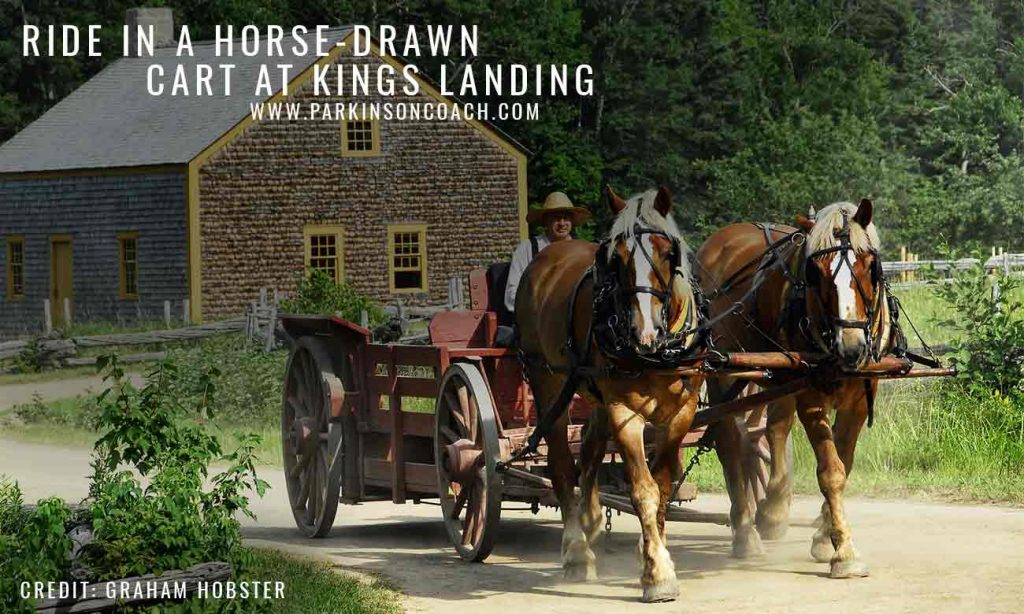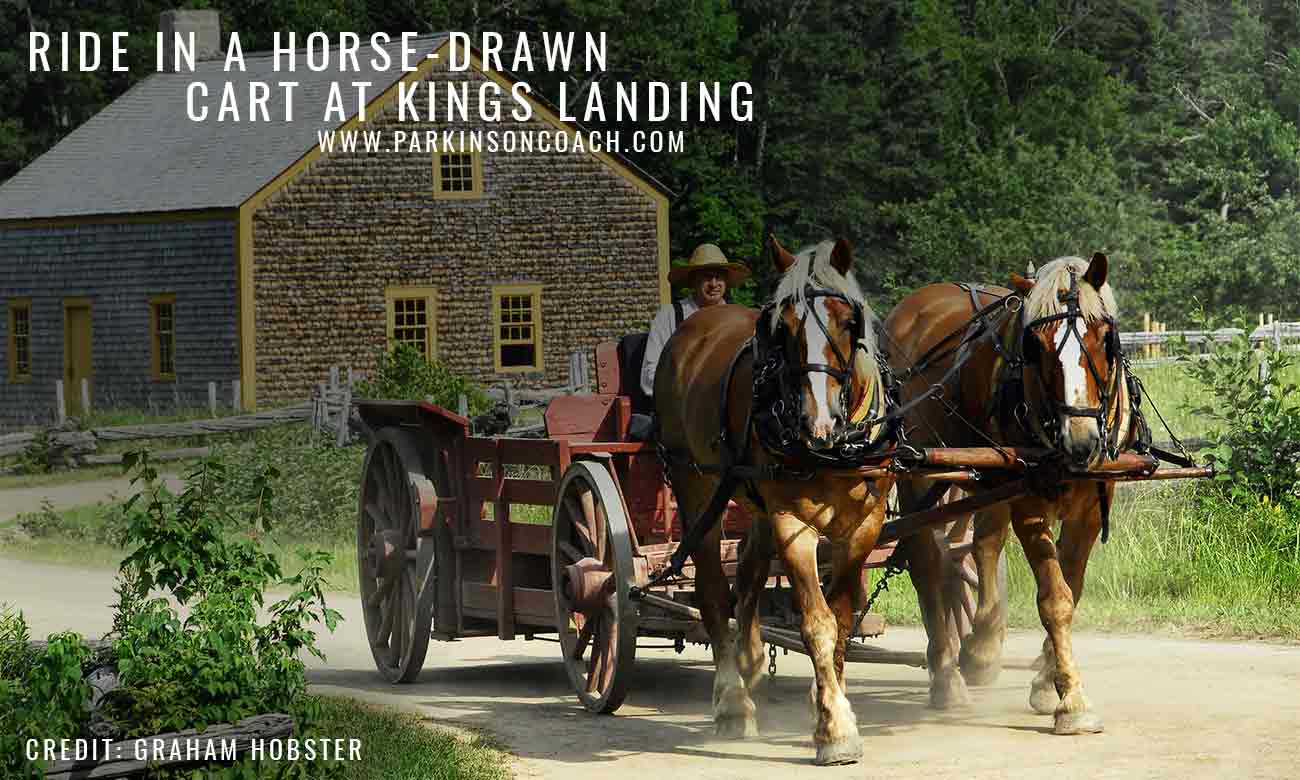 New Brunswick
Kings Landing
Travel back in time and experience a slice of history at Kings Landing Historical Settlement. Kings Landing is an open-air museum that explains history in a compelling and unforgettable manner.
What to do:

Visit the Village, where you can see and interact with a collection of colourful characters relive New Brunswick life in the 19th century. For a full experience, pitch in and help villagers go about their daily tasks like churning butter, spinning wool, caring for farm animals and taking a ride in the horse-drawn carriages of yore.
Explore the exhibits and view a selection from their collection of over 7,000 historical artifacts. You can take selfies dressed in 19th-century fashion, taste heirloom vegetable varieties grown and conserved on site, or find out how a lumber camp looked long ago.
Other notable sights and activities include the Sugar Bush, the Peddler's Market, the Children's Play Park, and dining at the King's Head Inn Restaurant.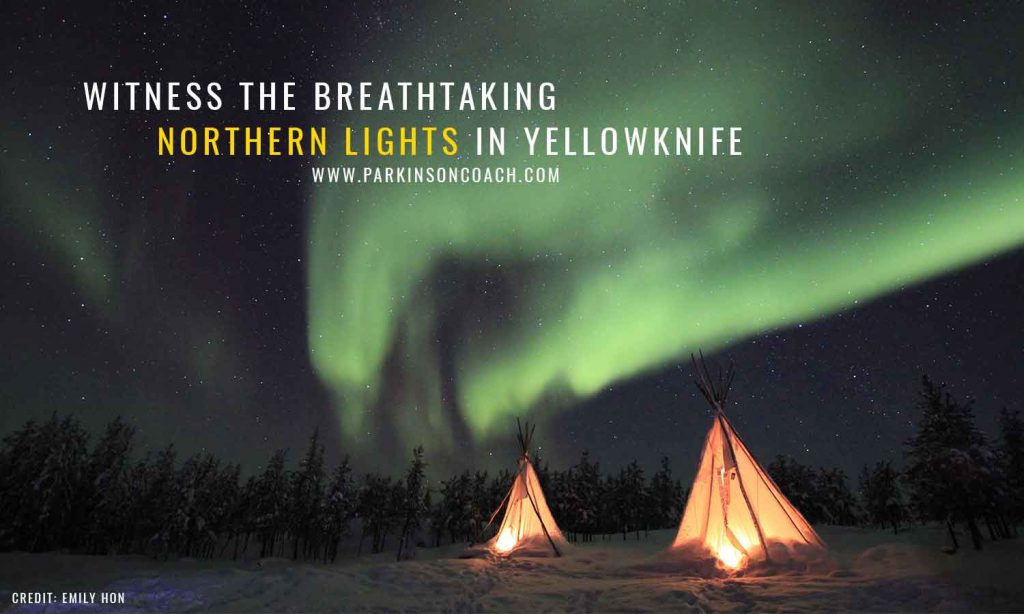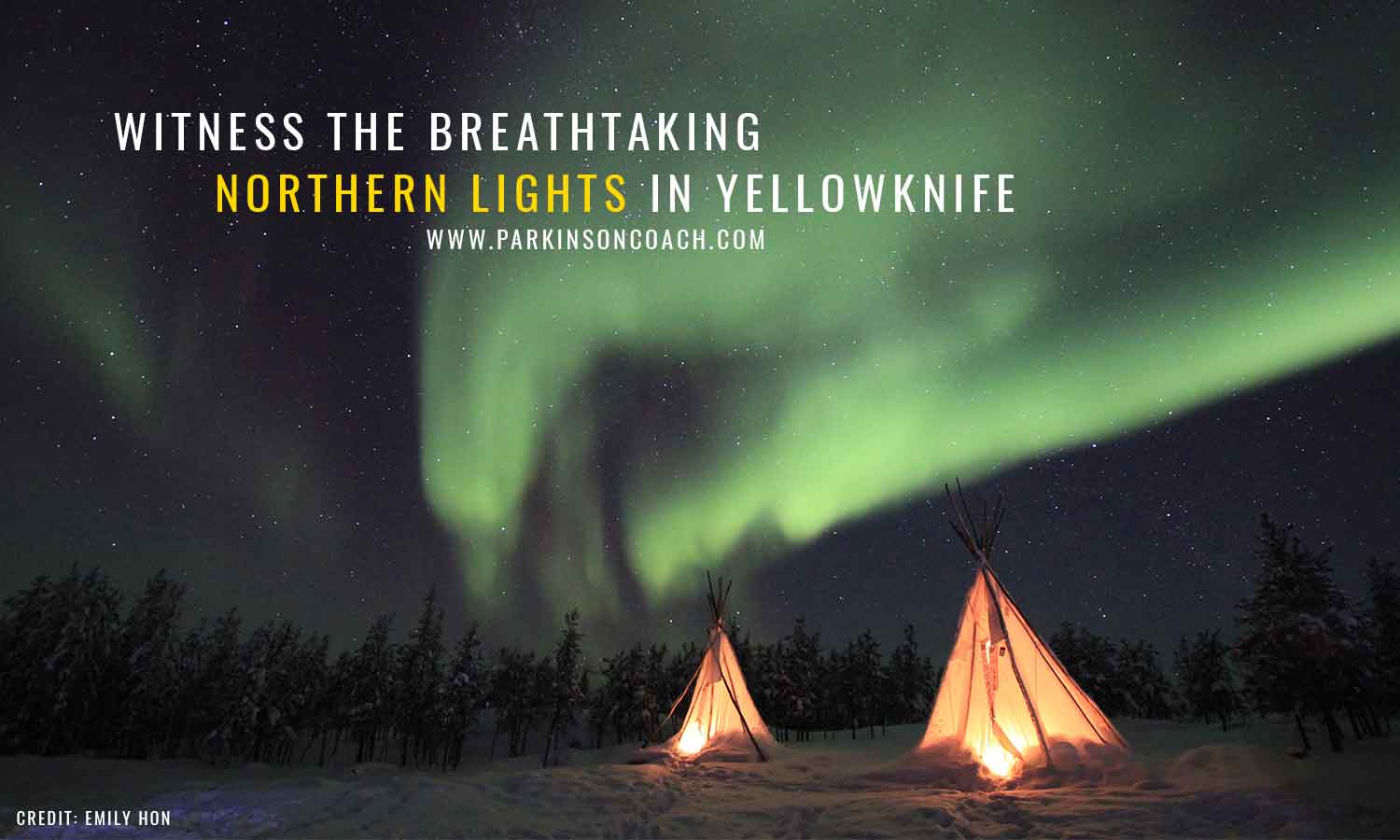 Northern Territories
Yellowknife
Located on the northern shore of Great Slave Lake in the remote and scenic part of Canada, Yellowknife is an excellent place to find adventure.
What to do:

Take a trip to Aurora Village and see the marvel that is the aurora borealis (or Northern Lights) as it flashes across the sky in the Aurora viewing capital of North America.
Treat yourself to a hike or a picnic at the Cameron Falls Trail, a scenic route leading to a stunning waterfall.
For a bit of history, explore Old Town to see remnants from the life of the pioneers. While you're in the area, don't forget to check out their restaurants — Old Town has some of the best in Yellowknife.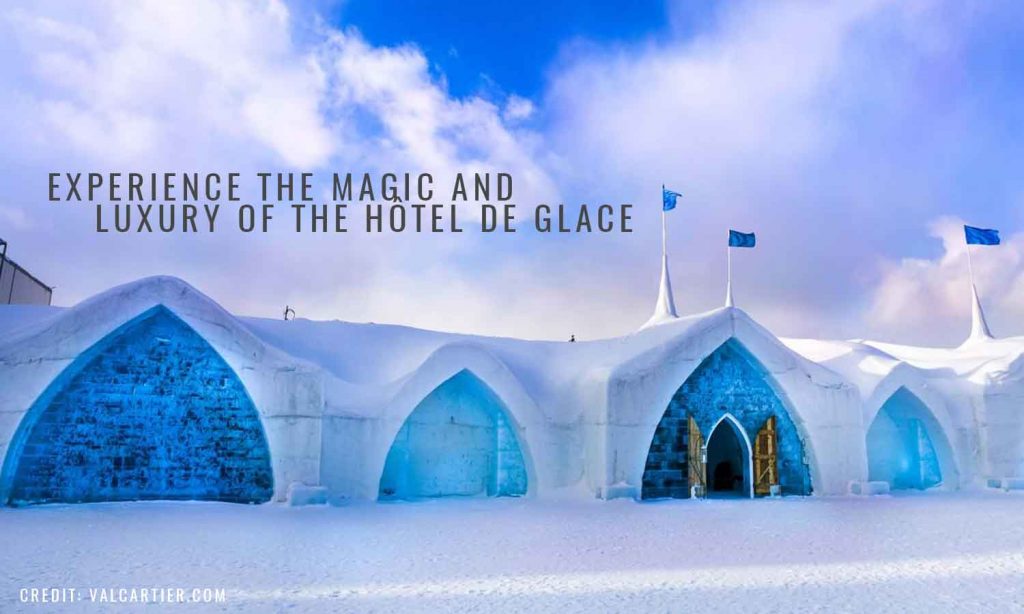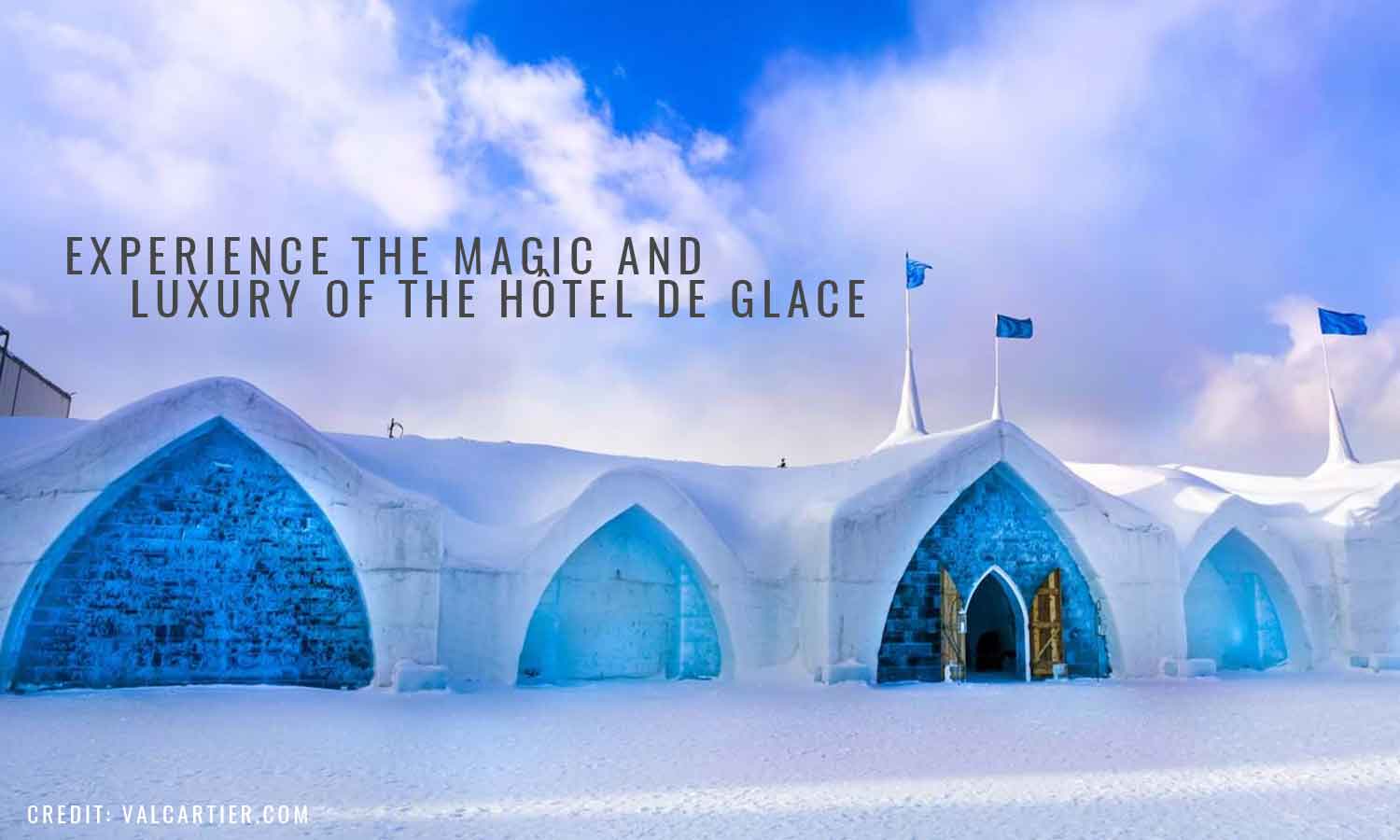 Quebec
Laurentian Mountains
The Laurentian Mountains is a charming rural location, one of "Canada's Places of a Lifetime." Take March as an opportunity to check this location off the list.
What to do:

Winter sports fanatics will not run out of activities in the Laurentian mountains. Go skiing, snowshoeing, skating, dog sledding, and snowmobiling. If you're up for a less traditional winter activity, you can try your hand at winter paintballing.
Go horseback riding. Choose from a broad range of excursions and trips and travel through the beautiful mountain trails.
Take advantage of being in Quebec, responsible for producing the majority of maple syrup in North America. Take part in sugaring off in the picturesque Laurentian Mountains where there is taffy on snow, folk music and dancing, promenading through the woods, and pony rides.

Hôtel de Glace
Hôtel de Glace offers more than luxurious accommodations. It is a sight to see; an impressive and captivating structure made almost entirely out of ice.
What to do:

Book an overnight stay and experience all that "the first and only true ice hotel in North America" has to offer. Choose from over 40 rooms that include suites (some with a fireplace), ice bars, outdoor spas and saunas, a cafe, and a chapel — perfect for a destination wedding!
If you do not wish to stay at the Hôtel, you can tour the premises instead. The tour includes access to the hotel's construction workshop where you can create your own ice glass.
Go dog sledding, skiing, snowshoeing, and a variety of other winter sports in nearby areas. After all, what's an ice hotel without any winter sports?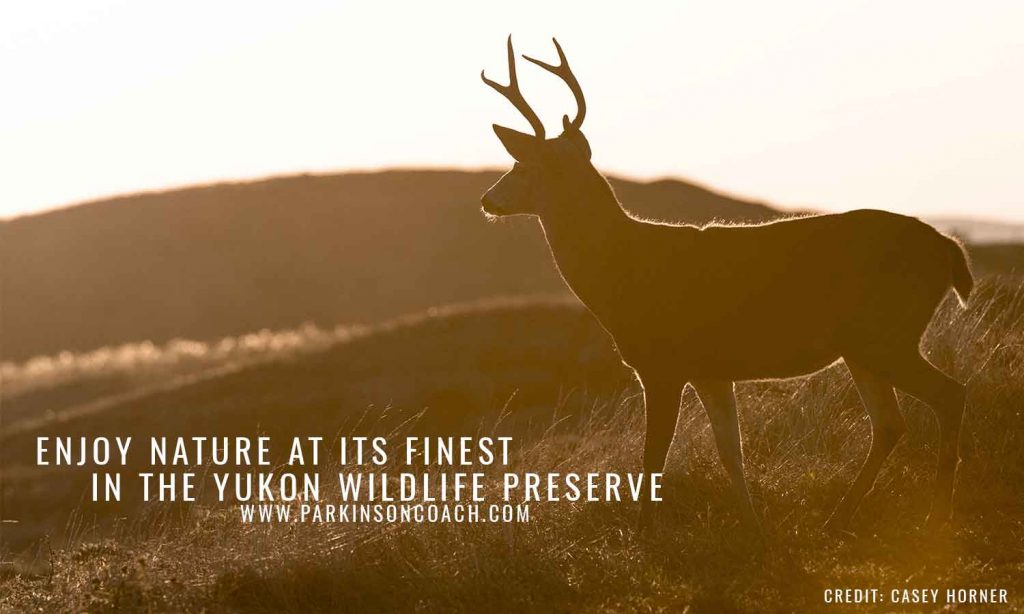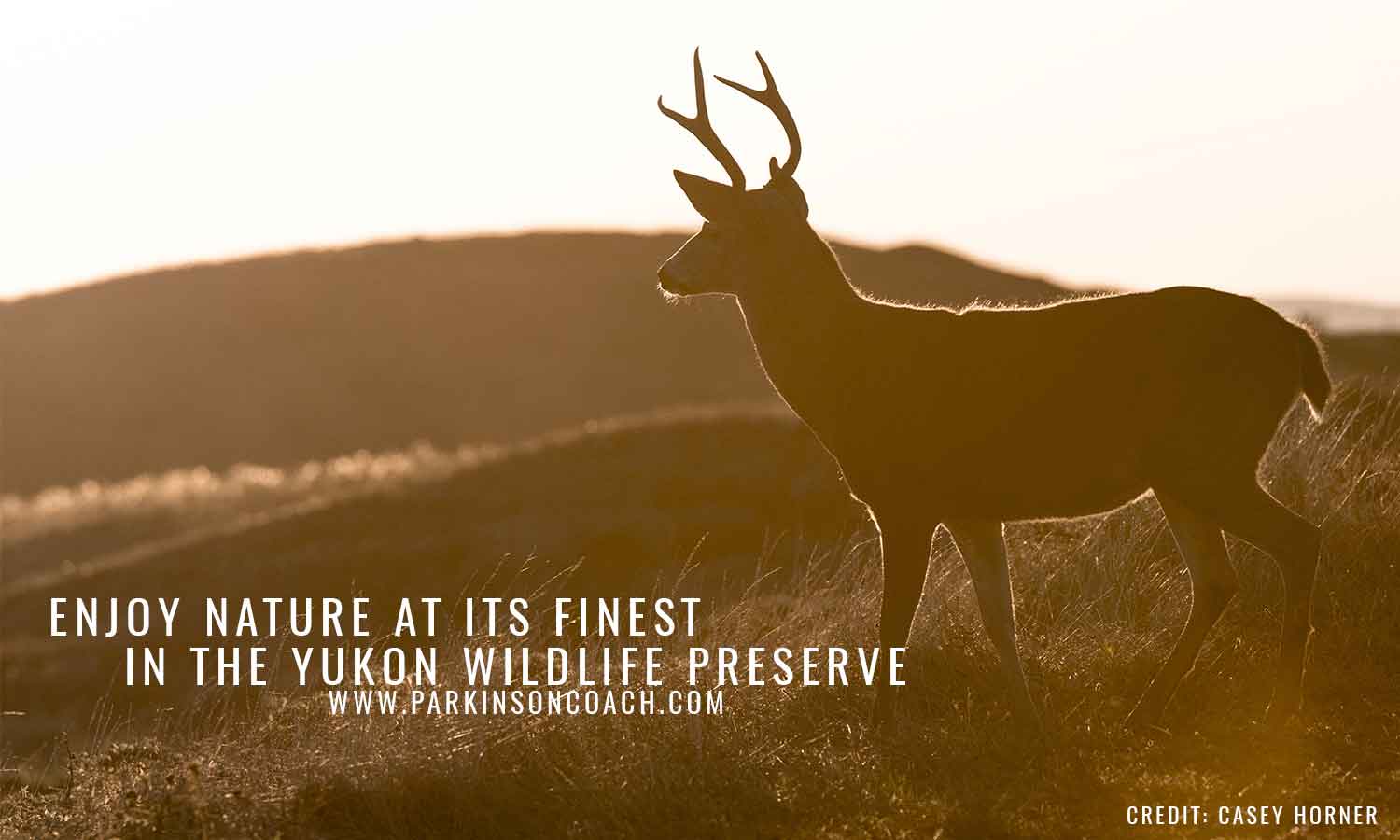 Yukon
Whitehorse
Whitehorse is home to a picturesque wilderness riddled with wildlife and fantastic views. Activities and sights abound in this tourist destination.
What to do:

Participate in winter sports, whether snowmobiling, cross-country skiing, snow biking, or dog sledding.
Camp out and see the splendid view of the Northern Lights.
Go on outdoor adventures. Traverse the once-dangerous hiking trails of the Miles Canyon or go wildlife watching in the Yukon Wildlife Preserve.
For the history buffs, a trip to the Yukon Transportation Museum and the Yukon Beringia Interpretive Centre opens a window into Yukon's past.
Make your 2019 March break memorable by getting some well-earned R&R, going on an adventurous trip with your friends, or spending quality time with your family.
However you choose to spend your time away, you can rely on Parkinson Coach Lines to get you to your destination safely and comfortably. We have a fleet of buses that can accommodate various group sizes. We offer reliable transportation throughout Canada and North America. Call us at (905) 451-4776 to book your coach bus now.