Travelling solo can be an adventure, but there are some risks involved. It's especially easy to make mistakes when you aren't accompanied by another person to share in the planning or expense. Here are some common travel mistakes to avoid while travelling alone.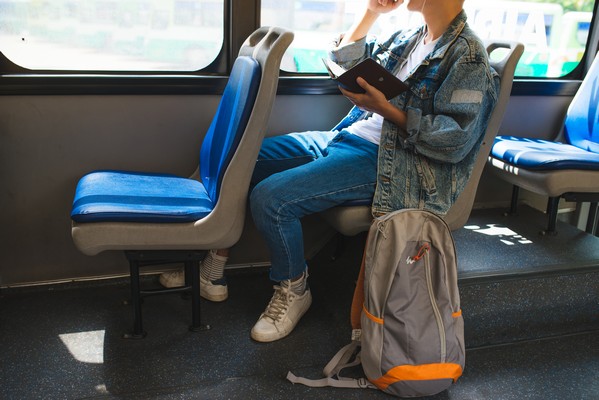 Some common solo travel mistakes include:
Scheduling travel too late

– Scheduling late or early trips can save on costs, but it's harder to find your way in an unfamiliar place at these times. Schedule your trip during daytime hours to make it easier to get around in the event of any changes. Travelling at night can also more dangerous, especially if you're carrying valuables in your luggage.

Travelling without insurance

– Travel insurance is crucial in the event of any emergency. In case of injury or illness, medical insurance will cover some of the costs, which can be exponential without insurance. A travel insurance policy can also cover you in case of other unforeseen expenses (e.g. lost luggage or trip cancellation).

Running out of cash

– No traveller wants to get stranded without money, especially if they're alone. Emergency tactics (like asking strangers for help) aren't always wise when you're travelling solo. Organize your cash and if necessary, convert your funds to the local currency. Keep an emergency stash in a safe place on your person until your finances can be resolved.

Excessive Drinking

– Be mindful of the amount you drink while travelling, especially in places where public or excessive drinking carries penalties. Becoming exhausted due to intoxication impairs your thinking, making you an easier target for pickpockets and other criminal activity. Avoid heavy drinking, stay hydrated, and get adequate rest.

Being too friendly

– Solo travellers are sometimes advised to be cautious of making new acquaintances. Even though these people may seem friendly, they could have ulterior motives. Always meet with new acquaintances in public places to avoid any uncomfortable or potentially dangerous situations.

Failing to create a safety net

– When travelling alone, it's important to inform someone of your location. Check in with the desk clerk or concierge about places you plan to visit. This can be valuable information in case of emergency. Additionally, have your hotel's business card with its name and address handy. Be sure to check in with a friend or loved one back home to confirm your location changes.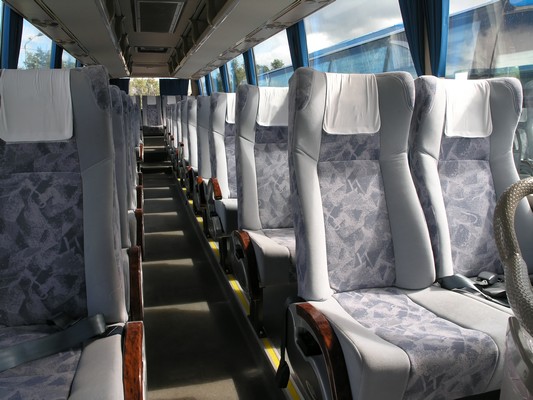 When travelling alone, it's important to be cautious, especially if you travel abroad. Use these scenarios as a guideline to help you during your journey.
Parkinson Coach Lines in Brampton, Ontario offers safe, quality services for all of your travel needs, including bus tours, airport transportation, and school bus services. Call us today at (905) 451-4776.