Local Knowledge
Traversing Toronto (a city of more than two and a half million) may not be an easy task for a newcomer. When one has a tight schedule to keep and many people to account for, it's even more difficult. Toronto is generally considered a very walkable city, with several attractions located near one another, including the CN Tower and the Art Gallery of Ontario (AGO). However, some tourist sites are further away, like Woodbine Beach and the cliffs at Scarborough Bluffs, and getting there without a personal vehicle takes a lot of time.
Dealing with directions, traffic and time constraints can easily create stress and reduce the enjoyment on your holiday. Having a knowledgeable bus driver/tour guide can definitely alleviate anxiety. Not only will an experienced driver be able to get you to your destination, s/he may be a valuable resource who can recommend the best shopping, dining, and activity options.
Safety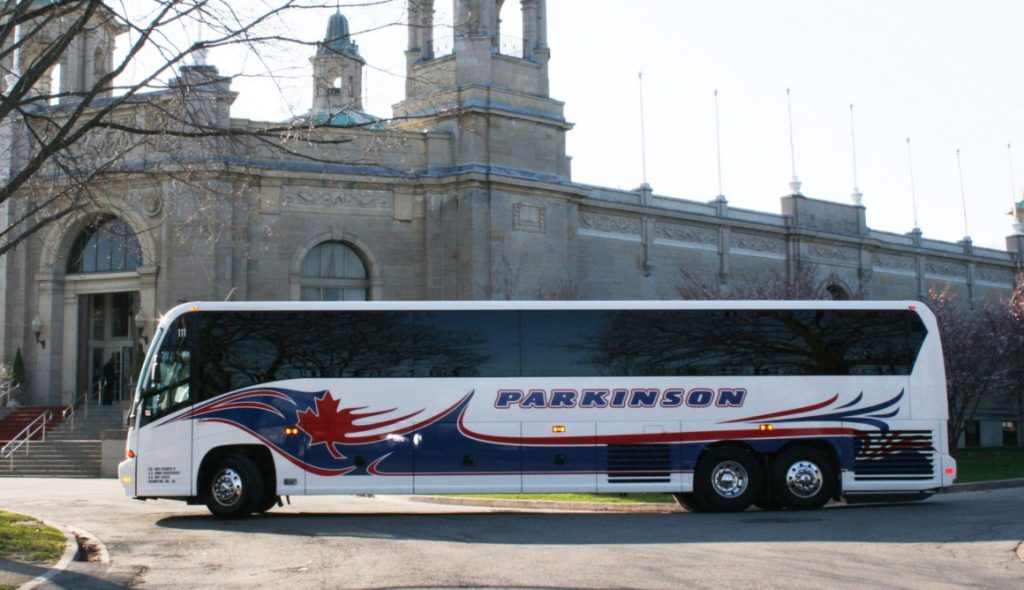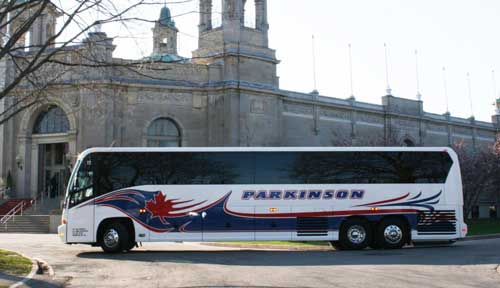 Winter is a great time in Toronto, especially for hockey fans and ice skating aficionados. However, during the winter months (which last from December to March), people who are unfamiliar with driving in inclement weather should consider how to get around the city without being at the wheel. In January, daytime temperatures may barely reach above freezing, and they fall even lower at night. The cold can be bitter, and snowstorms are a common occurrence. This creates challenging driving conditions for those unfamiliar with harsh winter climates. Problems such as ice and snow buildup on the road — as well as blizzard white-out conditions — can be very dangerous. Experienced coach operators will safely handle these situations, and a bus will keep you warm and dry as you travel from location to location. Don't let cold weather deter you from making your trip. Instead, travel in style!
Price and Maneuverability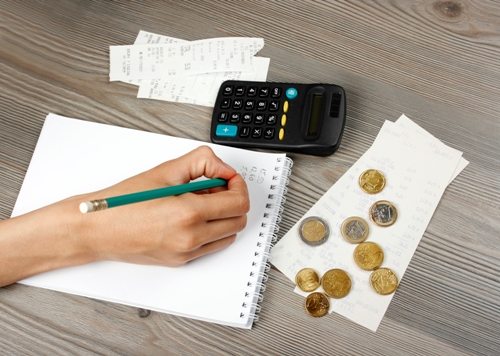 Depending on the size of your group, their needs, and the length of your stay, renting a bus could be a convenient and affordable option. Your group can travel without confusion or delay. Compared to public transportation, chartering a bus allows for a more private, flexible experience. If you have a large group, a bus may be more affordable than trying to navigate public transit (TTC) fares, taxicabs, and wandering around with a map. Avoid the confusion and call a professional company to get a free rental quote, so your Toronto trip is terrific!
A bus or coach rental may heighten your tourist or travel experience in Toronto. We have a history or making our customers comfortable. Please call us at Parkinson Coach Lines (905-451-4776) or send an email to info@parkinsoncoach.com.