If you have ever been on a bus tour, you know how much fun they can be. You meet new people and see the country while learning facts about the places you visit. Whether you are travelling with fifty people or five hundred, bus tours can be booked with a bus charter or a fleet of buses. Specialty rentals are also available for weddings or for airport transportation. You can schedule a city bus tour and bring your friends and family along.
Modern Amenities Available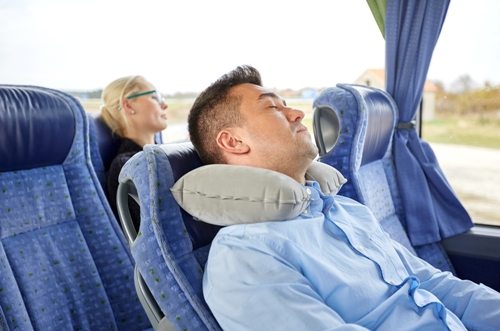 Today's bus tours offer a quiet, climate-controlled ride with amenities such as luxurious, reclinable seats with headrests, and roomy bathrooms. Entertainment options include TVs and DVD players to broadcast your favorite shows. Individual lighting makes it easy to read when travelling at night and spacious overhead luggage storage allows you to bring what you need on the bus. There is also excellent ventilation to ensure proper air quality.
Leave the Driving to the Professionals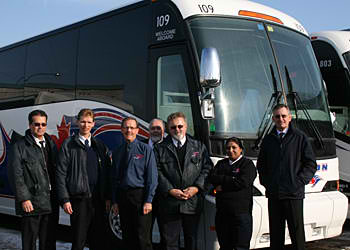 A top-of-the-line bus company's fleet uses top of the line, contemporary coaches that are manufactured with the highest quality materials and driven by well-trained drivers who are friendly and helpful. An excellent company hires professionally-trained tour guides who make the trip not only informative but entertaining as well. Since you'll be relaxing instead of driving, bring your camera to enjoy the breathtaking views through huge panoramic tinted windows. And worrying about your luggage is a thing of the past — your bags are stored in large compartments and will be with you when you arrive at your destination.
Parkinson Coach Lines – Experienced and Reliable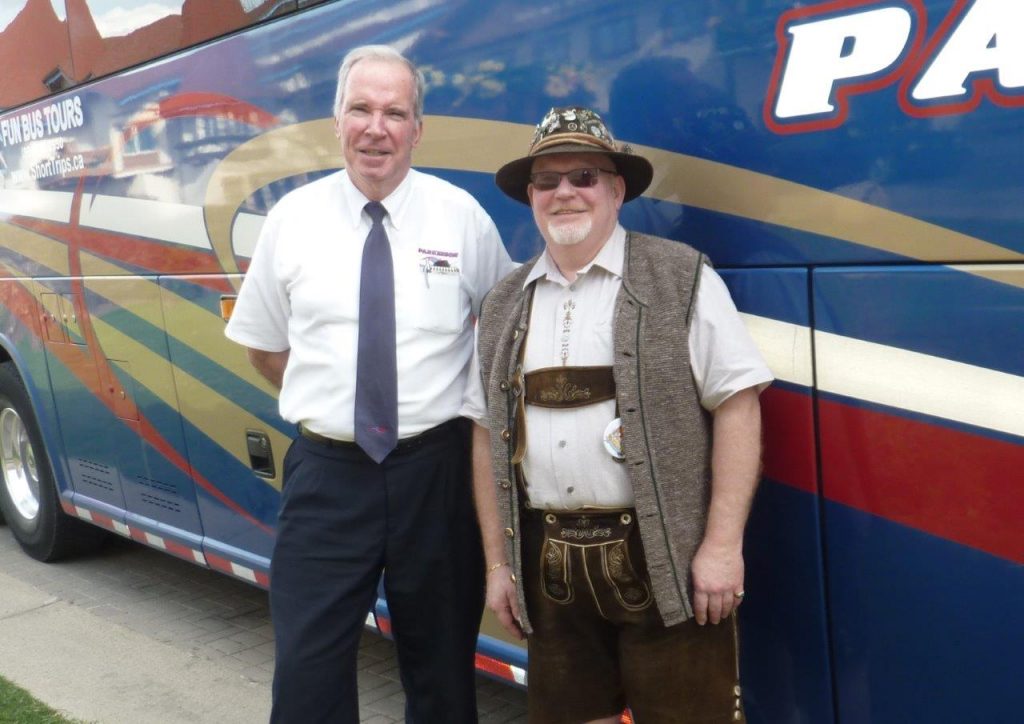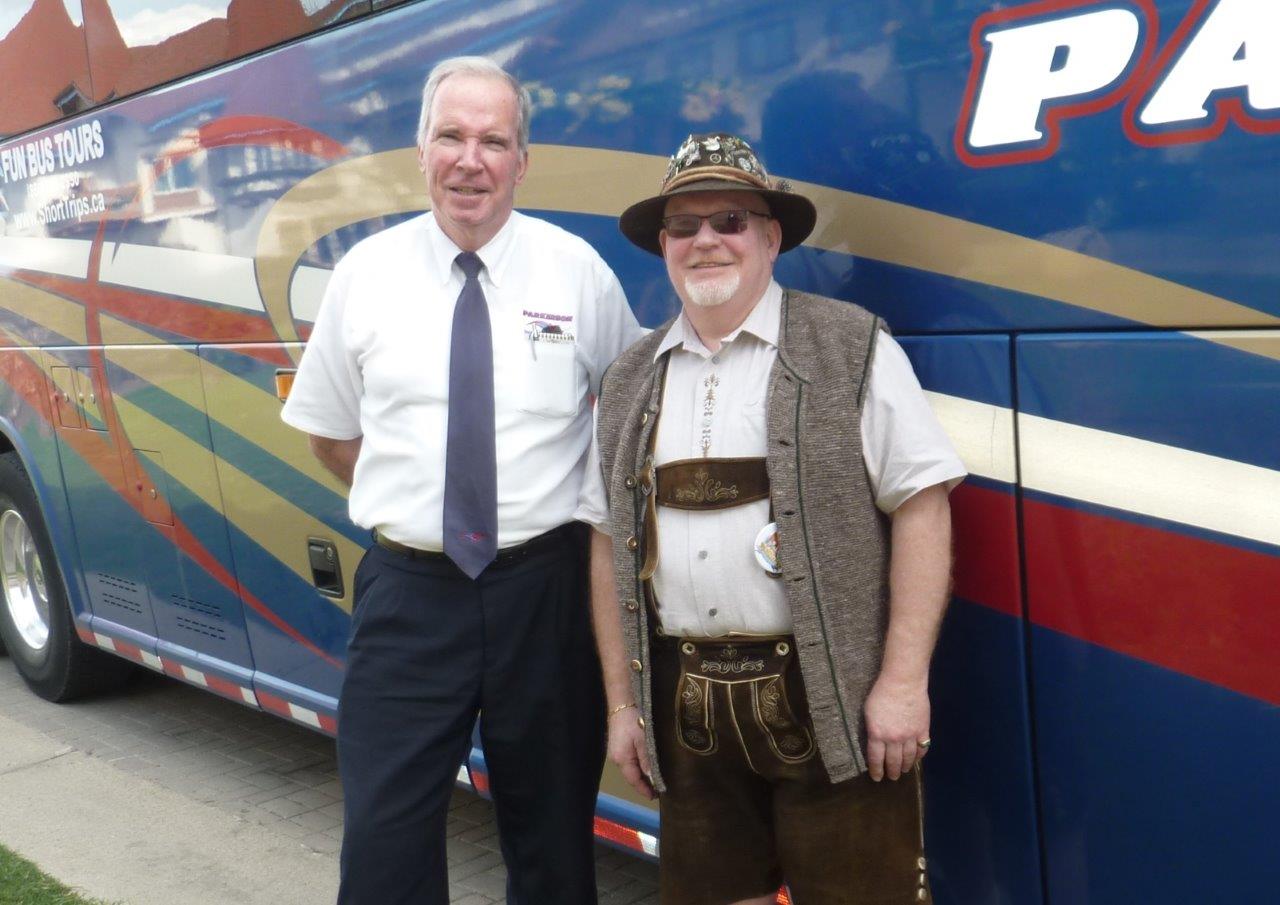 We've served the transportation needs of our Canadian customers since 1922, taking great care to make sure that every one of our buses is well-maintained and meets safety standards. We are always on time and provide pleasant, helpful customer service. If you are planning a vacation in Ontario or beyond, allow us to provide you with the transportation to make your time enjoyable and worry free. Call us at 905-451-4776 with any questions or to book your trip.