Rides to and from school should be worry-free for parents and students alike. A professional transportation company will provide reliable buses, equipment, and experienced drivers who can provide peace of mind for families, educators, and school administrators.
Required Maintenance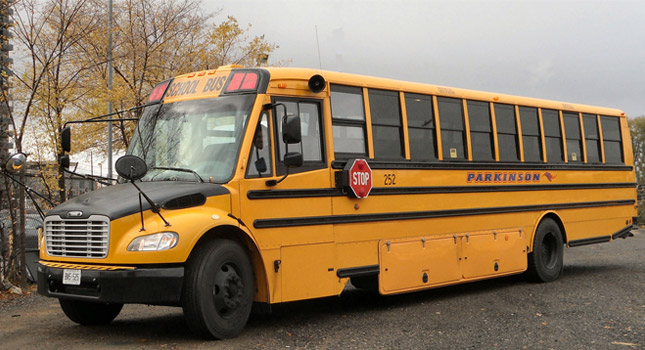 Professional bus services pride ourselves on a regular maintenance schedule for their fleet of vehicles. Attention is paid to the workability of the engine and transmission, brakes, steering, and tires. Also, the safety features on a bus must always be in working order:
Rear view mirrors
Side stop signs
Front and tail lights
Flashers
Professional Driving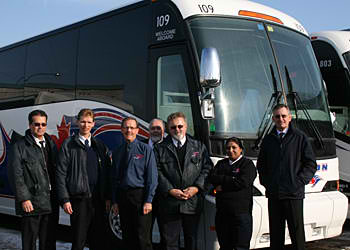 The drivers of our children should be the best of the best. They need to care as much about safety as any parent or teacher. The best companies require drivers to go through extensive training before and during their tenure behind the wheel. They are cleared by a thorough criminal background check.
Cost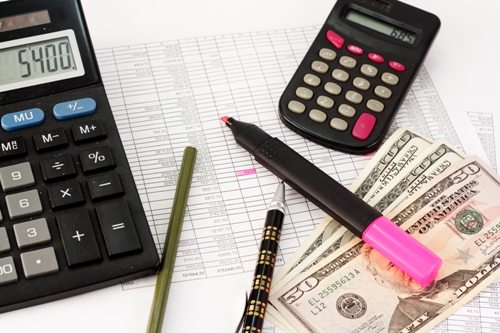 A great rental company will provide quality service while offering competitive rates for customers. Exceptional customer service and a fair price are also priorities.
Parkinson Coach Lines has been providing top-of-the-line school vehicles and drivers for decades. We're a trusted name in the business and have many satisfied customers and excellent references. Call today for additional information about how we can provide safe and secure transportation for your school children: (905) 451-4776 or 1-866-550-6800.