Are you hunting for a perfect party idea for that special someone in your life? Consider booking a party bus. In recent years, party buses have become an extremely popular idea for both child and adult birthday parties. Below are several great ideas for party bus birthday themes for celebrants of all ages.
Adult Parties: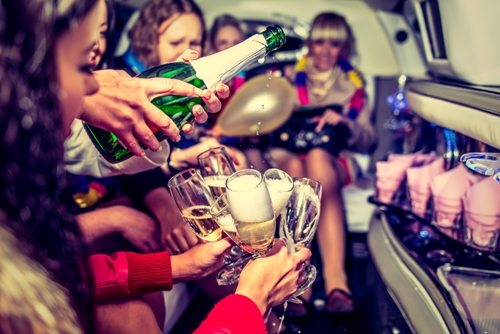 The 1980s – A classic, popular, and fun idea. Bring some music and re-live the era while dancing en route to your destination.
Specialized Cocktail Party – Once you've ensured your guests are of age and have a place to stay to "sleep it off" in case they overindulge, serve up some original cocktails and serve those on your party bus.
Historical Tour – Many older groups love a drive-through tour with information about the area and its history while they drink wine, socialize, and relax.
Child Parties: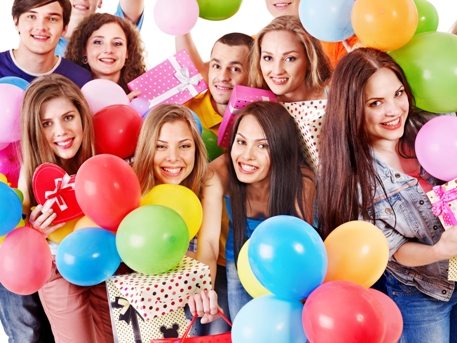 Magic Bus Ride – Hire a magician to perform on the party bus while it is moving. Let the guests know that something special is about to happen; maybe provide "magic hats" as they board.
Miniature Golf – Pick up the guests, have a little party on the bus, stop for miniature golf, then get back on and resume your party. (Adults love this idea as well.)
Park Picnic – Pack up some blankets, some bubbles and toys, and some coolers of finger sandwiches, cut veggies and fruits, and take the kids on a fantastic outdoor outing.
Parkinson Coach Lines will work with you to make your birthday party vision a reality. Call us today at (905) 451-4776.