Are you tired of traveling by planes, trains or driving to your vacation spots? Thinking about another way to travel? Why not rent a bus? With so many bus companies available, how do you decide which one to choose? Today, buses have comfortable reclined seating, TV with DVD players, restrooms and free Wi-Fi to accommodate all your needs. Buses vary in sizes depending on the length of the trip and the number of people traveling with you.
Traveling long distance? Try a deluxe bus that comes with beds. Getting to your destination should also be a memorable part of your vacation. All you have to do is sit back, relax, and arrive at your journey's end. A vacation should be carefree, especially when it comes to the trip there. Here are a few reasons why bus travel is a perfect to do that:
Traveling by bus is budget-friendly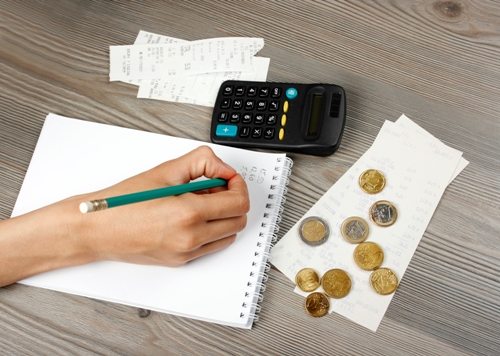 Who wants to spend more money for the travel than they pay to stay at their destination? Some say it's better to fly, but it can be less expensive to travel by bus. Airlines do offer discounts, but once you add baggage fees, airport taxes, parking (or cab), bad airport food, and other extra charges, it becomes cost-prohibitive. When travelling by bus you don't have any baggage fees. That means extra money in your pocket!
Comfort and privacy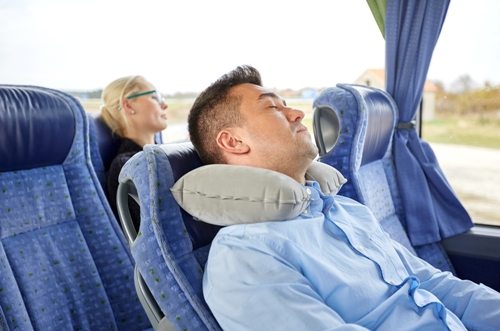 It's not common knowledge, but buses are extremely comfortable. The seats recline, providing plenty of legroom. Also, Wi-Fi service and power outlets are free to use during your bus tour. Cell phones, laptops, iPads, and other electronic gadgets have become an everyday necessity. Airlines charge for Wi-Fi use when in the air, and the trains only offer free Wi-Fi service on select trains and at select stations. Renting a bus allows you and your guests to have a private experience while keeping connected to family and business while on your bus tour.
Lost luggage… Ugh!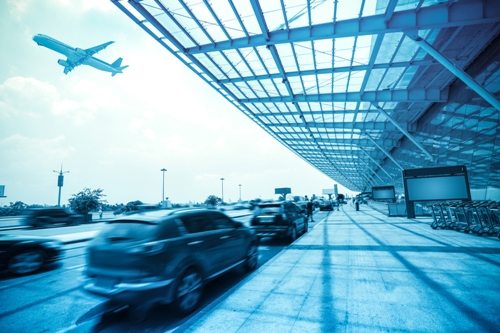 Lost luggage is a problem on trains and planes, because you have to check your bags. It's particularly bad after paying to have your luggage checked, waiting an eternity at the carousel, and then having to stand in line to file a lost luggage report. This is not a problem when riding the bus. You put your bags in the bus luggage compartment and have no worries. After arriving at your destination, grab your things, and enjoy the rest of your trip!
The view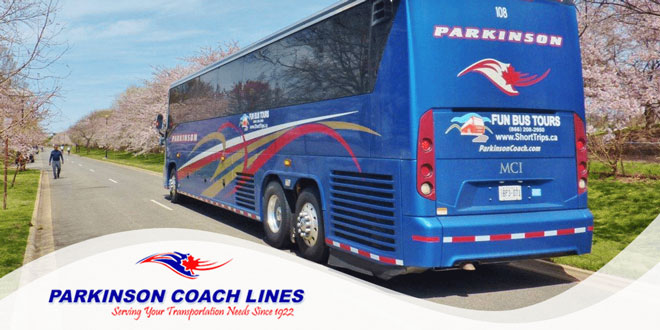 Traveling by bus is up close and personal, unlike being on an airplane where of the sites are from a distance, and you rarely know what you're seeing. On a bus, get out your camera and take some shots of the scenery. When riding the train, the views can go by a little bit too fast.
Parkinson Coach Line, located in the Toronto area, is a bus service that can provides professional, personal tours. For more information about our services, visit www.parkinsoncoach.com or call (905) 451-4776.