When hiring a service, make sure that it's a reliable one before signing a contract. In the case of bus or coach service, ask questions so you can judge how safe their buses and drivers  are before you start. This also gives you a chance to understand all the costs involved so you can budget accordingly.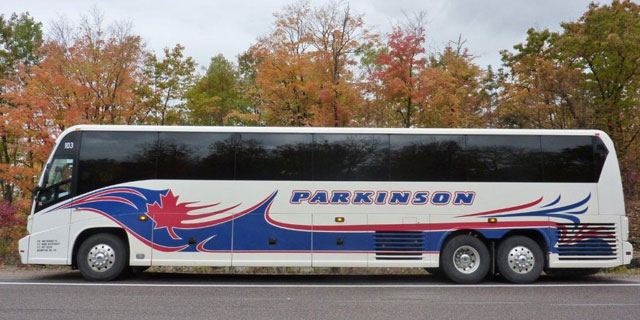 Some important questions to ask a bus service include:
What is included in the rental fee?
A bus rental fee can include other costs, in addition to the cost of hiring the vehicle. This includes tolls, parking fees, cleaning costs, and gas. The fee will probably cover these costs, but ask in advance to avoid any surprises when the final bill arrives. Most services can give you an estimate.
What type of buses do they have?
Charter bus services often feature a fleet of buses for different needs (minibuses, for example). The size of your group can require a larger bus to accommodate everyone in your party, plus necessary luggage, sports equipment, etc. Buses usually range from 20 to 56 passengers, so ask for a rate quote to match the size of your party. Ask if you can inspect the vehicles so you can see them for yourself.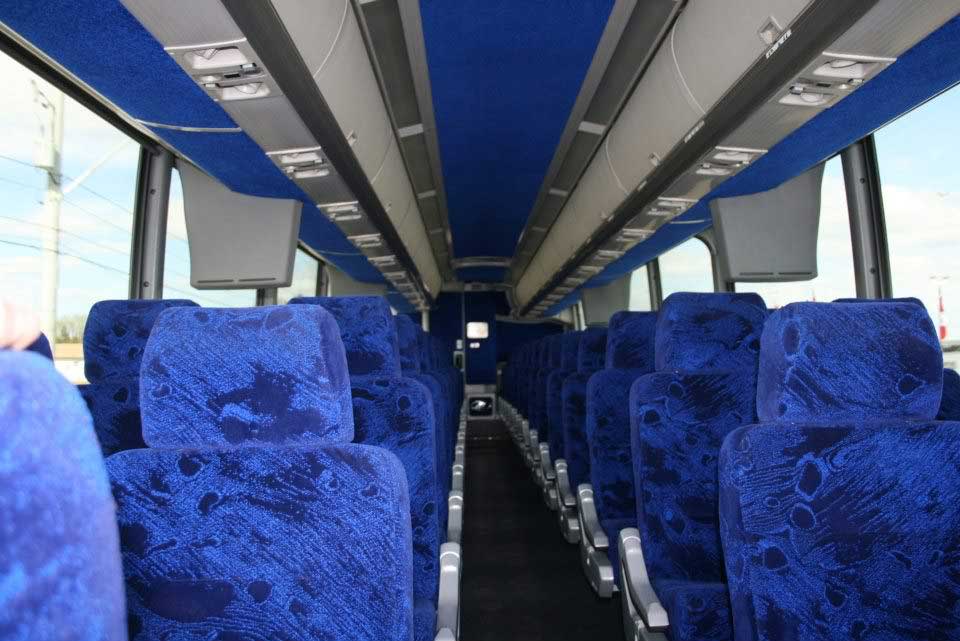 What is the company's safety record?
When you entrust your safety to a bus service, you want to know that they prioritize the safety of their clients. Ask about their safety record and whether they have had any accidents during their operation. Also ask about what safety training and drug testing they provide their drivers so you can judge how seriously they take their job.
How many hours of service are included daily?
Drivers can only drive for so long before getting tired. They also need time to rest between shifts before working again. Ask how many hours in a day the drivers are allowed to work. This lets you plan your schedule and make a long trip or tour more efficient.
Are other amenities included?
Many buses have convenient, additional features like onboard restrooms, WiFi, and charging stations. Ask which amenities are available on the bus you wish to hire and plan rest stops or onboard activities accordingly.
What are procedures in case of breakdowns?
In the unlikely case the equipment fails, it pays to know what backup plan the service has to get you to your destination on time. If an accident occurs, find out if the company  provides extra vehicles to get you moving again in a timely fashion.
Having this extra knowledge can help make your trips more efficient and economical. Using this information, you can make plans and enjoy your ride without worry.
For a bus service in the Greater Toronto Area you can rely on, give Parkinson Coach Lines a call. We have over eighty years of experience, and provide safe, comfortable rides. Contact us at (905) 451-4776 to book with us.
Important detail, esp. since Parkinson prides themselves on continued driver training, drug tests, etc.