When the last vestiges of winter melt away, there's a perfect opportunity to hit the road and have some new experiences with your children, classroom, or daycare. Take students on a trip to get out of the indoor classroom and learn some new things along the way.
Explore Nature
Anyone who's been cooped up during the Canadian winter will certainly appreciate the opportunity to enjoy the sunshine and stretch their legs. Here are some options: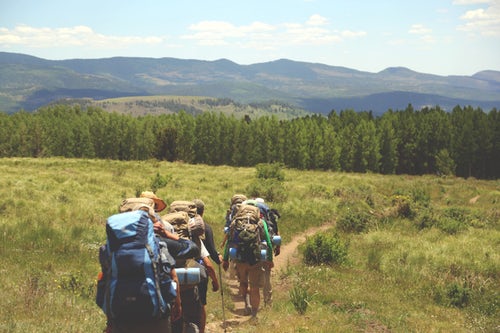 Hiking allows young people to exercise while enjoying what nature has to offer. Physical exertion, coupled with exposure to fresh air, can promote physical health and take the edge off restlessness and/or anxiety that may have built up over the winter months.
With overnight temperatures dropping as low as 2.5 degrees Celsius, spring weather is less than ideal for overnight camping trips with young children. However, if you're dealing with older and hardier students (like those about to graduate high school), camping can be a great activity. It can expose teens to new challenges and teach them to adapt to the unexpected.
Ontario is filled with lakes and other bodies of water, available for spring adventures. Places like the Rideau Canal, Algonquin Provincial Park, or spots around Lake Ontario have child-friendly activities available, including canoeing and pedal boat riding.Pirate Life (at Toronto's shoreline) affords kids the opportunity to see the sights from a "pirate ship" on the water, staffed with the appropriate "mateys" and swashbucklers.
Consider Indoor Activities
If the unpredictable nature of Ontario spring weather is a concern, indoor activities can also offer enriching experiences. Take them to: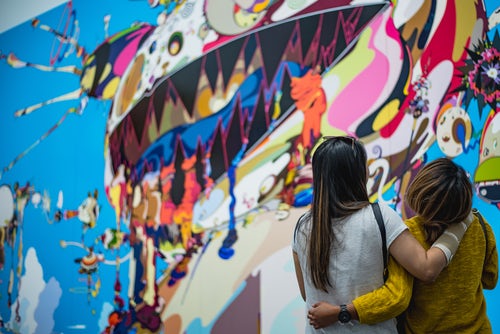 Art Centres to inspire creativity and expose young people to avenues of artistic expression. The AGO and the ROM in Toronto are popular big-city attractions.
Conservation Parks to instill in them the value of environmental conservation. Humber Bay Shores Park has a butterfly habitat and other great things to see.
The Planetarium to expand their world and enhance science literacy.
Recycling Centres to teach the significance of waste management.
An Aquarium, and stimulate imagination and inspire appreciation for ocean life.
Museums; expose your group to historical, artistic, cultural, and scientific aspects of the world.
Suggest Proper Attire: Layers
Ontario springs are known for showers and precipitation. Prepare your group by suggesting clothes to wear during the outing. Whether the day is comprised of outdoor or indoor activities, there will be time spent outdoors. Have them wear (or bring):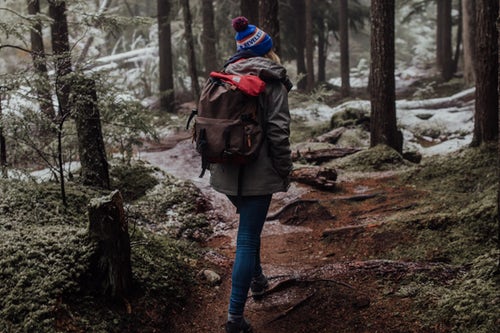 Umbrellas

Long, comfortable pants (or skirt with tights underneath)

Warm sweaters or hoodies

Long-sleeved shirts or blouses over a lighter tee or undershirt

Raincoats or waterproof jackets

Water-resistant footwear
Secure Reliable Transportation
Make it easier to stick to a planned schedule by securing bus transport ahead of time. With a vehicle at your disposal, you can travel to and from your destination(s) without waiting in queues for a public bus or subway. Any large group can reserve a rental school bus or van and dedicated driver from a reputable company in your area.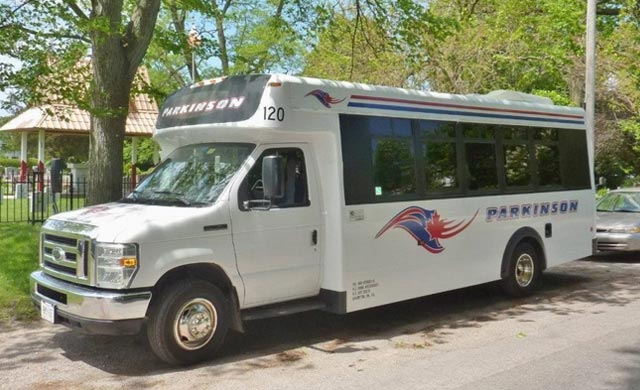 If you need reliable and safe transport for student trips, contact Parkinson Coach Lines. We have a fleet of buses to accommodate any large group. Our fleet is well-maintained and drivers are trained, tested, and experienced. You can rely on us for a safe and convenient trip that's kept on schedule. For school bus rental in Toronto and throughout Ontario, dial Parkinson Coach Lines at (905) 451-4776.