If you are responsible for getting your school's sports team safely to and from their games and events, renting a bus is a good way to do it and make sure everyone arrives on time. Renting comfortable and safe transportation will take the worry out of getting kids where they need to go.
Benefits of Renting a Team Bus:
The bus is exclusively for the use of the team. On the way to games, strategies and plans can be discussed.
You can be sure everyone arrives on time and at the correct location.
Each player is delivered back to school or other designated location after the event.
Travel with reliability and comfort. Well-maintained vehicles can take the teams to their destination without breakdowns or problems.
Having an experienced driver will reduce anxiety for parents, coaches, and organisers. The driver knows the best route to get you to your destination, avoiding construction sites, traffic jams, etc. that may slow you down.
By leaving the transportation worries to professionals, you can focus on the team's performance.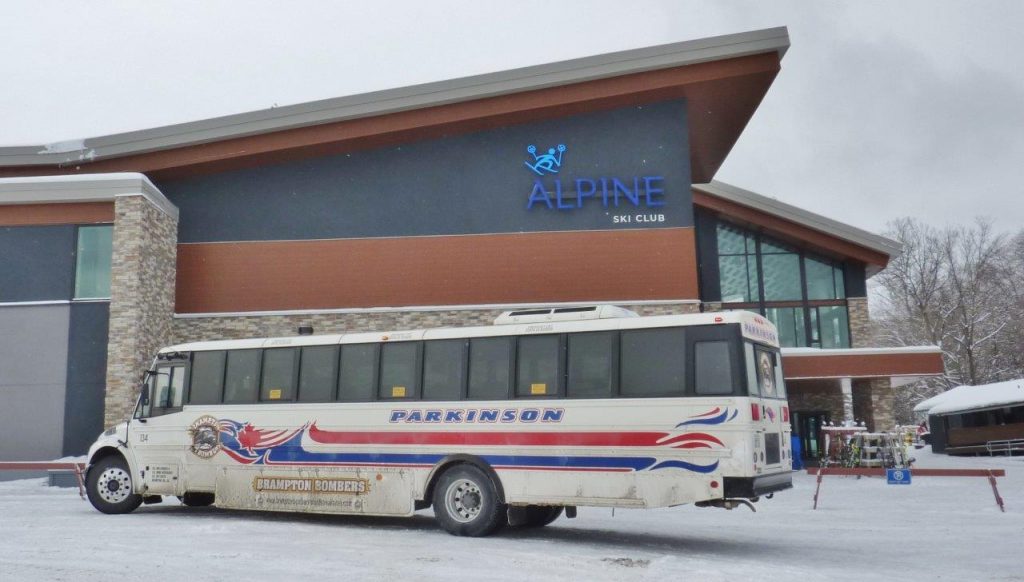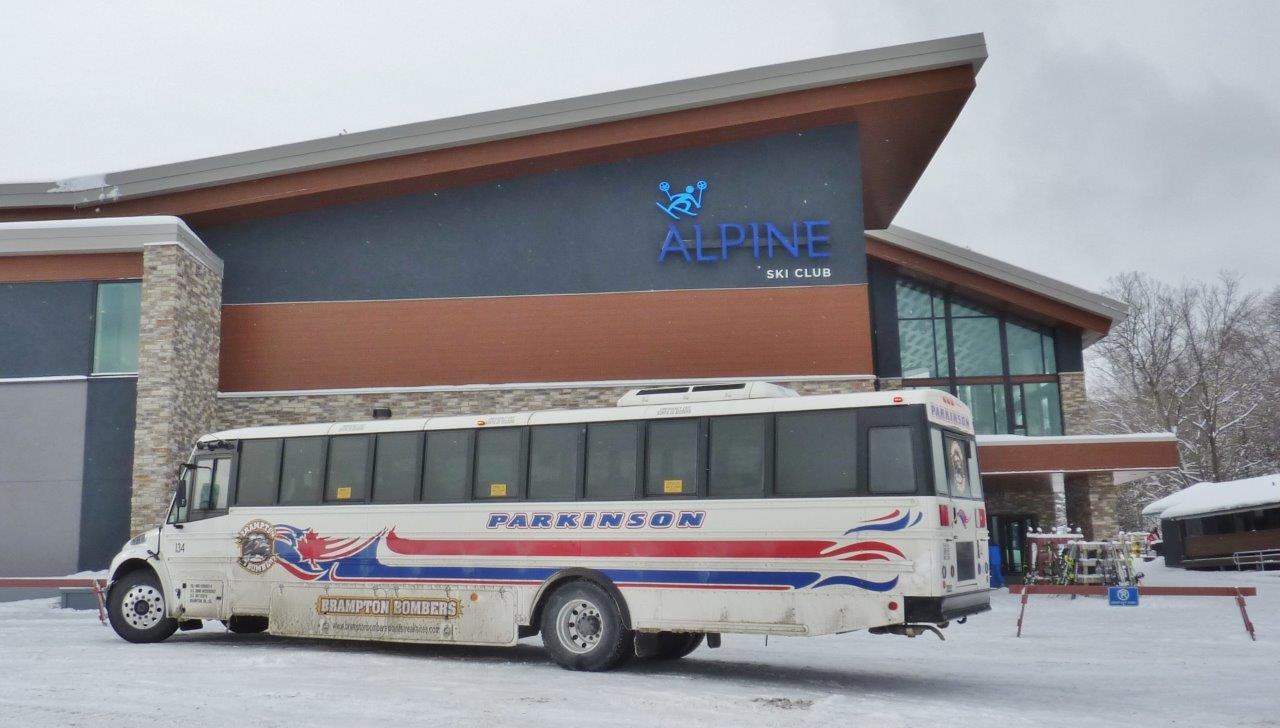 Parkinson Coach Lines has been in business for over 80 years with a strong track record of repeat clients. We built our excellent reputation by providing services and buses that exceed our customers' expectations. We have a dedicated team of professional drivers and a fleet of modern coaches to get you where you want to go safely and comfortably. Call us when you have a sports event or competition scheduled; we will get you there in style. Make your reservation at 1-866-550-6800.