Horse-drawn carriages and limousines are what most people think of when it comes to wedding transportation. However, hiring a coach service for weddings is the more efficient option. You need to consider timing, size, and availability for your spring wedding. There's also something to be said for vehicles that you must step up into. If you're already in your wedding dress, it's easier to carry your train up onto a coach instead of down into a small vehicle.
Budget is another concern. If you plan on transporting your guests from venue to venue, consider how many limos you could need, or if they're available. There are so many factors that contribute to your wedding transportation decisions.
What's most important is that your wedding day runs smoothly and without snags. With a coach service and experienced driver, that's exactly what you'll get.
Types of Transportation
If you're in charge of wedding planning, consider all your options. Take a look at our breakdown of the pros and cons of various transportation options. (Then, you'll learn how coach services top them all.)
Limousines – Limos are often touted as a traditional option for wedding transportation. Couples like them because they look "classy and glamorous" However, limousines have many disadvantages. They're difficult to get in and out of — especially with a gorgeous wedding dress skirt in your arms while trying to step down in or out of a limo.Secondly, a limo doesn't fit nearly as many guests, presents, and other items as a coach bus does. You will have to significantly limit the number of VIPs you have travelling with you.Lastly, limos can be very expensive and some companies have scammed brides in the past. Limousine companies know that some brides want to feel like a celebrity at their wedding, so they tend to overcharge.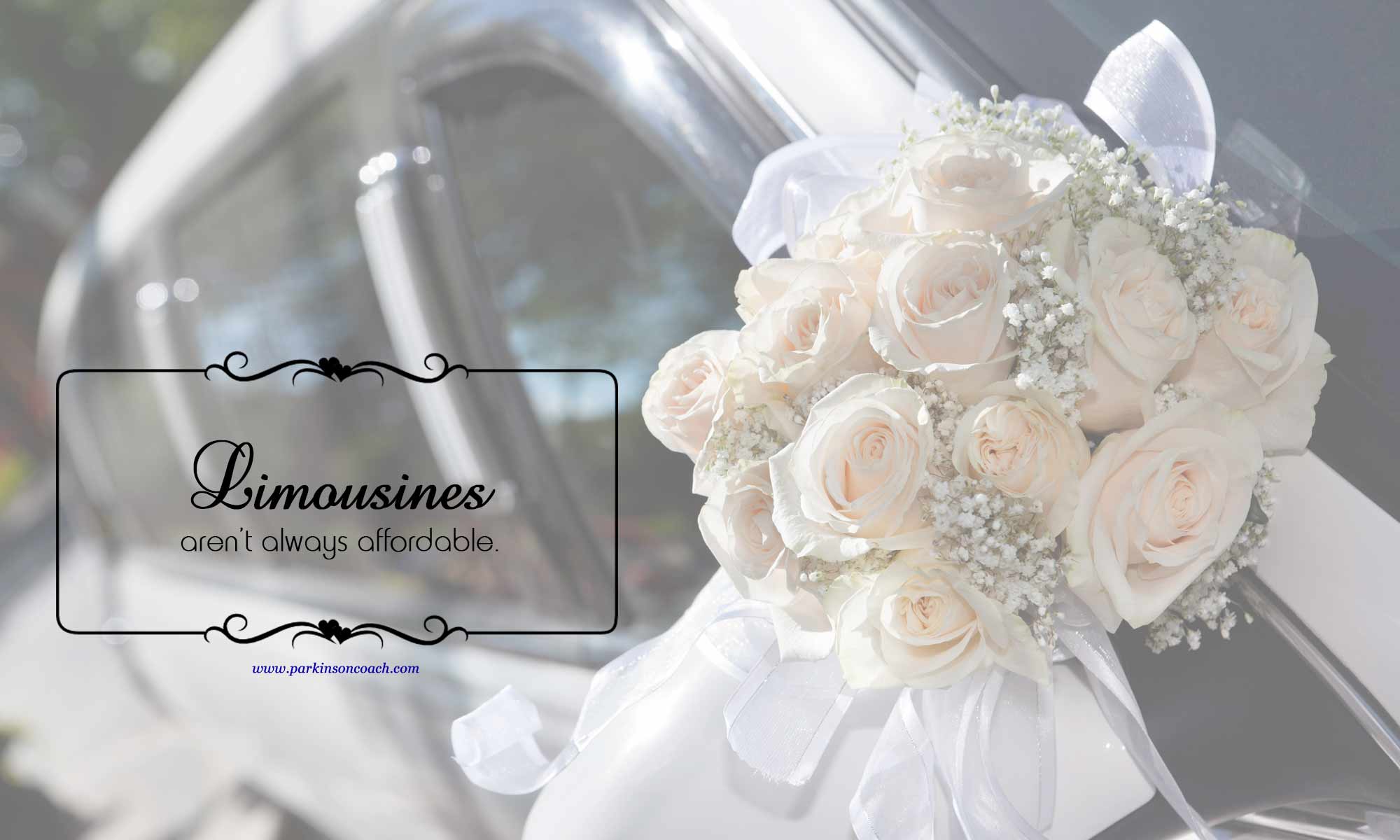 Horse-Drawn Carriages – Unfortunately, many brides don't look past the initial impression of a carriage (e.g. "Cinderella dreams") to realize what can go wrong. Not only is it a very small vehicle that can only fit you, your mate, and maybe two others — but horses are animals. They relieve themselves as they walk and the experience might become quite smelly.Plus, carriages aren't known for being especially smooth rides. It may be hard to have a romantic moment with your soon-to-be spouse as you jolt over potholes.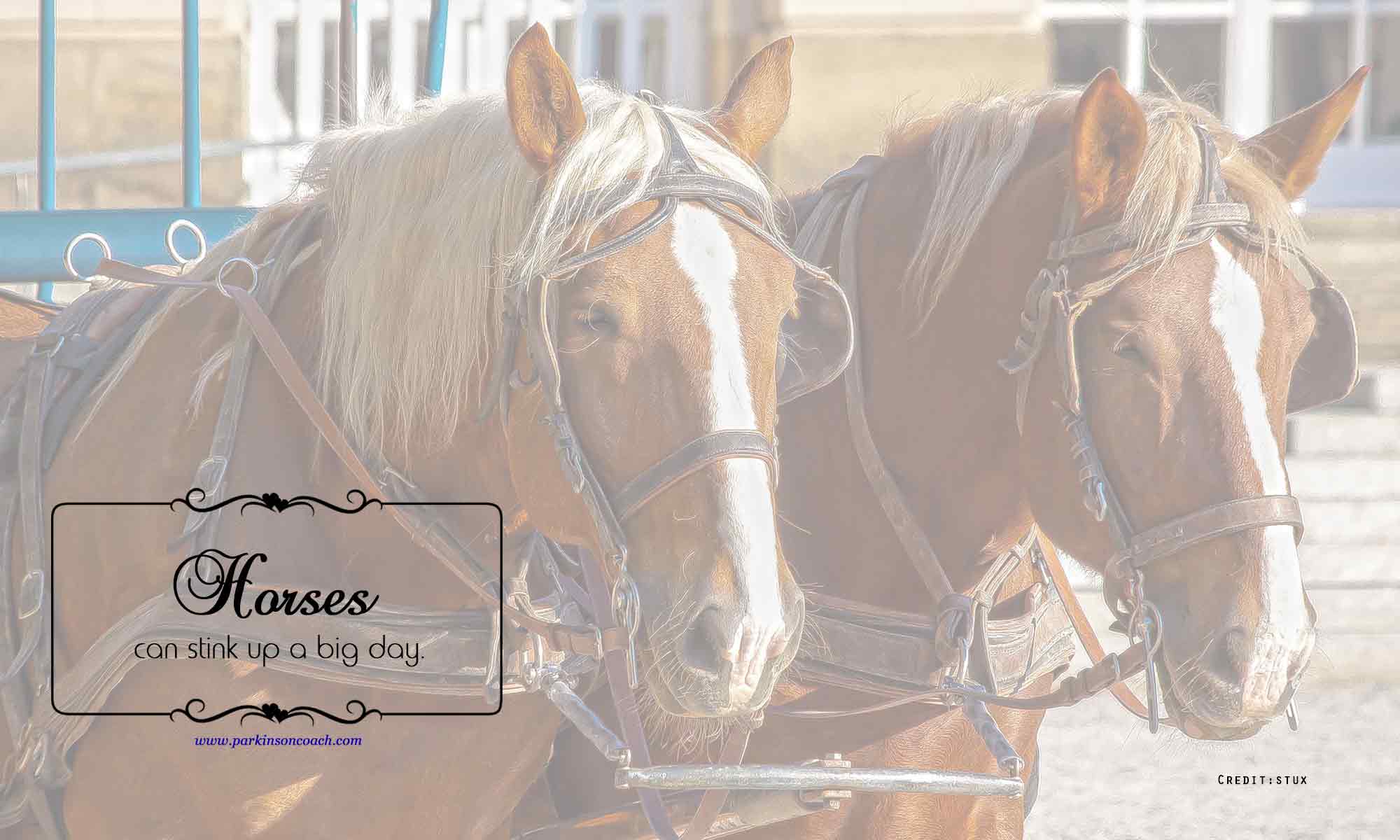 Coach Services – If you hire a coach, you'll notice that many of the concerns mentioned above disappear. They fit more guests and supplies, and they're comfortable for everyone. The rides to and from venues are smooth and free from worry.Plus, you can rent a coach for hours at a time, so more of your guests have transportation options. Does your wedding venue have an ample parking space for guests who drive? If not, a coach service is an efficient way to get guests to and from their hotel/lodging.Protect your guests and let someone else do the driving when your loved ones have had a few cocktails.Plus, guests who enjoy a few wedding cocktails will appreciate not having to drive themselves..
The benefits of hiring a coach service are numerous.
There are other things to consider before booking transportation. Think about the following when planning your wedding day itinerary:
Time Your Ride
Your wedding day itinerary needs to be set before you can relax on the big day. It's not enough to tell the driver you want to be at the venue by 4:00 PM.
Luckily, one thing you don't have to stress about is finding the right route. Leave it up to your driver to know the fastest and most reliable routes to your venue. To make your day run as smoothly as possible, ensure you and your bridal party members are aware of the itinerary times. That could mean sending out an email in advance or text message reminders on the day of the wedding. If you have a wedding planner, perhaps they could take on this task. To make the ride to the venue extra fun, consider bringing supplies, like:
Champagne and glasses
A Polaroid camera
Beauty and hygiene tools like deodorant and hairspray
A mix CD/USB for the driver to play through the speakers
There will be plenty of room on a coach for clothing changes, wedding presents, and other things you might need.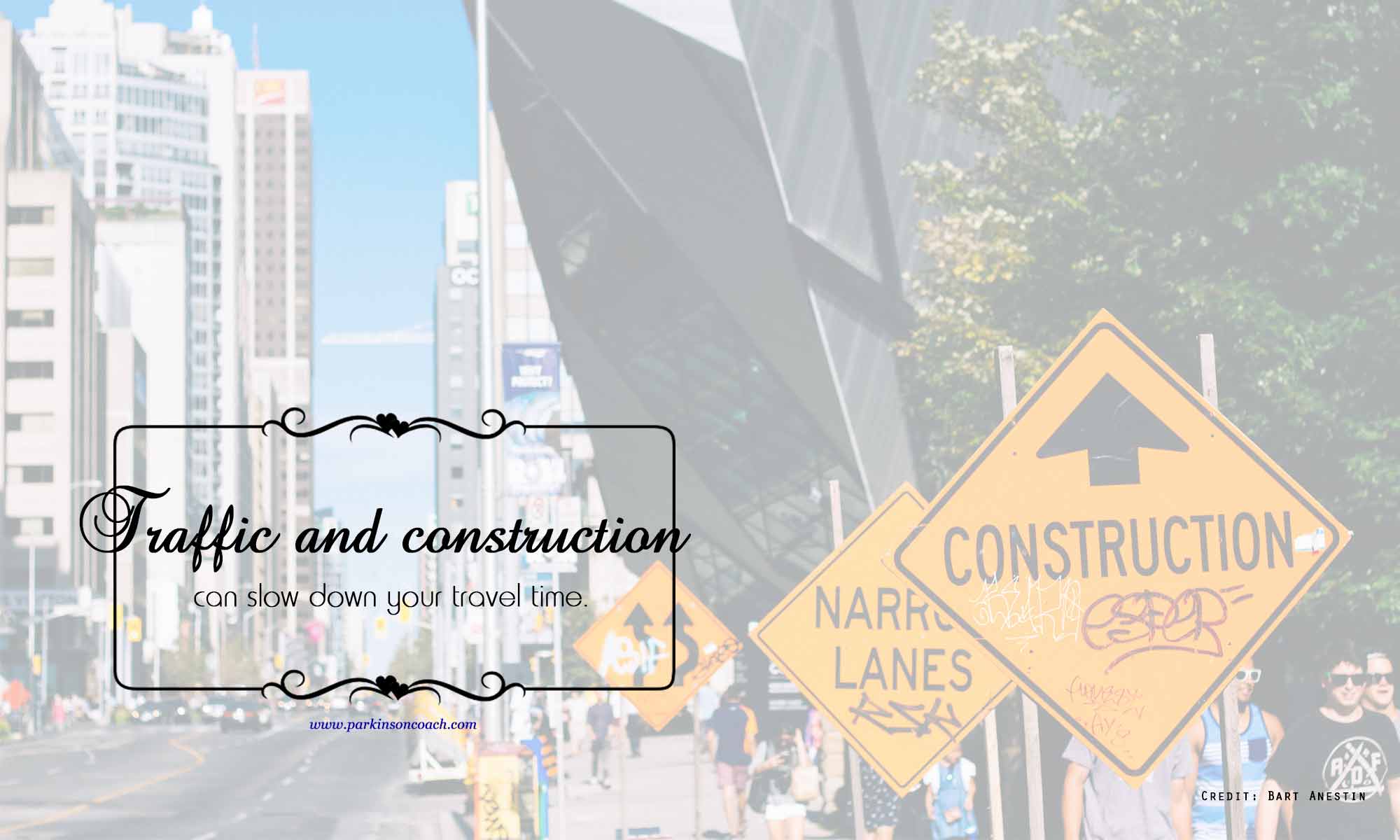 Once you know all the stops and pickups for your group, you can share the finalized route to your coach service. An expert driver will be aware of potential traffic on that day and in that area and will advise you of any contingencies. By hiring a professional, experienced company to transport you, your wedding party, and your guests, you can be assured that everyone will arrive at each destination safely and on time.
Guest List for the Coach
Brides and grooms with large families may need multiple buses for transportation. The last thing you want is for an important guest to get left behind at a venue. To avoid this, create a call list for each coach. Give each guest a detailed "ticket" describing which vehicle they need to be on — and when. Make sure each driver and a few people on the bus have a copy of the list so they can ensure everyone that need to be on board is present.
Remember to reserve seats for your photographer and videographer. The time it takes to transport guests from venue to venue is the perfect setting for the videographer to get some fun footage.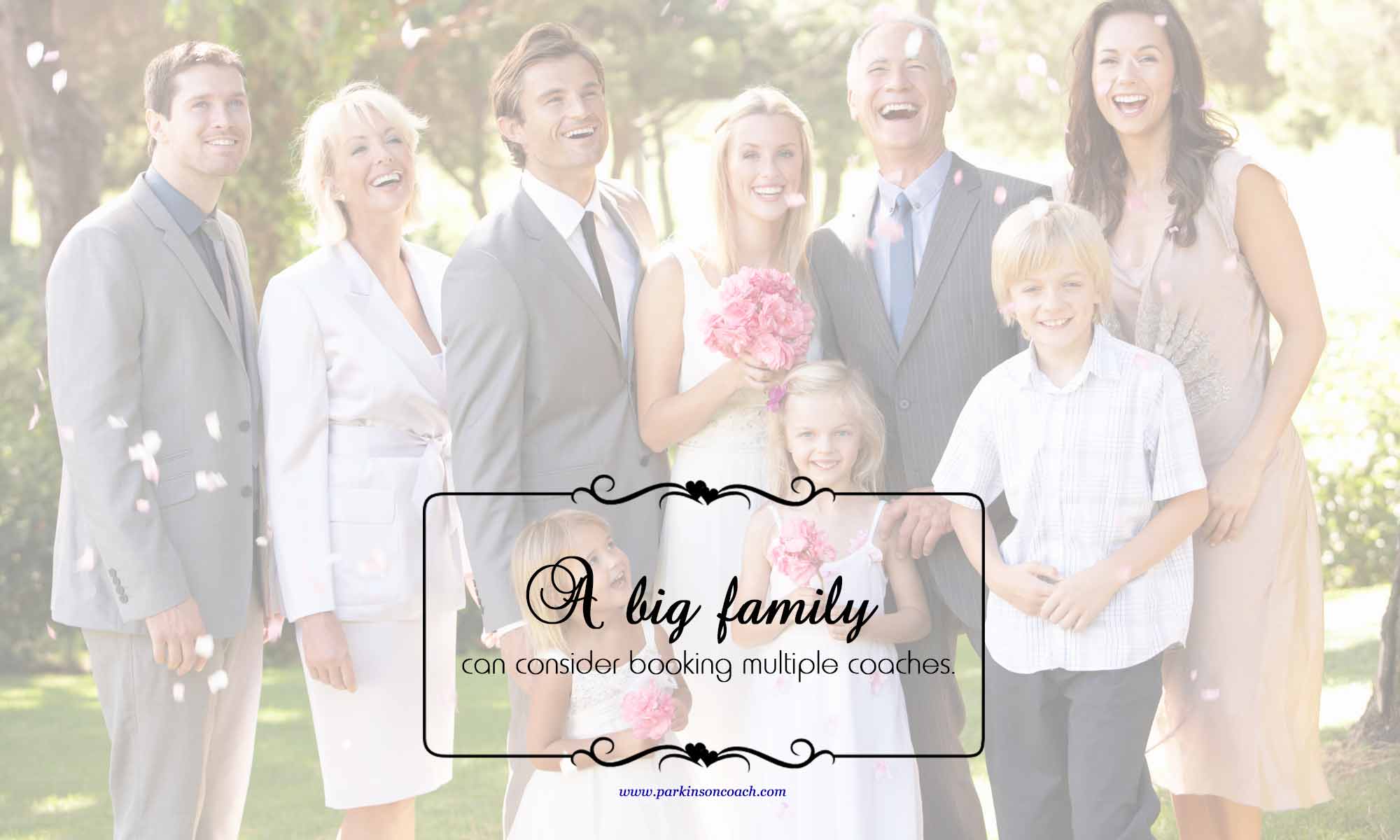 When to Book Your Coach Service
The sooner you know your wedding details, the sooner you can book a ride. Spring is a very popular season for weddings; many coach services start receiving bookings in the previous fall months. However, it's not too late to schedule your wedding transportation! It's common for most wedding planning timelines to list transportation planning a few months before the wedding. Take an afternoon to decide when you need your coaches (and how many) — then give the service a call.
Hire a Professional Coach Service
It's crucial you choose a reputable company for your wedding day transportation. There are many individual drivers and middlemen that rent out their services. These will cost you more and aren't guaranteed to provide reliable transportation. Instead, choose a company with many years of experience and amazing reviews. Do your research online and ask friends for recommendations.
When you choose a service, make sure you get a contract in writing. It should outline the hours you have the coach and driver rented for and for how much. Make sure every possible cost is listed so you aren't surprised with another fee at the end. This includes the gratuity paid to the driver. Also, make sure you inquire about discounts and freebies the company may offer for larger bookings. If you're renting many coaches and drivers, you may be able to get a bulk discount. This is one of the biggest days of your life; you want it to be perfect!
Not Only for the Wedding Day
There are many events leading up to your wedding that require transportation. Your engagement party, bridal shower, stag n' doe, and bachelorette party all take place at different venues. If your guests will be drinking or if you have a large guest list, consider hiring a coach service. Not only will your guests appreciate it, but you can relax knowing transportation is taken care of.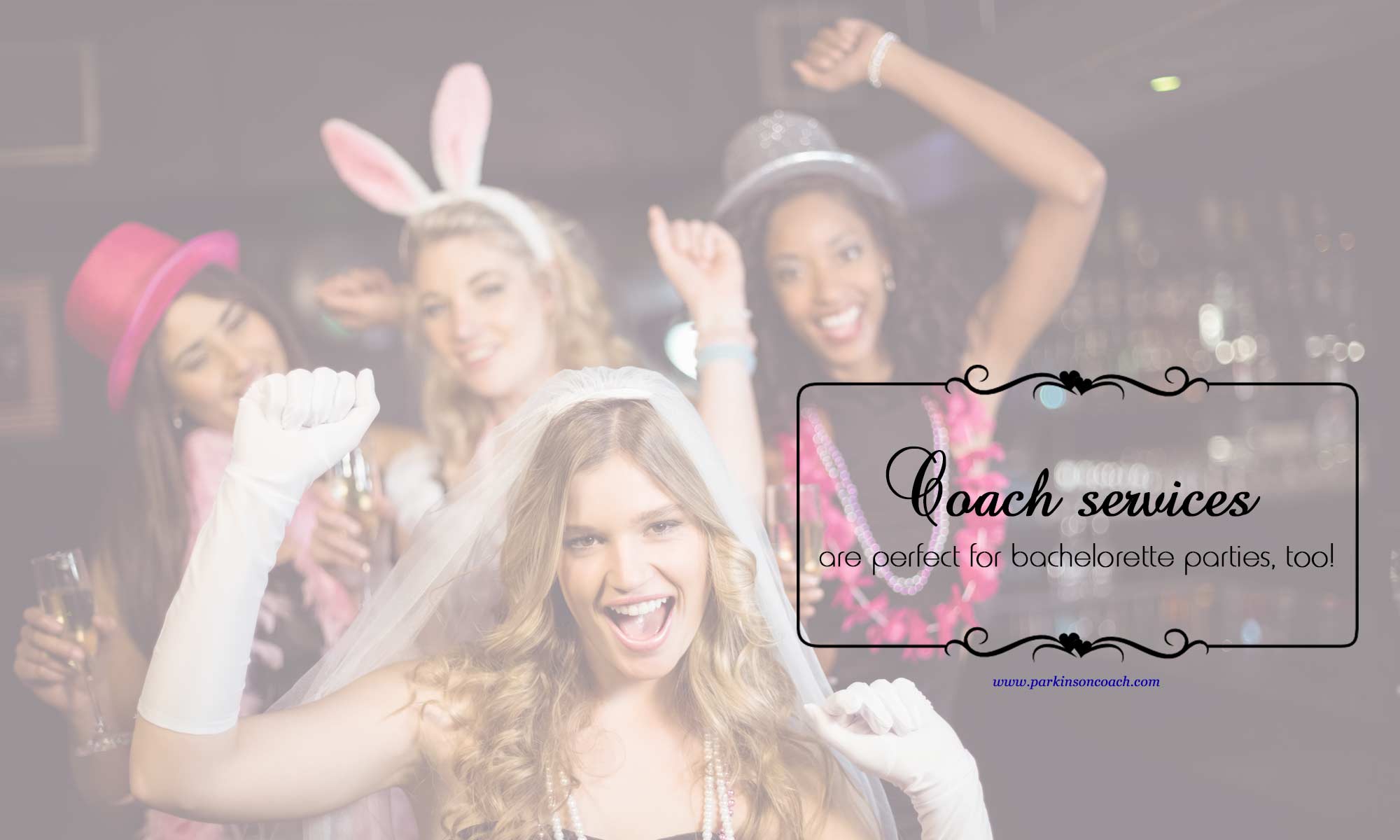 Since 1976, Parkinson Coach Lines has been getting Canadians from point A to point B, including wedding parties and families. We've built a strong reputation for reliability, safety, and comfort. As one of the oldest independent bus charter companies in Ontario, we know how to make your travels go smoothly. We also provide airport transport, Toronto bus tours, and corporate bus rentals. Whether you're on your way to Pearson or down the aisle, Parkinson Coach Lines has you covered. To book your wedding day transportation or to get a quote,
send us a message
or give us a call: (905) 451-4776.