Have you ever tried traveling spontaneously without any plans? Have you ever tried regretting because your plans did not work the way you wanted it to be? Did you ever try to make steps to make your plans fail-proof?
Whether you are a frequent traveler or a newbie, I bet you still have to make travel plans as an inevitable part of your next trip. In fact, for a seasoned traveler like me, one plan would not be enough. Call me anything but I believe in plan ABC. It is no joke to fail when you have but very limited time to explore. Reserve your ignorance and lack of judgment to some other adventures but not when you travel, especially if what you have in mind is overseas travel.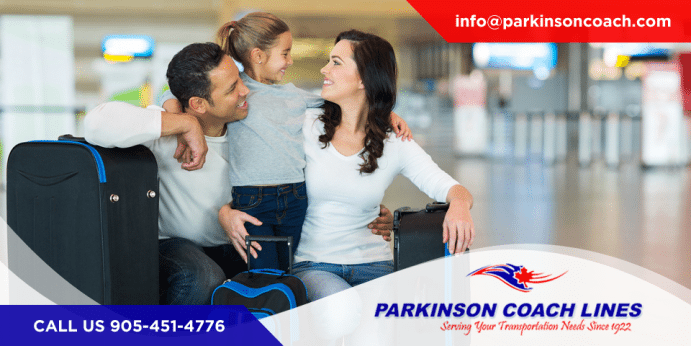 Each time I travel abroad, one of my major objectives is to fail-proof my plans. Though you can't always expect your plans to go one hundred percent but at least it is already so close to perfection. Now what are the things I made to make my plans fail-proof?
· I Don't Just Make 2
As usual, people make a Plan B just in case the original plan won't work. In my case, I reserve Plan C. I always prepare for the worst case scenario when I travel so I have Plan C for the rescue.
· I Make a Thorough Research
Prior to making my plans, I have to do the google thing. Ask around and read lots of travel magazines. I consider even the smallest detail to the bigger ones such as hotel accommodation, transportation and food. I always book for my hotel ahead of time and charter a bus or coach when I travel with my family or friends for our comfort and convenience and to better facilitate the realization of our planned itinerary.
· I stick to it
As much as possible, if things are going smoothly, I stick to the original plan and deviate only when the need arise.
Try these steps cause it might work well for you as it did for many of my travels.