The Badlands
Located in Caledon, just outside Brampton, the Cheltenham Badlands are simply stunning, and a must-see for anyone visiting Brampton. The badlands were formed by accidental soil erosion caused by farming practices in the 1930s.
The badlands exposed Queenston Shale, which has a beautiful red and grey colour, with beautiful streaks of green. The Cheltenham Badlands are a UNESCO World Biosphere Reserve and are part of the Niagara Escarpment.
Golf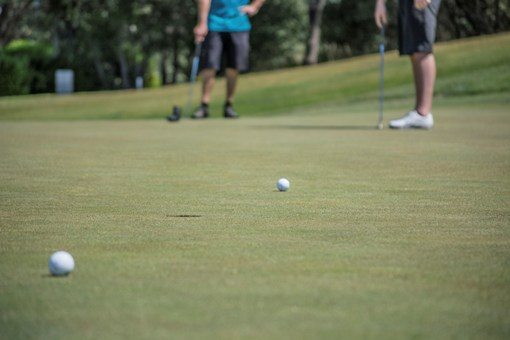 Near to Brampton is the Woodbridge Golf Country Club and The Canadian National Golf Club, which is rated among the best top 100 golf courses worldwide and the number one course in Canada. The two locations host a 27-hole championship golf course and seven tennis courts. The Golf Club also has a modern clubhouse with a fantastic restaurant.
Claireville Conservation
Take a short trip outside Brampton and enjoy the serenity of Claireville. Here, you can go horseback riding, observe wildlife, go biking, and hike trails in gorgeous surroundings.
Go Geocaching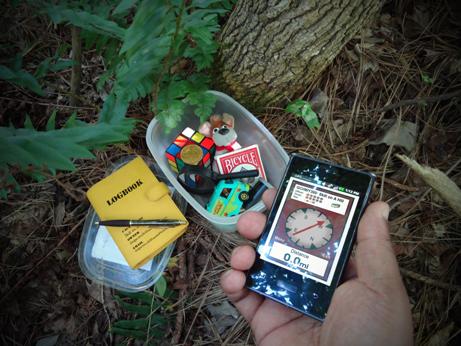 Geocaching is the world's biggest recreational "treasure hunt," Which involves searching for hidden items via GPS coordinates that are posted online. There are thousands of geocaches all around the world, and Brampton has its very own. First, sign up for a free Geocaching account, download the Geocaching Android or iPhone app, select one "geocache," and use the app to navigate to its location. Once you locate the geocache, date and sign the logbook and then re-hide the geocache in the same place you found it. Geocaching is available year round.
War Museum
History buffs and children alike love to visit the Great War Flying Museum. This aviation museum houses replicas of air crafts used in World War I. It is a non-profit facility, maintained by volunteers.
Some of the replicas that you can see at the museum are the Royal Aircraft Factory S.E 5a, Fokker Dr.I (popularly known as the "Red Baron"), Nieuport 28, and Sopwith 1½ Strutter. In addition to the airplanes, this museum also keeps a rare period uniforms collection, rare instruments, and battle maps.
If you plan to visit Brampton, Mississauga, or Toronto, make your experience more memorable by choosing Parkinson Coach Lines; we'll handle your travel, safety, and comfort. Contact us today at (905) 451-4776 or (416) 451-4776.