Snowy peaks, pine forests, glaciers, waterfalls, and soaring eagles draw millions of visitors to the Canadian Rockies every year. The views are majestic; the best way to experience them is up close, personal and at your leisure. A road trip affords the ability to explore quaint villages and stunning vistas. Bus tours offer both unfettered views and the expertise of experienced guides.
It would take weeks to fully explore the entire region, but here are some places no Canadian Rockies visitor should miss:
Jasper National Park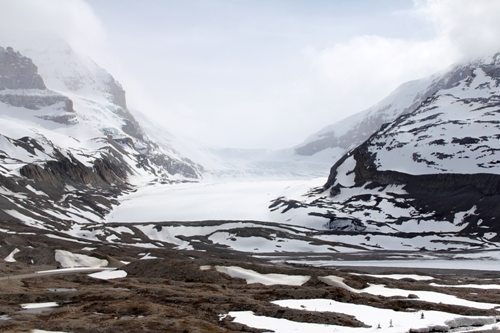 The gentle giant of the Rockies is home to the world famous Columbia Icefields, the largest ice cap south of the Arctic Circle and one of the only icefields in the world accessible by road.The beautiful Icefields Parkway works its way through the park, a ride you will long remember for its jaw-droppingly beautiful lakes and some of the most spectacular mountain vistas in Canada.
Lake Louise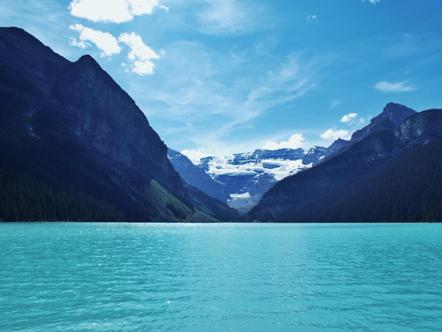 One of the world's most photographed lakes, Louise is surrounded by an amphitheater of rugged mountains that showcase Victoria Glacier and seem to intensify the turquoise waters of the lake itself. The town is famous for its tea houses, while the parkland (with its renowned hiking trails) is known for grizzly bears!
Banff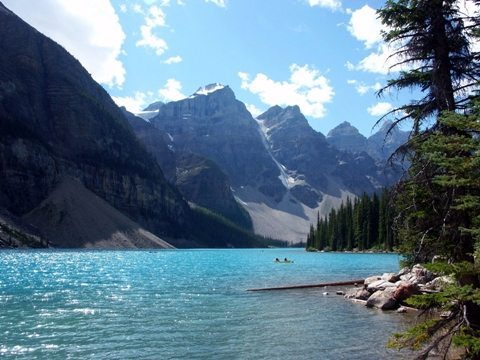 Banff is Canada's first National Park and the gateway to Lake Louise and Jasper. From whitewater rafting on Kicking Horse River to mountain biking or horseback riding, Banff is a haven for outdoor recreation lovers year-round. However, the area is truly spectacular in winter, offering world class skiing and boarding. The Sulphur Mountain gondola is a ride you will never forget and when your busy day is over, the Hot Springs await to warm you up.
Yoho National Park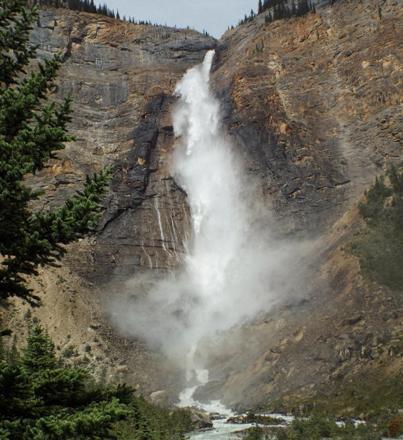 The word "Yoho" is a Cree expression of awe and wonder. Home to the massive Takakkaw Falls, Yoho National Park boasts big peaks, towering rock walls and expansive glaciers. It is a hiker's paradise. Emerald Lake, named for its stunning colour, is the centerpiece of a network of roads that wind through the park. The Burgess Shale holds some of paleontology's most valuable fossils, many of which are on display at the park's information center.
The Canadian Rockies are not "fly over" country. The towns and landscapes encourage you to stop and look, savour the stillness, and feel the awe. Parkinson Coach Lines has been providing this once-in-a-lifetime experience for nearly 100 years and we would love to bring this adventure to you. Call us to get started: (905) 451-4776.