The Art Gallery of Ontario
When the ruins of an ancient civilization are discovered, the most informative and interesting remnants of the city will almost invariably be the artwork. Despite different languages and culture, art has the capacity to speak to us. It will inform us about the struggles of the people. It will tell us what broke their hearts, what the rulers were like, and what their daily lives looked like. Art can often communicate more than words. It can communicate emotion and give us unique insight into what people are thinking and feeling. That is why so many people are compelled by the Art Gallery of Ontario. They have pieces of art that descend from the first century as well as have contemporary art.
The Hockey Hall of Fame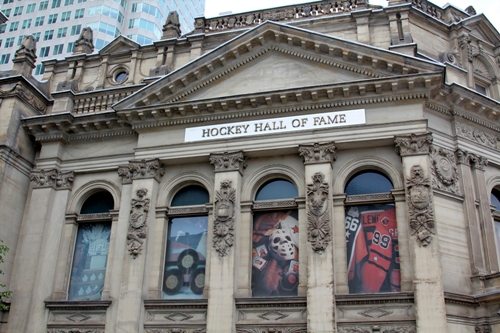 Hockey is integral to the legacy of the great nation of Canada. People will forever remember the heroes of the game and the late nights that they spent watching the games on the edge of their seat. Sometimes, a beloved franchise would make it to the championship on the back of the best players in the game. But these players do not rescind into the halls of the forgotten. They are memorialized, forever cherished and their legacy is continued in the Hockey Hall of Fame in Toronto.
Ontario Science Center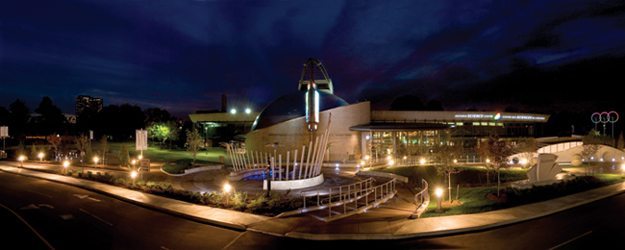 The universe is increasingly becoming less mysterious. The wonders of the cosmos, the deep seas, volcanos, the human being and biological organisms have come into light, and there is always more to learn. If you are interested in learning about the stars that surround you on a dark night or the development of the rocks on the ground, you can do that at the Ontario Science Center. Further, if you want to learn about your ancestors and the struggle for survival, including how they migrated across contingents in giant groups in an effort to survive, then the science center will provide an outlet.
Canada's Wonderland
Perhaps you want to be able to do something with the kids. There are very few things that will make a parent happier than seeing their child filled with joy and excitement. Canada Wonderland is an amusement park located in Toronto and has all of the amenities that are necessary for a fun day. Also, if you have children, it will give you an excuse to visit the amusement park and ride the rollercoasters (because let's be honest, who does not want to ride a rollercoaster?).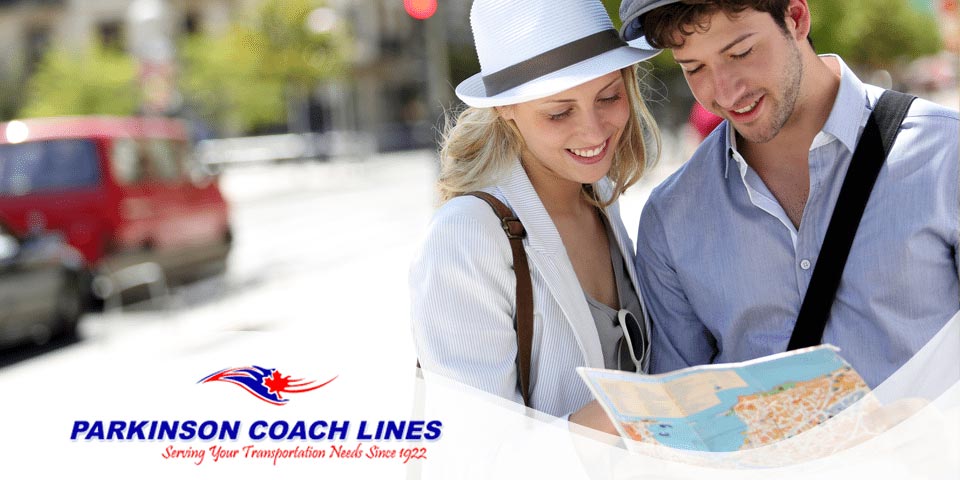 If you want to get the most out of your trip to Toronto, you should consider renting a bus with Parkinson Coach Lines. This will be far more convenient than taking several different vehicles, driving on the highway, finding places to park, et cetera. If you just want to sit back and enjoy yourself, then give Parkinson a call!