Road trips with kids can be challenging. Whether hitting the road or simply trying to get to the airport, the struggles of packing and loading everyone into the car and making it to the destination on time are real. Here are some options to help keep your family content and avoid the problem of fussy children while travelling.
Pull Out All the Stops
There are many ways to keep your sanity and your child's happiness intact. The car ride is probably your first trial, so here are a few things to do:
Provide snacks. Children often get upset simply because they're hungry. Also, eating gives them something to do. Pack healthful food options, because the crash from a sugar rush might defeat the purpose of feeding the kids in the first place.
Beat the boredom. Load some of your kid's favourites into laptops, pads, or smartphones. Bring music they enjoy. If you have DVDs, some private coaches can play movies over their broadcast systems for the entire family to enjoy. Playing with non-destructive items like pipe cleaners and painters' tape can make hours fly.
Sit with them in back. A few games of "I spy with my little eye," reading a story, chatting, some hugs, and naps on a parent's lap (while staying in the safety belt) can go a long way toward keeping young ones calm.
Bring some toys. Sometimes simple things like a Rubik's cube, a mini flashlight, small Legos, or a favourite stuffy will help pass the time.
Tune out the tears. If, despite your best efforts, your child (or children) are unhappy, try to remain calm, breathe, and remind yourself that they'll fall asleep eventually.
If travel on the road becomes too overwhelming, make a pit stop. Pull over to a safe rest area or place to eat, and regroup.
Sleep When They Do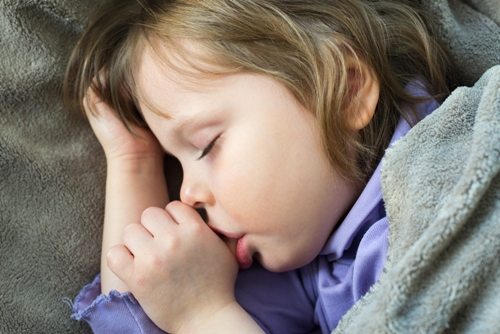 Kids, when travelling, might not sleep when they're expected to, or they may not sleep at all. When do you see eyelids drooping or yawns getting louder, make the best of it and nap as well. If you have coach transportation, you can leave the driving to someone else and arrive at your destination refreshed.
Traveling with kids can be tough, but (with a little preparation) will result in wonderful memories. Use these ideas and make your trip a little easier. For smooth trips and happy families, call Parkinson Coach Lines at (905) 451-4776.