If you have a group of business travelers or a company outing coming to Toronto, one of the best ways to get to know the city is by bus tour. Many popular destinations (including Niagara Falls) lie outside the city boundaries, and even locals don't always see the Toronto big picture the way a bus tour can reveal the city. Whether you are planning a local company team building day or are in town for a few days, a bus tour in Toronto is a great place to start.
Corporate Activity Importance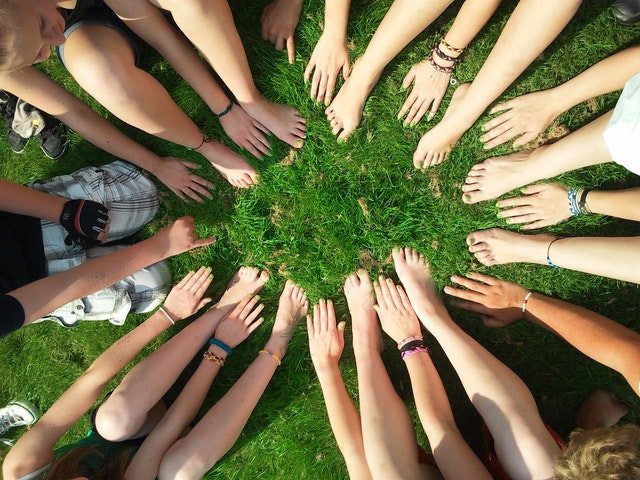 Corporate team building is crucial to successful HR strategies. When co-workers spend time together and have fun, morale and productivity are boosted. Still, the phrase "team building activities" can make the most dedicated employee cringe. Why not offer something unique for everyone on staff? A corporate bus tour of Toronto is a great way to make memories and have a good time, even if your business is located within the city borders.
Stress-Free Exploration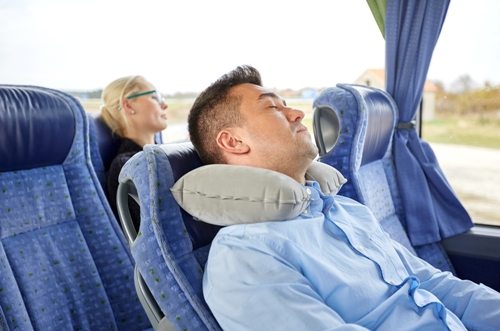 Most of us who live in major cities rarely have the time to explore our hometown at a leisurely pace. Driving requires watching the roads, thinking about where you are going, and rarely gives you the time to look out the window and watch the sites. With a professional bus tour in Toronto, your entire corporate team can enjoy a stress-free experience and see the town from a new perspective. It will also give the staff more time to talk about their favourite places to see and things they like to do.
Check out Top Destinations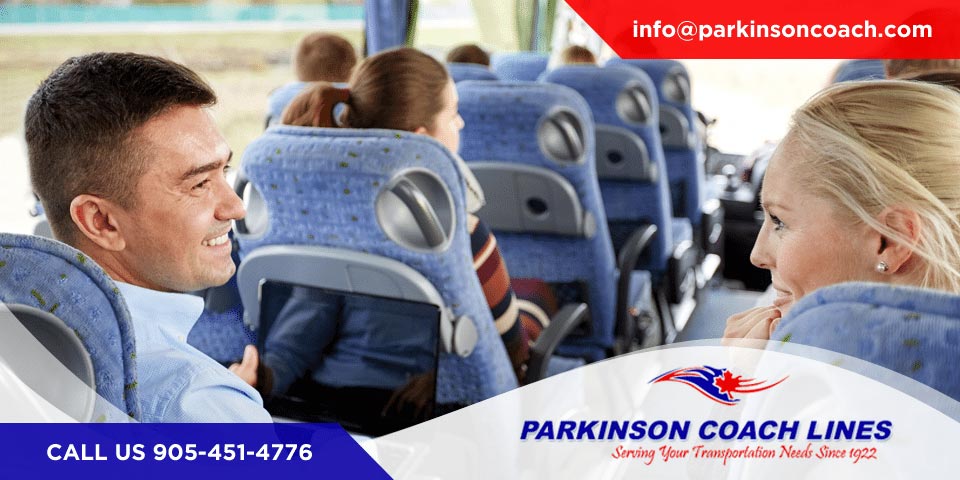 Bus tours in Toronto let you see all the sights that make the city great. A downtown tour will take everyone past the CN Tower, Ripley's Aquarium of Canada, and the Hockey Hall of Fame. Tours can also go further afield to the Ontario Science Center, the Toronto Zoo, and Niagara Falls.
If you hope to get everyone out of the office to have an adventure together, know that Parkinson Coach Lines has been serving Toronto with bus tours since 1922. We can handle any corporate bus tour for locals or visitors. To schedule a tour or receive a quote, give us a call at (905) 451-4776.