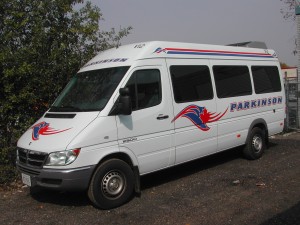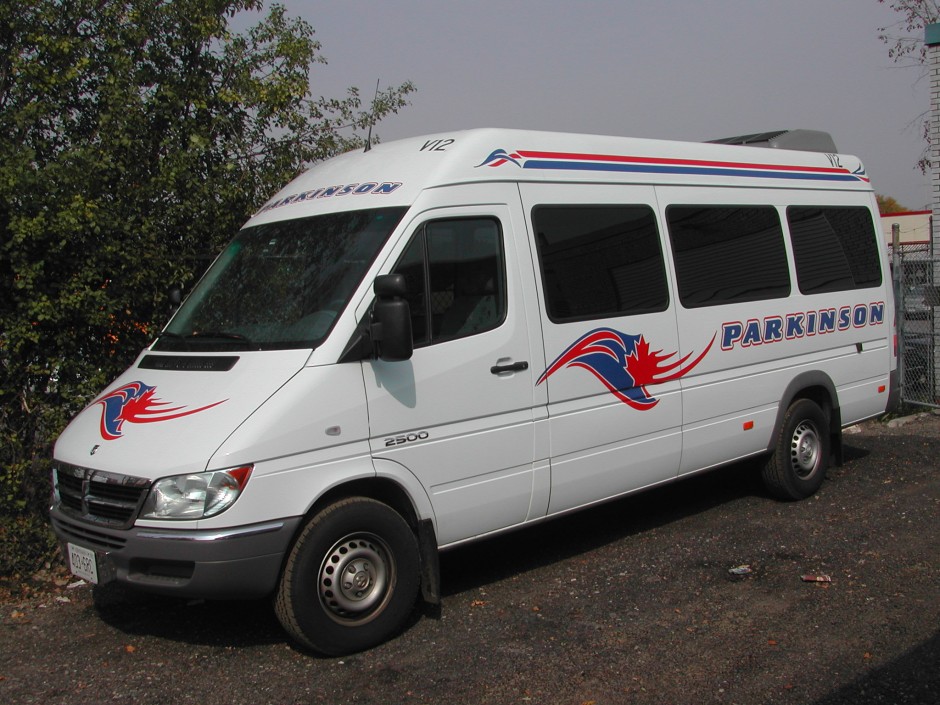 It has often been said that the journey is more important than the destination. Travelling, especially with a group, is one of the most fun and worthwhile experience one can have. It is also a very appealing way to bond with one's travelling companions. That is why planning on how to get to your destination is a crucial phase in travelling. It is highly commendable to consider a transportation method that will offer the group with the ability to relax and enjoy the journey, avoid the hassle, and provides everyone with a guarantee for safety and quality.
Travelling by bus or coach is certainly one of the proven and most preferred ways of travelling in big groups. This method ensures that everyone is brought together to their destination comfortably and all at the same time, thus, giving them more quality time to spend over travelling and prospect activities. These needs are now being recognized by companies who are offering coach rental services who wish to meet the requirements of their clients. But with so many rental companies to choose from, travelers should be wise in choosing which company to hire. This daunting task can be relieved by knowing what factors to consider and serve as guidelines for choosing the perfect rental company for your travelling needs.
Cost. Many people often perceive that hiring a rental bus or coach is expensive. Therefore, cost is one of the main factors that one should consider when thinking of choosing a coach hiring company. Prices vary with different companies so it won't hurt to perform a little research and comparison on the different rental companies you have in mind. Most prices are usually in line with standard transport operations so the notion of labelling coach hiring as expensive should be expelled.
Features and Amenities. Since the main goal of hiring a coach rental company is to be able to travel comfortably and enjoyably, one should also see the features and amenities that the company's vehicles can offer. The seating capacity must be accommodating to the number of people included in the journey. It is also preferable that the coach would have all necessary amenities for your travel.
Flexibility and Support. There are times when things don't go as planned so it is important to be able to choose a rental company that will be flexible with your needs such as cancelling or rescheduling bookings. As clients, one should also be considerate by informing the rental company ahead of time in case there is a need for cancellation or rescheduling. Apart from booking issues, your chosen rental company should also be able to provide you with a guarantee of support in cases of technical issues like breakdowns or accidents.