Each year in the spring, Toronto hosts Canadian Music Week (CMW), considered one of the most prestigious music events in North America. Canadian Music Week is a world-class collection of activities, including in-depth conferences centered on the music industry, celebrity interviews, a trade exhibition, award shows, and Canada's largest music, film, and comedy festival. 2018 marks its 36th year with a week-long celebration running from May 7-13.
Rising talents from Canada and around the world flock to this annual event to showcase their music, network with prominent figures in the business, and have the opportunity to make deals. Aspiring artists and music enthusiasts can learn from the best in the business. Meanwhile, experts and veterans from all aspects of the music industry divulge trade secrets to help new talents establish a music career. All convention activities are held in the Sheraton Centre Toronto Hotel.
From 8:00 PM to 4:00 AM, the festival features live band performances taking place in various locations throughout downtown Toronto, Ontario. Predominantly a club-hopping experience, you can visit over 40 venues including: Adelaide Music Hall, Cameron House, Dakota Tavern, Everleigh, Phoenix Concert Theatre, and Yonge-Dundas Square.
This year's line of talents features performances from renowned artists like American rapper 2 Chainz and award-winning Canadian rock band Sloan.
Attend the four biggest music award shows in Canada (featuring the live performances of nominees and special guests):
Radio Music Awards (at Sheraton Centre on May 9)
Canadian Music and Broadcast Industry Awards (at Rebel Entertainment Complex on May 10)
Live Music Awards (at Sheraton Centre on May 11)
The Indies (at Phoenix Concert Theatre on May 12)
Customize your experience by selecting one of three ticket types:
1. Individual Show Tickets – Attend only the performances and events you want. This ticket gives you guaranteed access to the venue of your choice. You can upgrade to an Explorer Wristband if you choose to go club hopping for the rest of the festival.
2. Explorer Wristbands – For $50, this wristband allows you full access to CMW Club Series shows, offering yougreat value.
3. Explorer + Wristbands – For $100, you're granted priority access to CMW Club Series shows (no need to wait in line) and to the CMW Concert Series (to catch all the headline shows at the best venues in Toronto).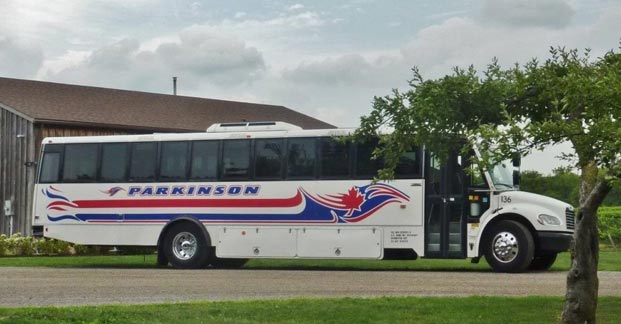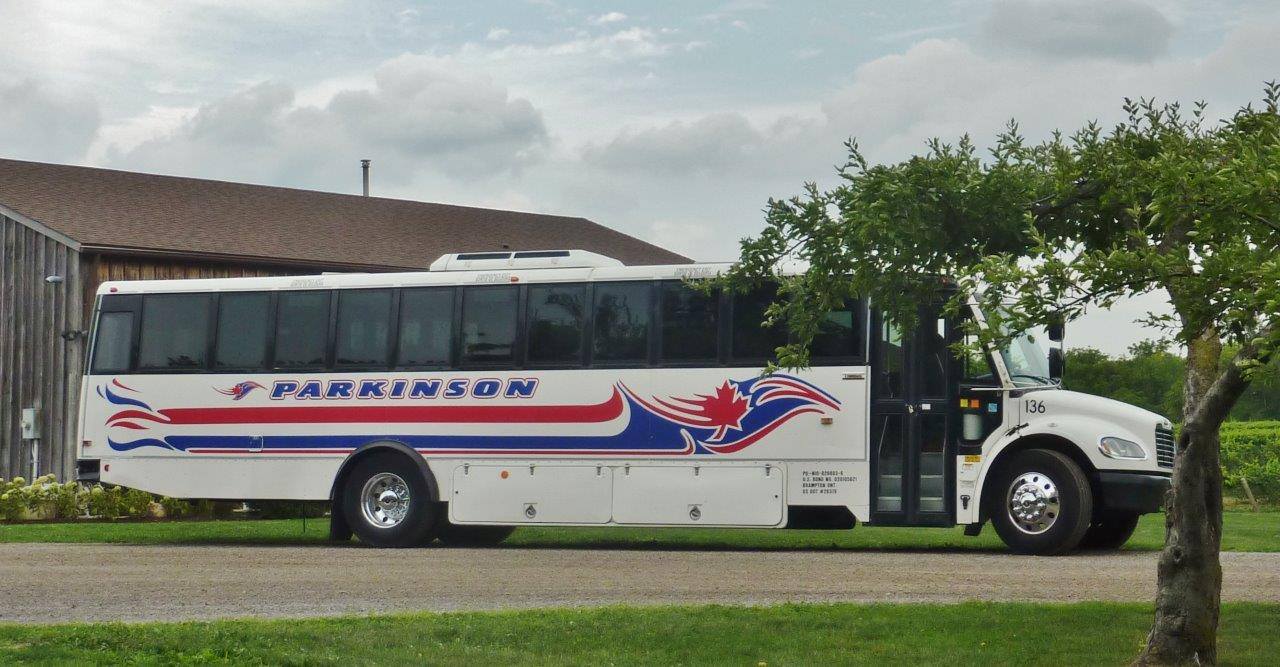 Don't miss the exciting events at this year's Canadian Music Week. Support your favourite bands, meet local and international celebrities, discover trade secrets of the digital and music industry, and party all week with your fellow music lovers.
With hundreds flocking to each of these venues, transportation and parking will be challenging. For a hassle-free method to get from one venue to the other, put together a large group and consider hiring a rental bus.
Plan ahead for the annual Canadian Music Week; organize a group and call Parkinson Coach Lines at (905) 451-4776 for reliable bus services around Toronto and the Greater Toronto Area.