Toronto is a great city to visit with much to do and see. While some sites are near each other (like the CN Tower and Ripley's Aquarium), others like the Toronto Zoo, Ontario Science Centre, and Casa Loma will require some driving. The city is rich with history and entertainment options, and is a great place for families or large groups to tour. To make travel easier, consider booking a charter bus service throughout Toronto. Charter buses are comfortable and spacious, and it's great to leave driving (and dealing with traffic) to someone else.
Amenities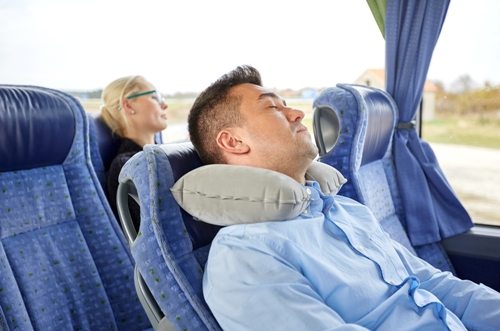 Professional charter bus services around Toronto have comfortable amenities on board and ample space to stow luggage so it doesn't take up seat space. Passengers can relax in comfortable, cushioned seats with legroom and space to enjoy the ride. Laptops, phones and tablets can be charged while traveling, and you can opt for Wi-Fi and television.
Convenience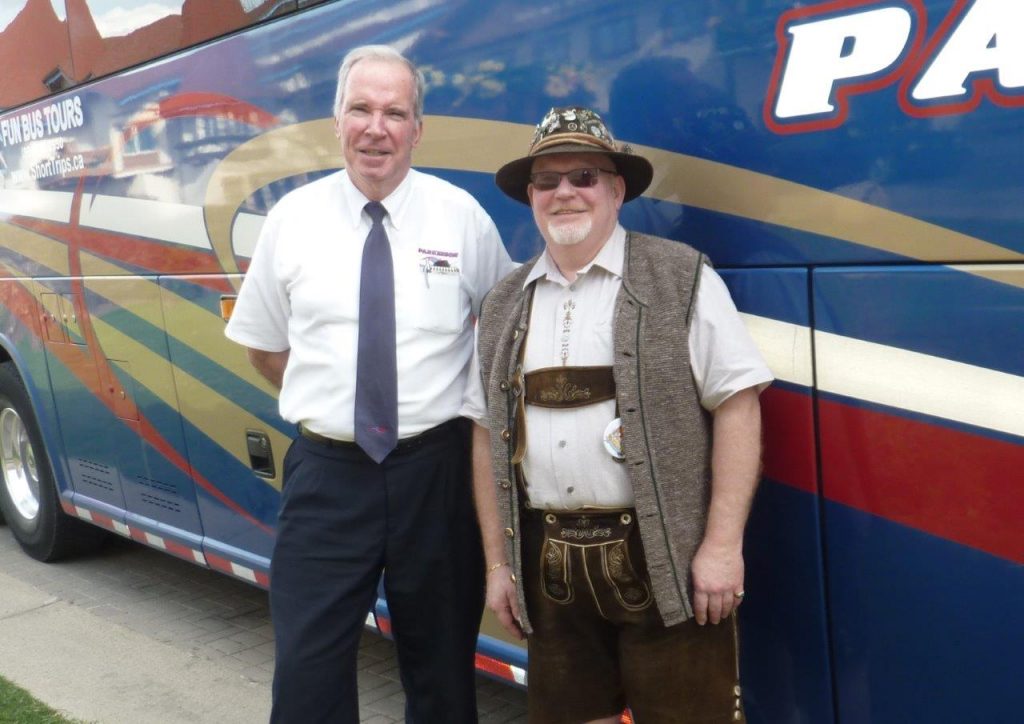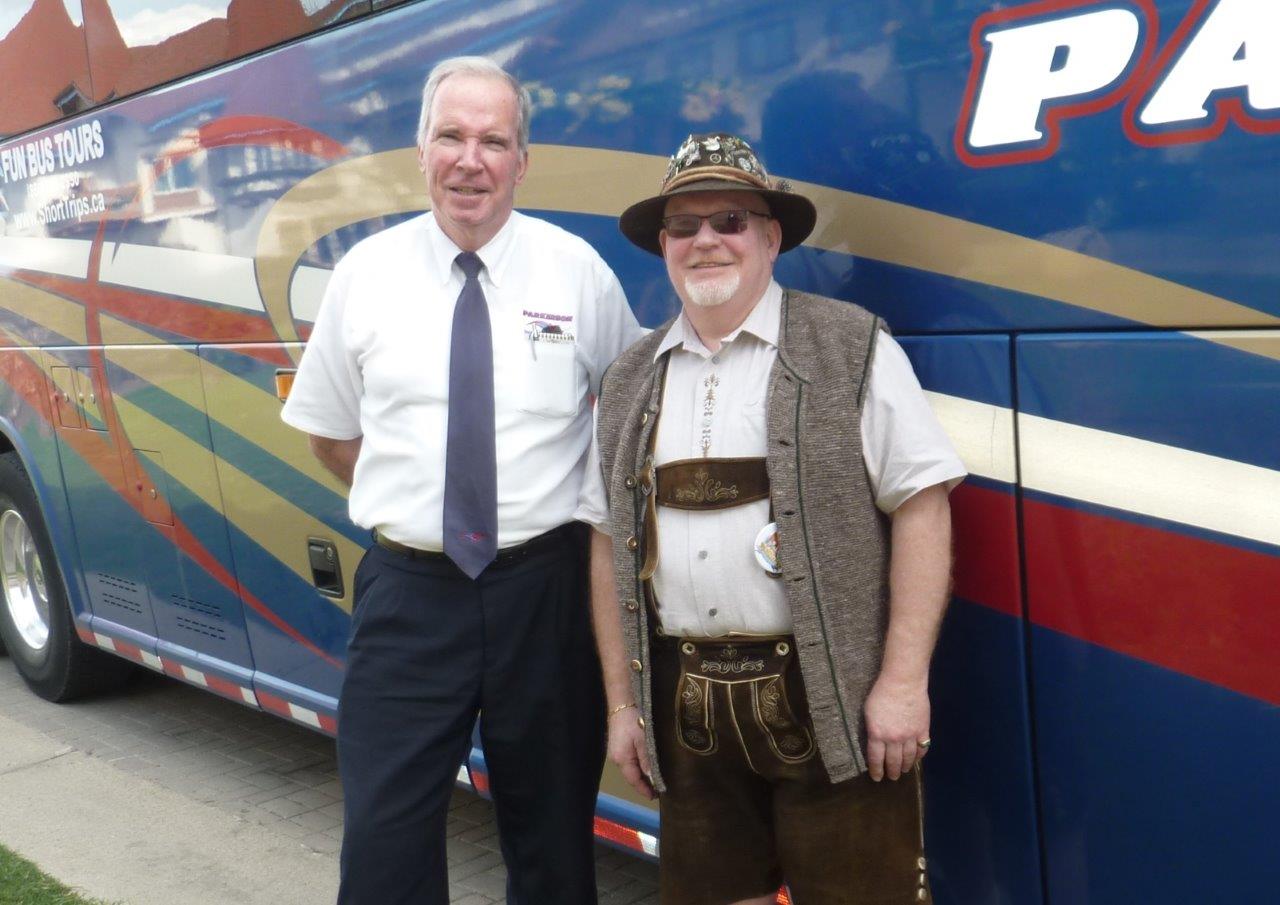 Also, by booking a charter bus in Toronto you can arrange for travel across the city in your style and on your schedule. You don't have to worry about making unnecessary stops. If you have a schedule to keep, the driver will get you to destinations on time. You can also opt for a scenic tour, allowing for impromptu stops when you see something you like or need to stretch your legs.
Parkinson Coach Lines has a mission to make sure your trip to Toronto seamless and worry-free. Depending on your group size and needs, our fleet of top-of-the-line buses and coaches can fulfill all your requirements. If you need pickup from Pearson Airport or want us to meet at your hotel, we will be there on time to start your fabulous Toronto experience. To find out more or to book a bus, call us today at (905) 451-4776.