People have many reasons for needing land transportation. Some people travel to other places in order to work. Some may be traveling to study. There are also just special occasions and holidays or simply, people just needing to get back home. This has made traveling a necessity in everyone's life at one point or another. Often times people need to be with their family during various special events. Some people might also be traveling just to look for greener pastures. A lot of people use ferries or air travel or sometimes even to their own automobiles. There are also some great reasons for people to use buses for their travel needs.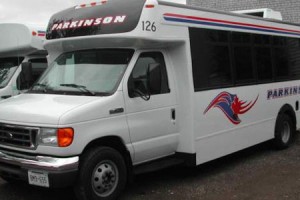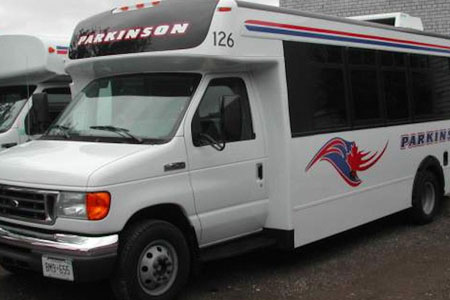 Traveling by bus is very inexpensive and people can get more for their travel expenses. This allows people to save their money for other needs and expenditures such as souvenirs or anything they want to purchase for their family. Buses also often use scenic routes so people can enjoy seeing the view out of the window as they travel along. Buses have stations in the heart of every city so there is no reason for the need of air travel. There is also the factor of not having to go to any trouble booking their travel. Another great thing is that there are no cancellation fees or associated troubles like travel booked on ferries or planes. Buses are traveling everyday and there are lots who offer the same pricing on the same route, anytime. Another benefit is the free Wi-Fi on the buses in which ferries or planes cannot offer. There are several buses nowadays that have Wi-Fi installed on board to add convenience to the passengers, allowing them to continue with their various communication needs. Lastly is the flexibility of the tickets issued for bus travel. There may be some instances where a passenger has to board a barge to get from point A to point B. Bus tickets are re-issuable and reusable until the customer reaches his destination.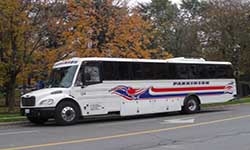 These are just few advantages that once can get from traveling by chartered bus. The primary thing to look into is the safety of the travel as well as the comfort. Since most travelers traveling by bus are traveling for several hours, a charter bus company must see to it that their buses provide comfortable seating. Bus charter companies also ensure that their drivers are highly trained and reliable.
Here at Parkinson Coach Lines, we provide comfort, safety and peace of mind to all of our customers. We have been doing this for over 80 years in the transportation industry. With our well highly trained and evaluated professional drivers ensure first rate service to guarantee satisfaction of all of our customers' needs. Just relax and leave the driving to us.