If you are looking for a career with versatility and security, consider becoming a bus driver. This job has many avenues for growth and comes with a healthy salary. The driver of a tour bus, kids' school bus, or corporate event bus can have a thriving, secure career. If you're looking for a change or seeking a position that provides ongoing training alongside interaction with many different people, bus driving may be for you.
Excellent time management skills and the ability to stay on schedule are required of all drivers by responsible coach and bus rental companies. Safe driving and the proper bus driving licenses are also necessities. Each type of driving has its own kind of training, and each environment has its own benefits. Many bus drivers love people and enjoy interacting with the public. Hours vary depending on the job, but flexibility is often required.
If you think you have what it takes to be a bus driver, read on to learn what benefits the job can provide: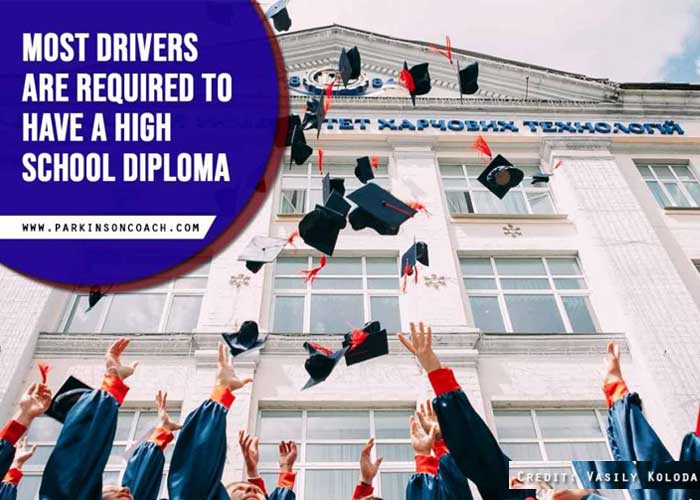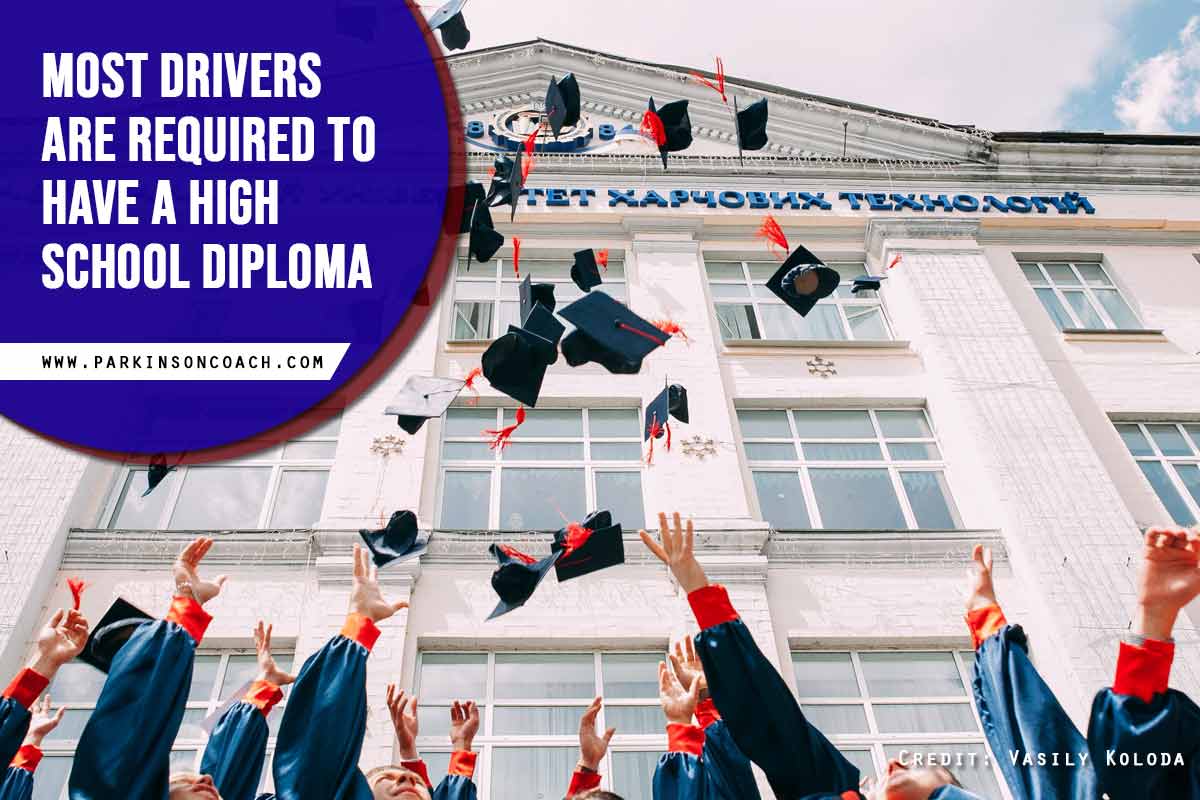 Attainable Qualifications
Proper training and licensing are required to become a bus driver. To start, a high school GED and full G driver's license are required. If you don't have either of these, consider getting them before applying for bus driver positions.
Basic requirements are standard for most jobs in both the transportation and public sectors. They include:
A clean driving record of at least three years (no speeding tickets, careless driving, or other offenses).
A criminal search for the past three months.
A drug and alcohol test.
Once hired, further training for license upgrades and driver safety is often provided. (Safety training needs to be ongoing throughout one's transportation career.) It may seem like a lot of work to become a bus driver, but the steps are all attainable with focus and dedication.
Hands-On Work
Bus drivers are hands-on workers who typically enjoy versatility, problem-solving, and being engaged with their surroundings. If this sounds like you, you're in for an exciting and ever-changing career. You will never have to worry about going stir-crazy in a cubicle or sitting through board meetings. Every day as a bus driver presents new challenges and encounters with new personalities.
For example, the average day of a bus driver could include picking up kids from school, taking them to a field trip location, and returning them safely to the original location. Later, you pick up a group of adults to take them on a fun excursion on the town, to a wedding reception or a popular tourist site. Traffic, weather, and delays can all cause challenges, but with your expert training, you can handle it. No matter what the day holds, your role as a driver isn't likely to be boring.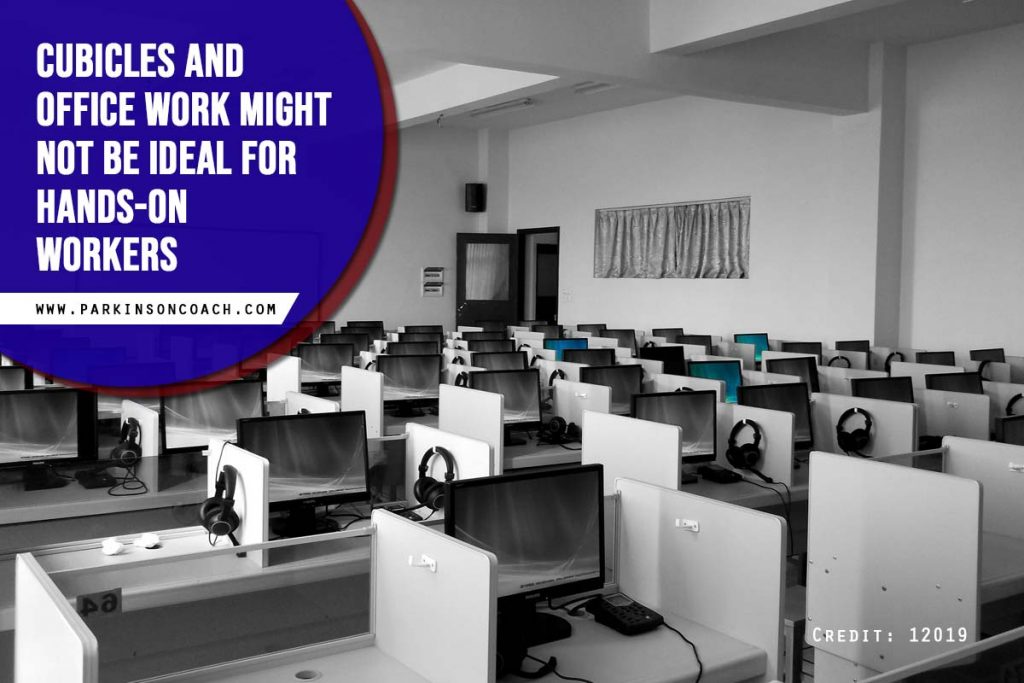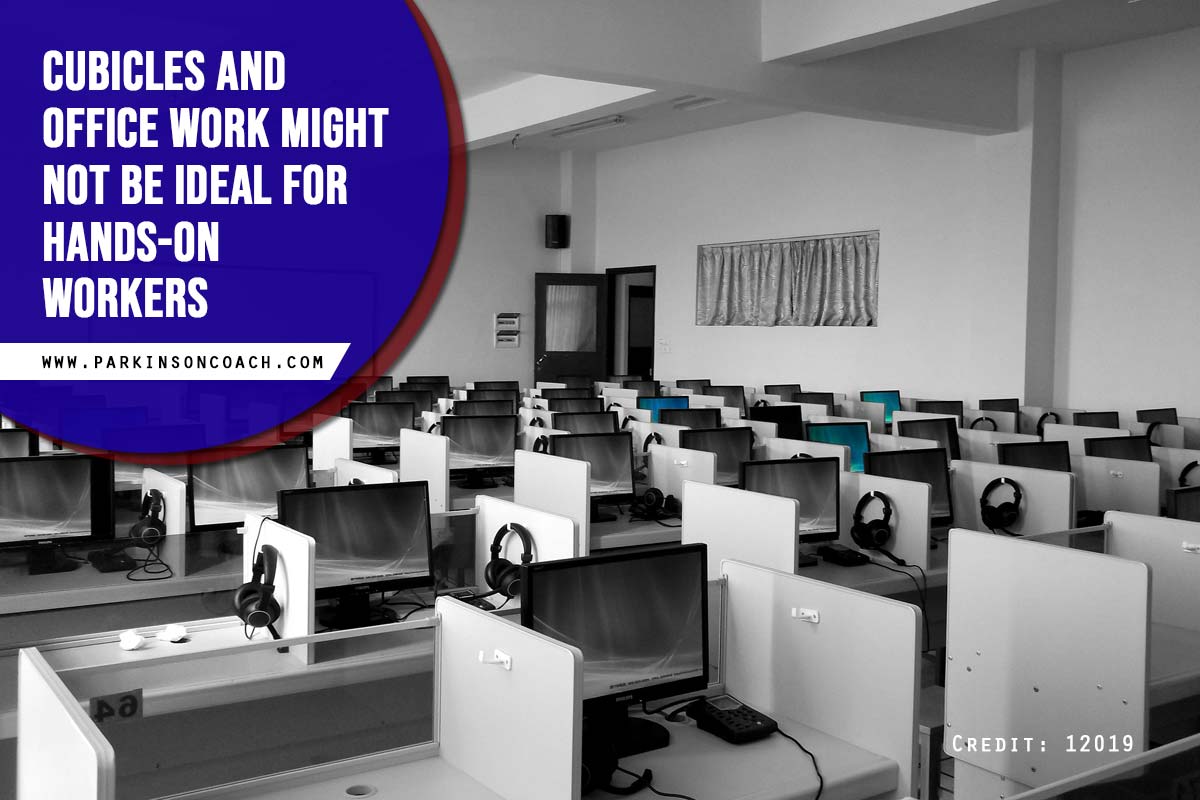 Ample Opportunity
Another benefit of being a bus driver is expansive room for growth in the business. Changes within your position with a company with a large fleet is possible; there are many different types of buses:
School buses
Tour buses
Corporate buses
Airport shuttle buses
You may try driving coaches across Canada and realize you prefer driving a school bus, or you may begin with school buses and transition to wedding transportation. In essence, you won't likely be tied down to one type of responsibility. Each sector of driving has its own set of working hours and benefits, and the opportunities are vast; try a different aspect of the field to find the one that's right for you.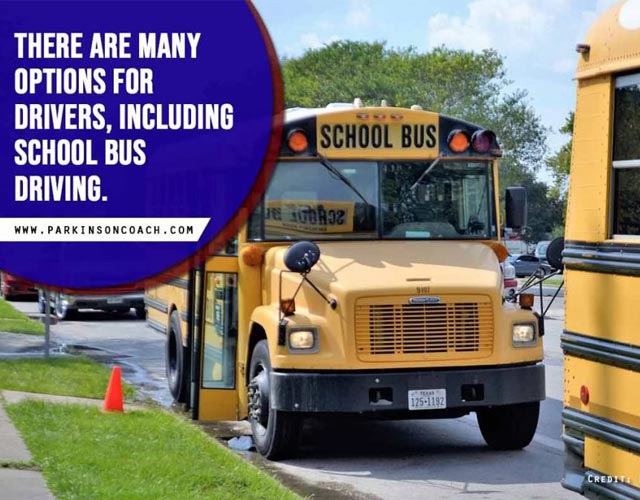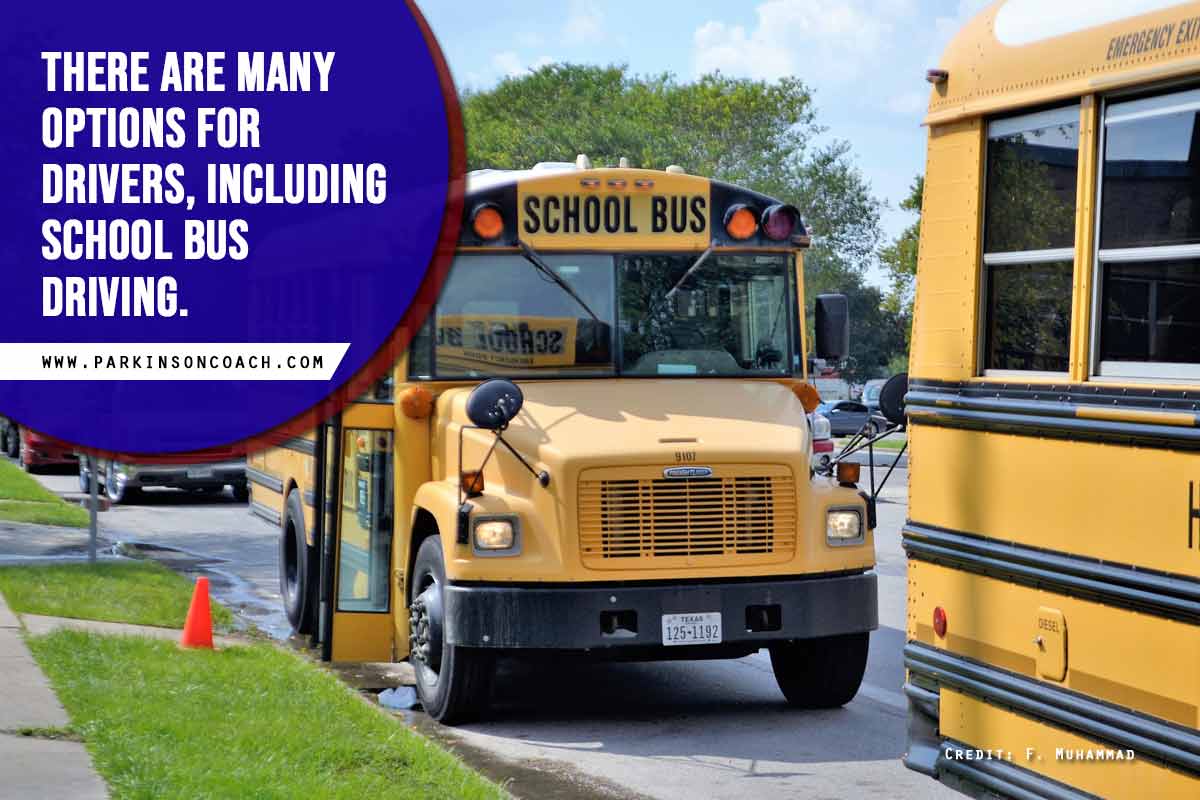 Solid Salary
Salaries range among bus companies and positions, but you can expect to make more than minimum wage as a bus driver. For example, a Toronto TTC driver can make up to $31.40 per hour after a few years. Some cross-country drivers earn up to $25 per hour. School bus drivers may make less than a coach or city bus driver, although the hours may be more appealing.
Many coach services also offer benefits packages to their drivers. This is a huge bonus for anyone looking for a new career. Having a job with benefits ensures you're covered in many health-related situations. Some packages come with dental coverage, massage therapy, or cover partial or full prescription medication costs. Plus, sick days and vacation days are provided so you'll have time for a personal life and to re-energize.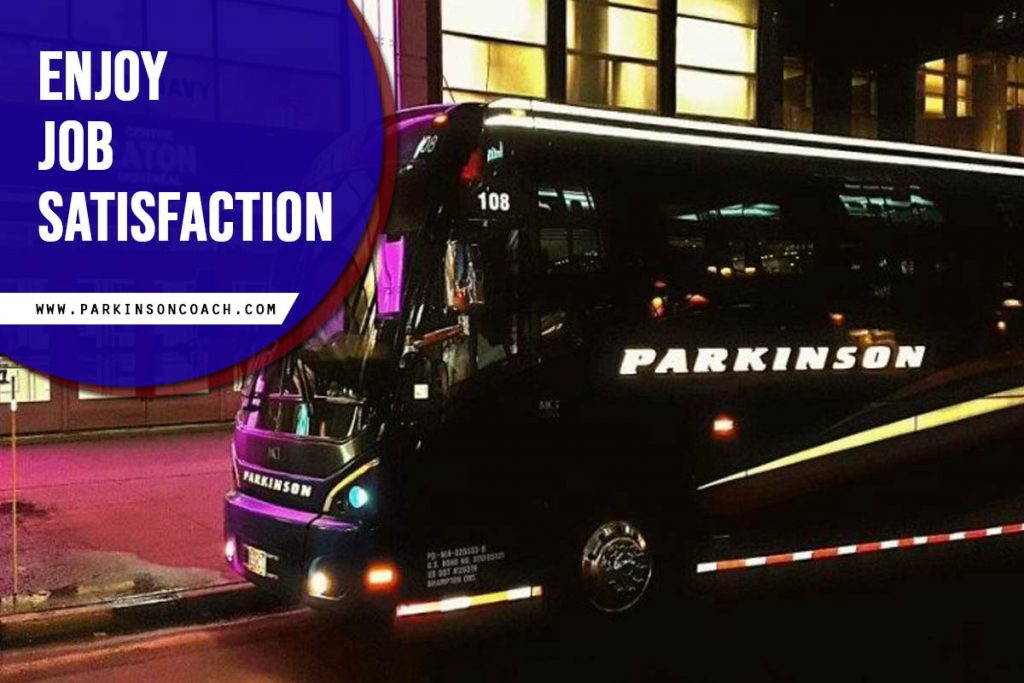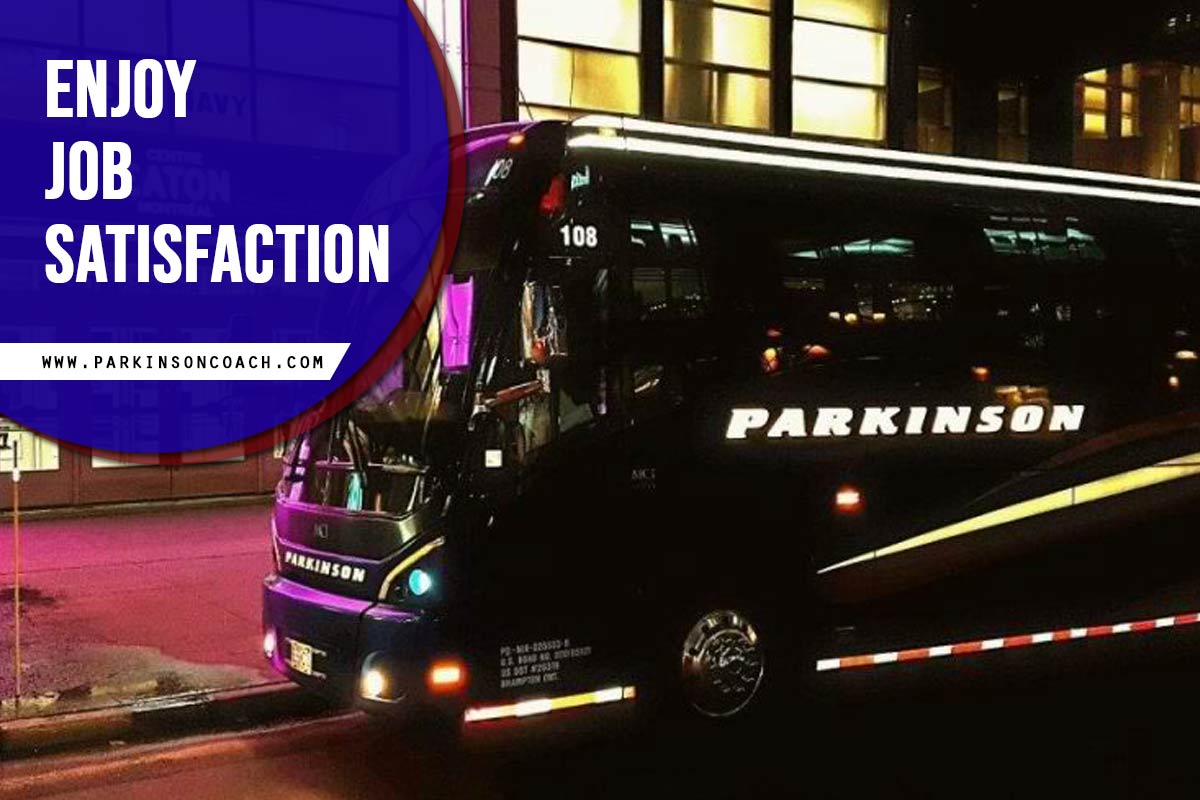 Flexible Hours
As we mentioned, drivers for school bus excursions could have appealing hours, especially if you want your evenings free. Other positions have different schedules and require driving overnight or after business hours, but offer a few days off after a long haul. Corporate and wedding bus drivers can expect to work nights and weekends. That said, bus drivers are required to get time off and ample time for rest. If you work for a good company, you'll know your schedule well in advance so you can plan ahead.
Protect Your Passengers
Bus drivers have a huge responsibility to the public. People's lives are in their hands. In particular, school bus drivers must keep hundreds of children safe on a daily basis. This responsibility adds a sense of pride to the career, and bus driving rewards those who take it seriously and do it well. What a privilege to be trusted by so many people!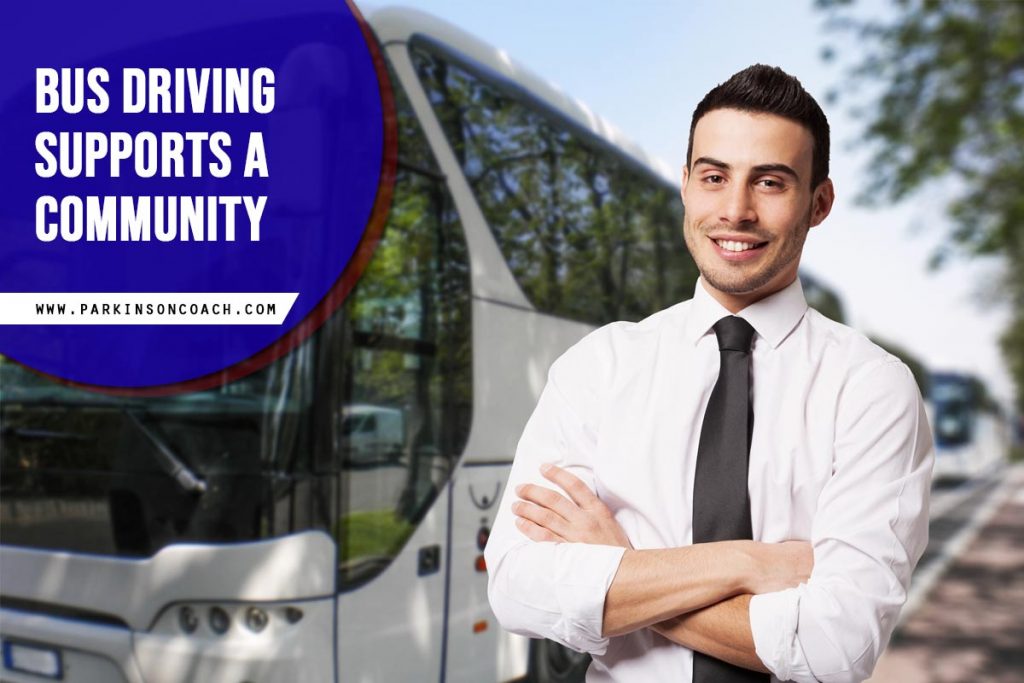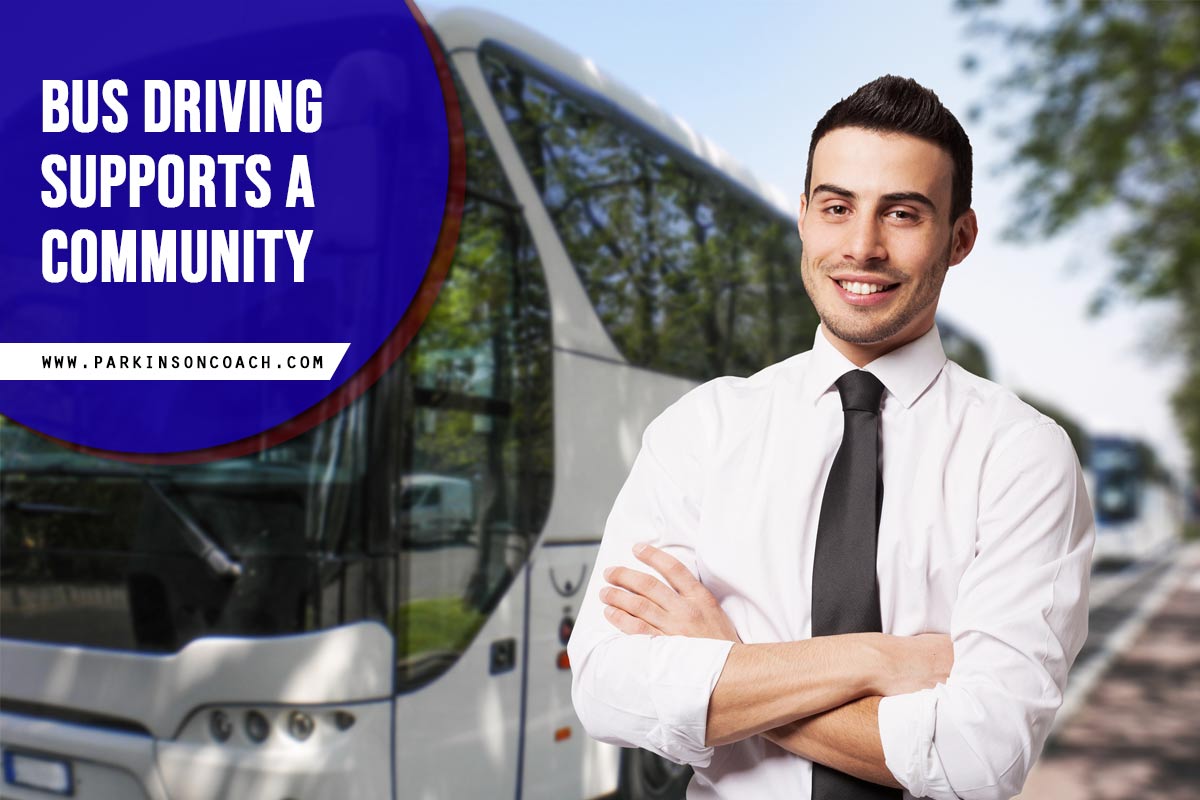 .
Community of Drivers
As a bus driver for a short trip or school pickup, you may be the only one at the wheel. However, you're not alone. In fact, the community of bus drivers at your company can be supportive and engaging. If you join a group with a strong corporate environment who encourage their workers, you can find your work more satisfying than you imagined.
If you think you'd like to be a bus driver in Brampton or the GTA, contact Parkinson Coach Lines. We offer opportunities to drive airport shuttles, school buses, highway coach buses, and more. Our drivers are the reason our company is so respected and successful. In addition to competitive wages and benefits, Parkinson Coach Lines ensures all of our drivers have extensive training and support. We are always looking for eager and talented team members to join our family. Check our current openings or give us a call at (905) 451-4776.