Carassauga Festival of Cultures is an annual three-day event showcasing Mississauga Ontario's multicultural kaleidoscope. Founded in 1985, "Carassauga" was launched to advocate appreciation for various cultures around the world. This event is located a short ride outside of downtown Toronto.
The festival kicks off May 25, 2018 at 7:30 pm with the Parade of Nations, a rich and colourful opening ceremony. It is followed by a weekend of nonstop performances at different "Pavilions." The weekend ends May 27.
Enjoy artistic and culinary presentations representing over 50 countries in 32 Pavilions located throughout Mississauga: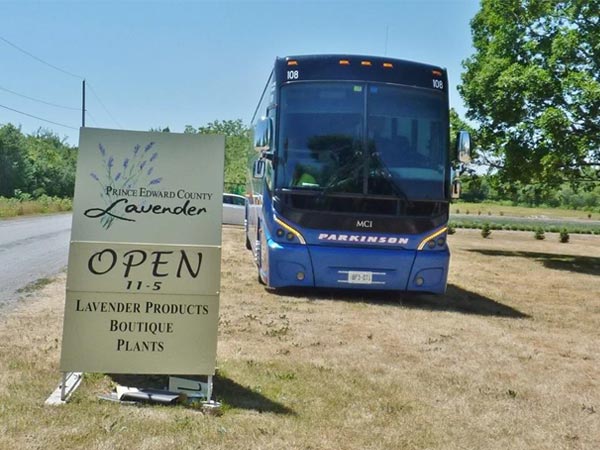 Hershey Centre
Mississauga SportZone
Burnhamthorpe Community Centre
Mississauga Valley Community Centre
Carmen Corbasson Community Centre
Frank McKechnie Community Centre
Royal Canadian Legion
Canadian Coptic Centre
Portuguese Cultural Centre of Mississauga
St. Sava Serbian Centre
St. Mary's Ukrainian Church
Visitors wishing to sample a wide selection of ethnic cuisine can do so at each location. Enjoy a full meal at one of the pavilions or choose smaller food samples; the "Toonie Taste" option offers smaller plates for $2 CDN.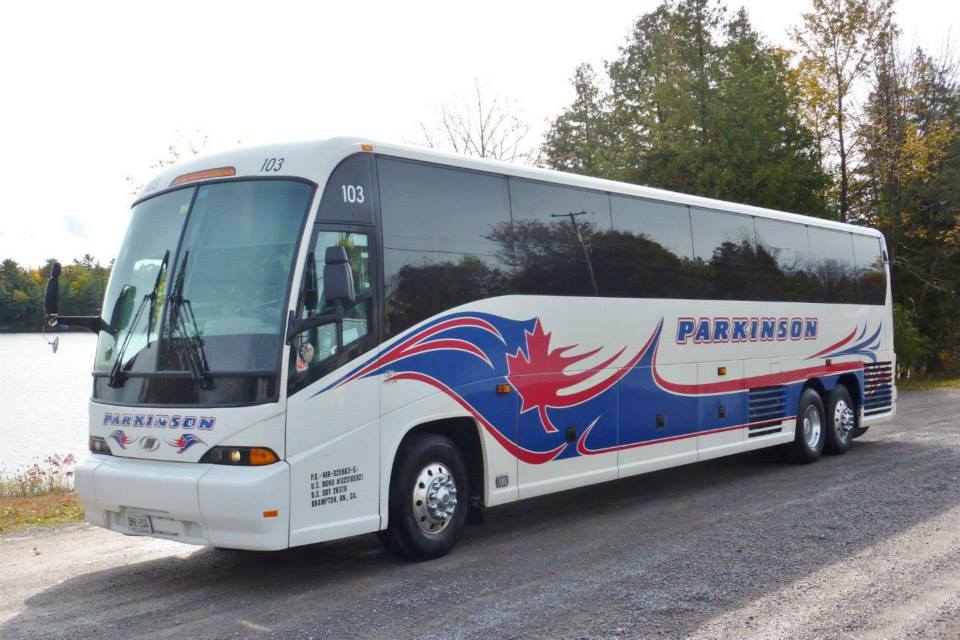 The Carassauga Festival of Cultures is not only for adults. Children can enjoy the Kids Zone inside Mississauga SportZone on May 26 (1:00 pm – 10:00 pm). On May 27 (1:00 pm to 7:00 pm), children 12 years old and younger can participate in a variety of fun activities. Arts and crafts, face painting, and learning how to write your name in different languages is available for young people at the festival. Animal rides, inflatable bouncers, and an obstacle course are also available during the event.
Explore the vibrant pastiche of the Mississauga community. Experience sights, sounds, and tastes of diverse ethnic cultures. Expand your universe without the need to travel beyond the borders of Mississauga. Access the event by purchasing a Carassauga passport in advance or at the door.
If you're travelling with a large group for a company outing or a school trip to a Toronto festival, reserve a school bus or private coach for easy transportation. Keep your group together, know where your drop off and pickup locations will be, and get back home (or to your hotel) without worry about stress or traffic.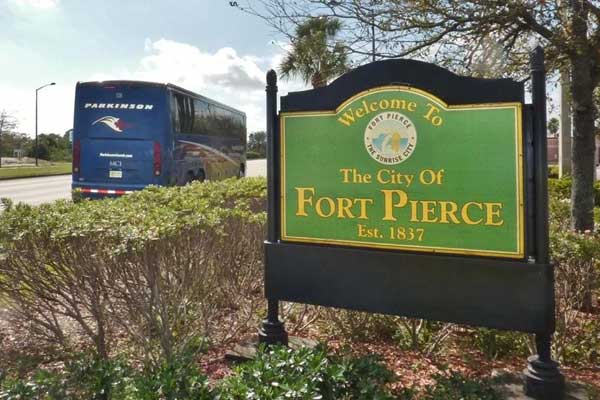 For safe and convenient transport around Mississauga, Toronto, and other parts of the GTA, call Parkinson Coach Lines at (905) 451-4776 for reliable, safe, and on-time service.